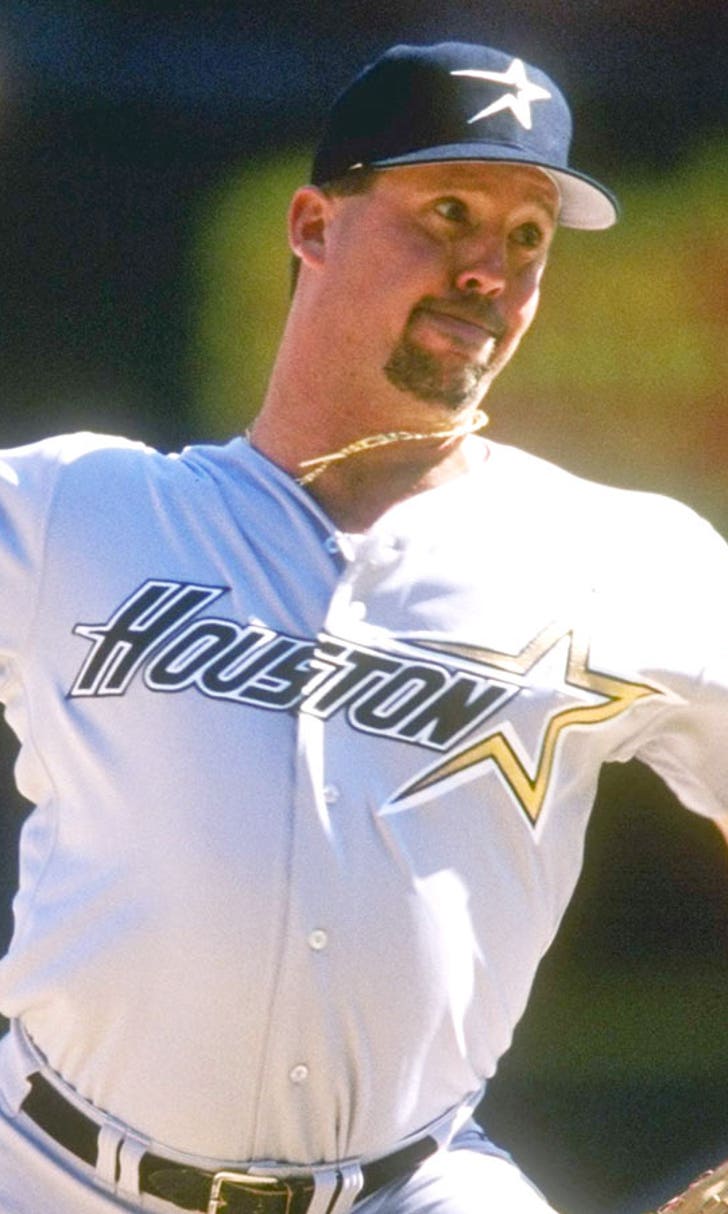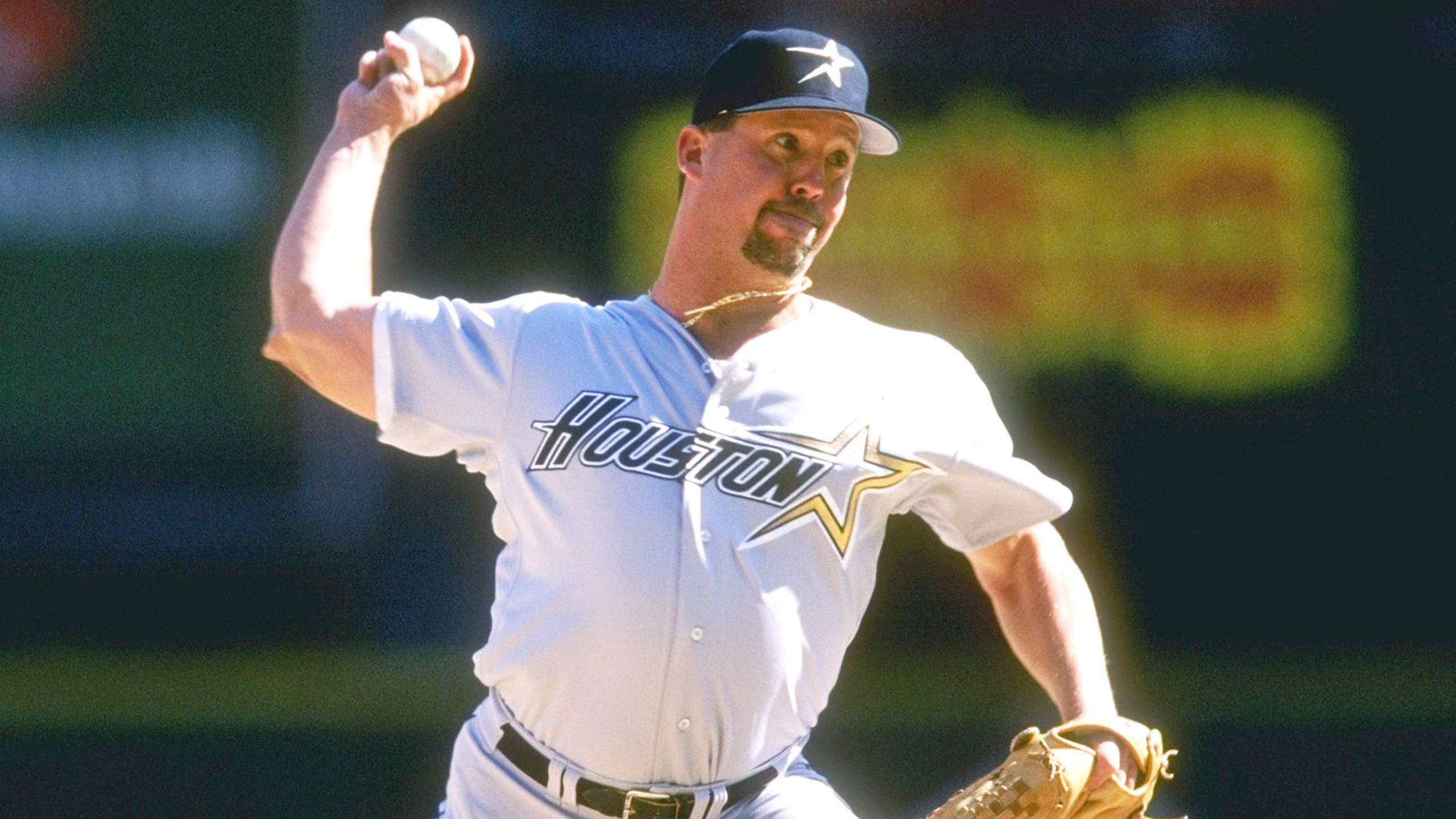 Daughter of former NL All-Star earns baseball scholarship to college in Louisiana
BY foxsports • February 5, 2015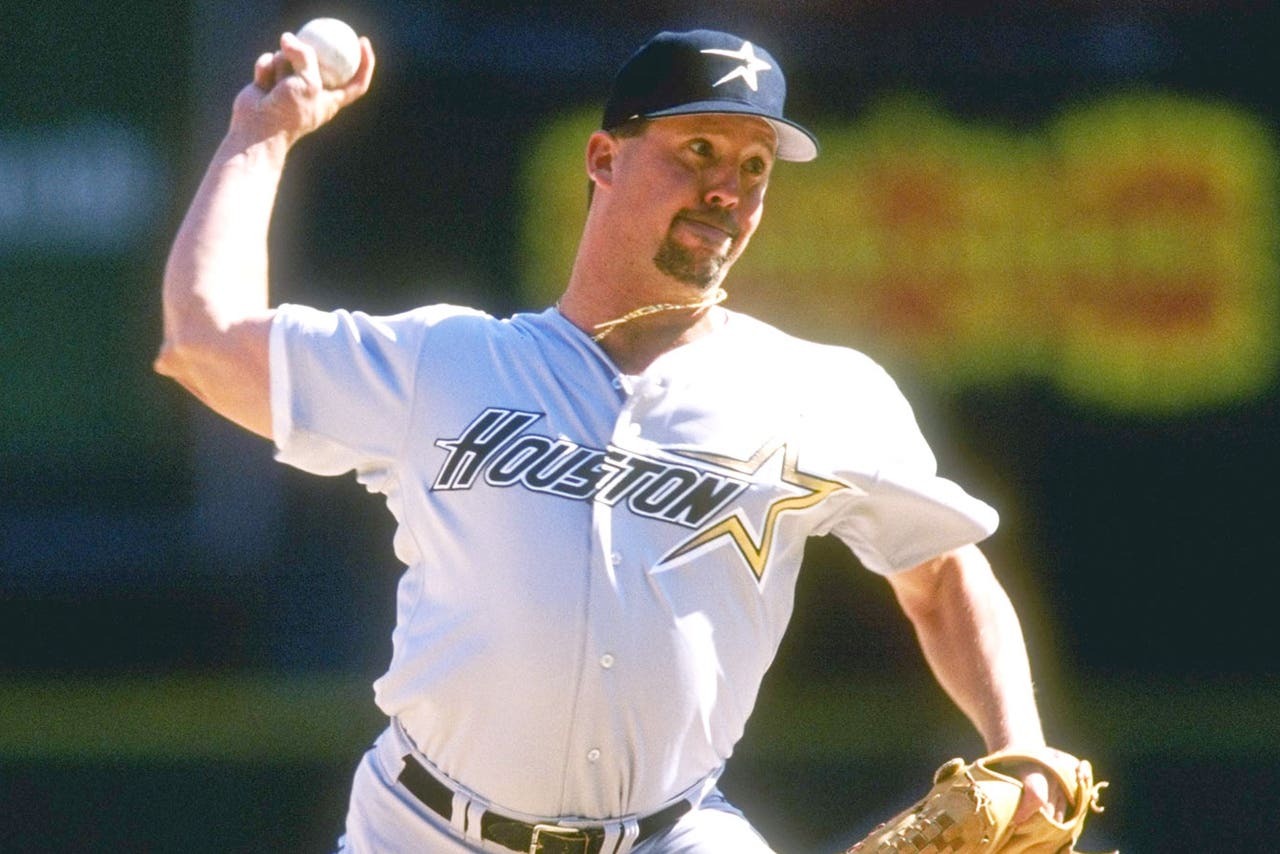 Like father, like daughter on the way to the mound in the Hudek family.
John Hudek pitched for six teams in his major league career and was an All-Star for the Houston Astros in 1994, the year he was runner-up to Raul Mondesi in the Rookie of the Year race.
Sarah Hudek is a 5-foot-10 lefthander who throws about 82 mph.
"I grew up around pro baseball and I've had the opportunity to pick the brain, not only of my dad, but of other major leaguers he is friends with," Hudek told the paper.  "I have a fastball, change-up, curve and I'm working on a cutter."
That was enough to sell Bossier Parish coach Aaron Vorachek.
"This is not a gimmick and I could care less about media attention," Vorachek said. "I'm signing her to help us win ballgames.
"I saw Sarah pitch as a sophomore and then again last season. She can really pitch. I think other schools were afraid to take a chance on her. But you're taking a chance with every kid you sign."
Sarah Hudek was named the USA Baseball Sportswoman of the Year last year due to her performance in the WBSC Women's Baseball World Cup. According to published reports, she was 1-1 with an 0.53 ERA in 17 innings in that event.
Playing on boys' team is nothing new either, as she has been doing it since Little League.
---
---