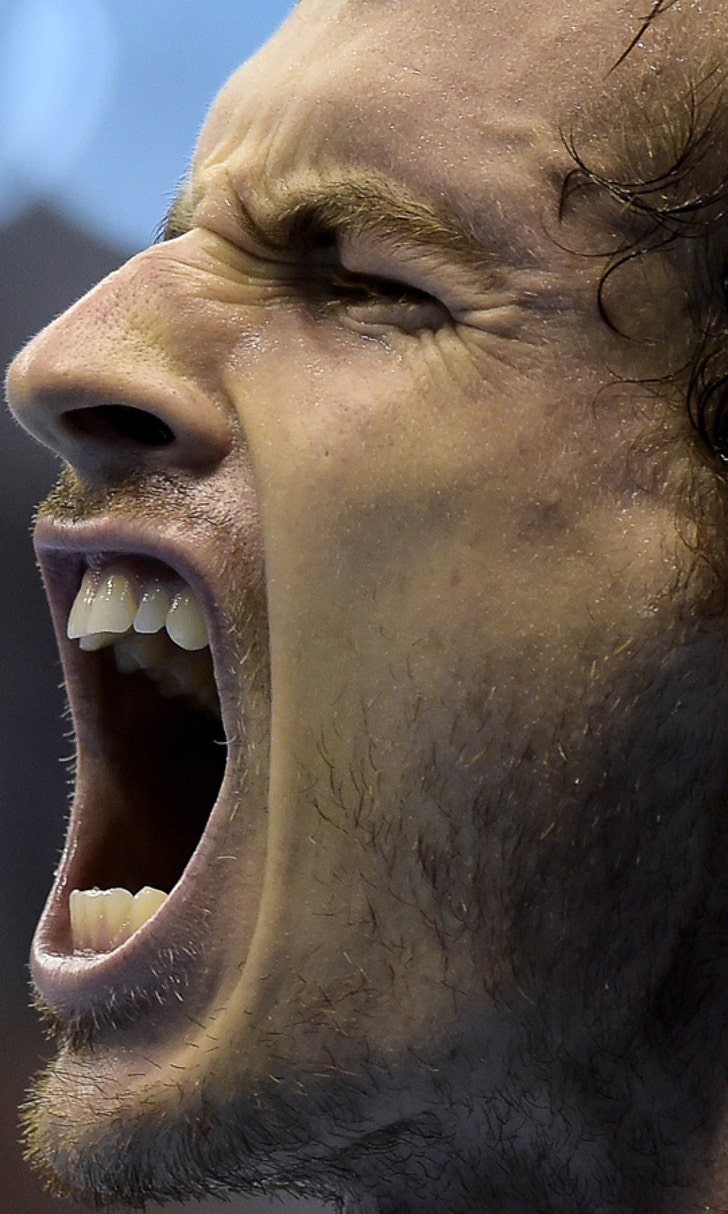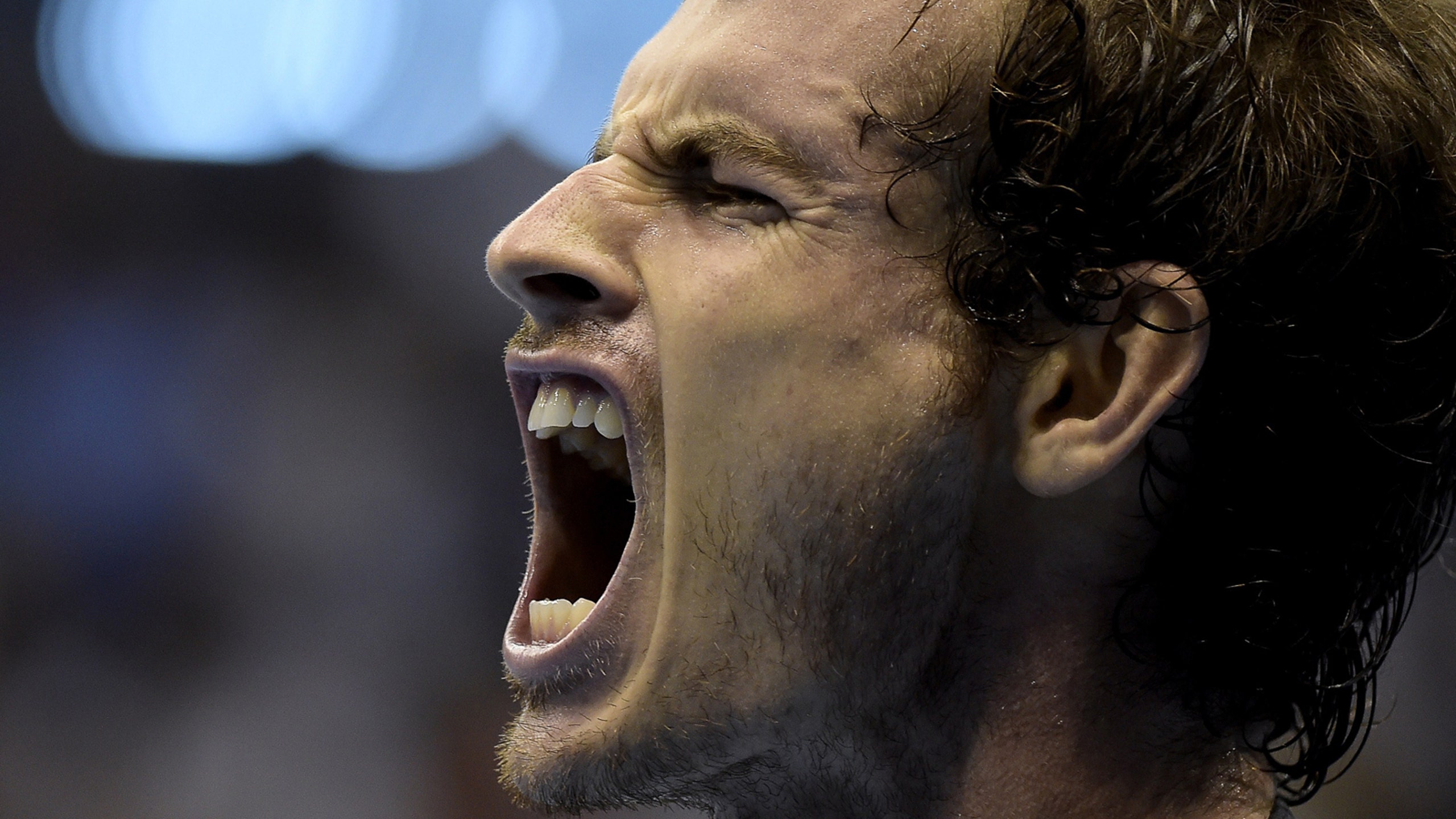 Chicago sports radio hosts find out they're toast on air
BY foxsports • November 21, 2014
"What kind of operation is this?" ...
"Who treats people like that?"
Those were just some of the words flowing from Chicago sports talk radio host Ben Finfer's mouth on Thursday. While doing his afternoon show "Quigs and Finfer" on WGWG-LP (87.7 The Game), he learned the station would be shut down by the end of the year and he would be out of a job.
"This is a pretty crappy way to find out that you're out of work basically," said Finfer, who learned the news during his show from a tweet by Chicago Tribune media columnist Robert Feder.
Finfer followed with a minor rant.
"I'm not going to blame Twitter. I'm going to blame our bosses for not doing this the respectful way. I mean it's pretty crappy to find out on Twitter, especially while you're on the air, that the station's folding.  
"I would think that somebody would have at least some respect for their employees and let 'em know, just give 'em a heads-up that there's something going on. But no, didn't happen."
Some of Finfer's best comments:
— "I don't even know what to do. Do we keep doing a show today?"
— "I saw those guys (the bosses) this morning. They were acting like everything was normal. Who does that? Are they even human? ... Are they here? What are they doing? Going on vacation? I bet they'll have jobs at the end of the year."
— "I had respect for our bosses until about five minutes ago."
— "I've never ever had management treat me this way."
— "How are we supposed to do a show today? ... We're going to go with Jay Cutler, I guess, next? Is that what we're going to do? We're going to talk to Sam Smith about the Bulls tonight?
"I don't care about the Bulls and the Blackhawks. We just got fired."
For the full rant, enjoy:
At least he wasn't pink slipped this way.
---
---