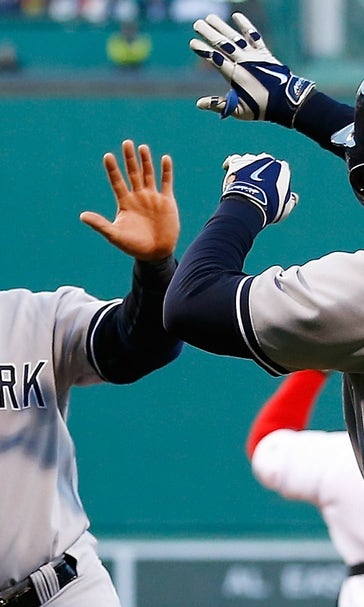 Carlos Beltran and Mark Teixeira are locked in a weird home run race
May 6, 2016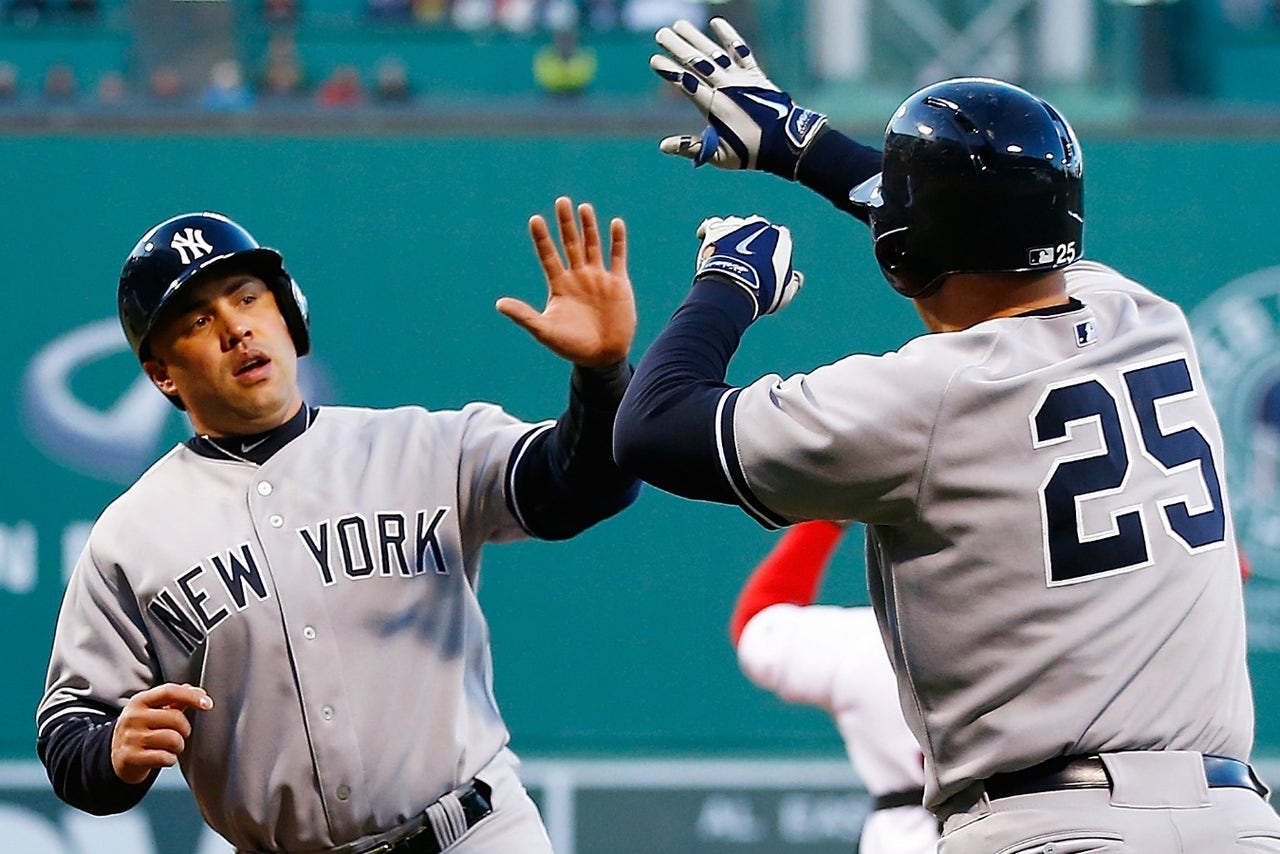 Carlos Beltran and Mark Teixeira are neck in neck in a home run race.
It's not a spectacularly, uh, macro race. It's quite niche, actually. But it is a race nonetheless, and they're in the thick of it and racing along at the pace of particularly inspired tree sap.
The milemarker they're shooting for: 400 dingers.
As the Yankees noted on Friday, per Sports Illustrated's Kenny Ducey, Teixeira and Beltran are neck in neck in a scramble to become the fourth switch-hitter in Major League history to hit 400 home runs in their career.
As of now, Teixeira is leading, with 397 career homers to Beltran's 396. Who will win is really anyone's guess, as both are hitting...less than dominantly. Teixeira's batting .225, while Beltran's hacking a touch better at .250.
We'll monitor this as it goes on. Check back in July.
Dan is on Twitter. Typing 'Teixeira' is a three-credit course at some universities. 
---
---