Braves' Shelby Miller 'blown away' by All-Star selection
July 7, 2015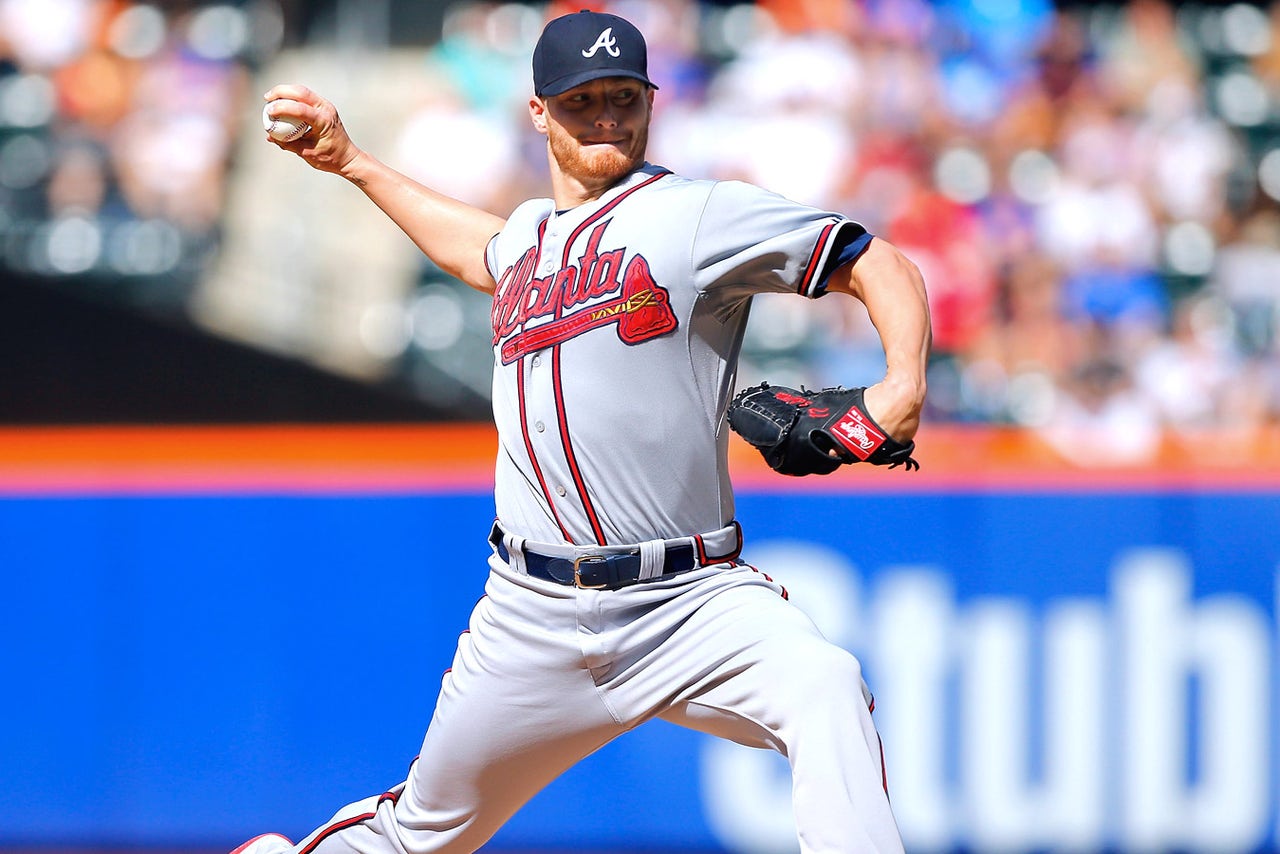 Shelby Miller was rewarded for his terrific first half of the season on Monday, when it was announced that the Braves ace was selected for his first All-Star Game.
"Honestly, when you hear it for the first time, it's pretty awesome," Miller said. "You set goals for yourself every season and this is one of the goals and stepping stones that you want to have at the end of the year. I'm just grateful for the opportunity. It's an amazing experience."
In 17 starts in his first season with the Braves, Miller has posted a 5-4 record with a 2.07 ERA and 88 strikeouts in 108 2/3 innings pitched.
While he pitched well in his two full seasons with the St. Louis Cardinals, the 24-year-old righty's performance in the first half of the season is the best stretch in his fledgling career.
"I'm really not a stats guy, I don't keep up with that too much," Miller said. "But like I said, I'm just happy and excited for the opportunity."
When asked to expand on being selected to play in the All-Star Game, Miller found himself searching for words.
"I'm a little speechless," he said. "It's still exciting. You don't know what to say about your first All-Star Game. But I'm blown away by it, for sure."
(h/t MLB.com)

---
---