Ray Allen celebrates his 40th birthday with a giant career-spanning cake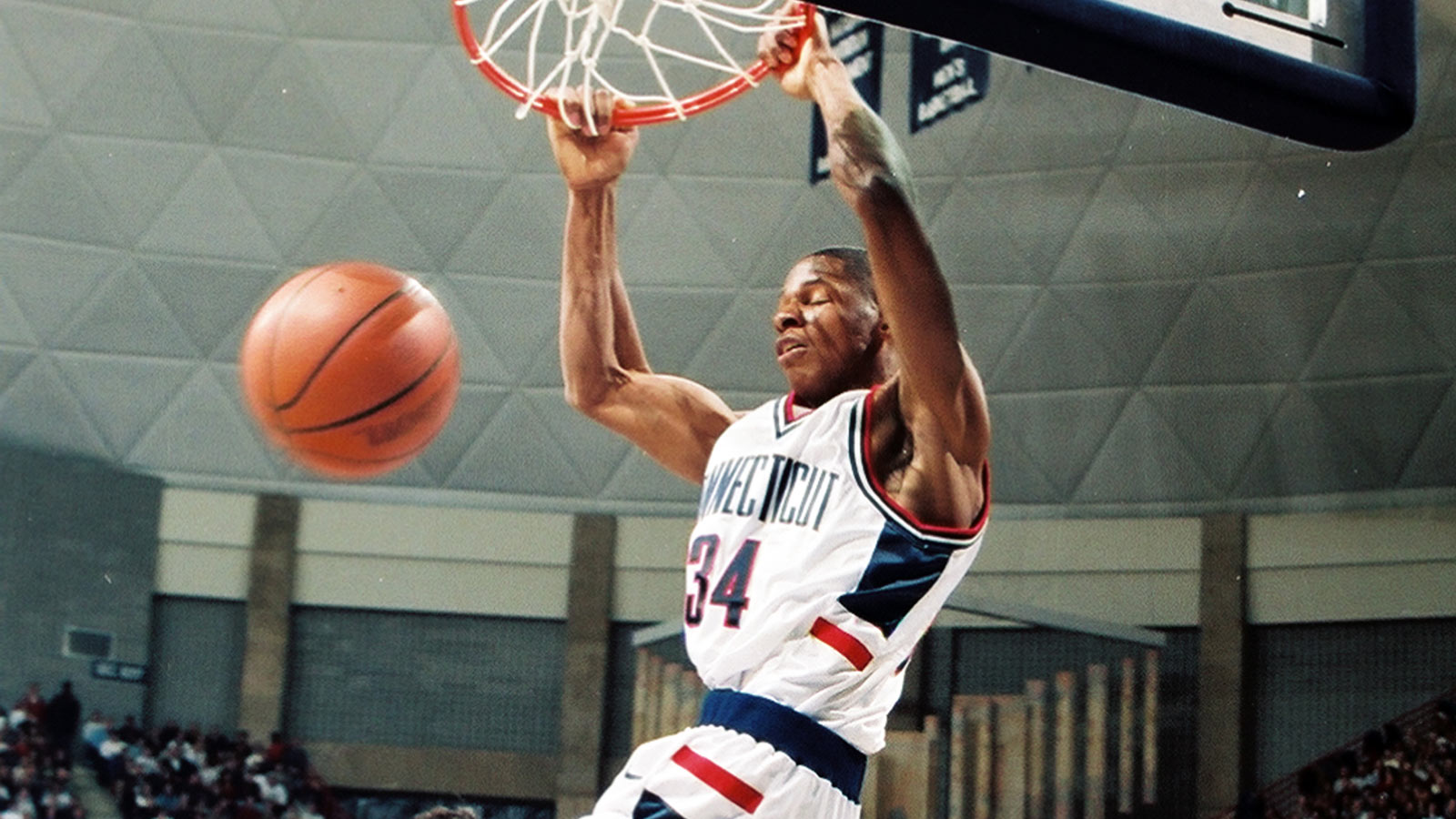 Ray Allen had himself a heck of a hoops career. He was iconic on the college level as a Connecticut Husky, and his NBA career included trips to Milwaukee, Seattle, Boston and Miami. He won titles in his last two stops, and hit one of the biggest corner 3's ever in Game 6 of the 2013 NBA Finals.
So it only made sense that on Allen's 40th birthday, he celebrated it in style with a (not so) subtle shoutout to his former squads:
Happy birthday, Ray. The only thing missing on that cake is a Jesus Shuttlesworth jersey.