Hokies Rout Maine In Season Opener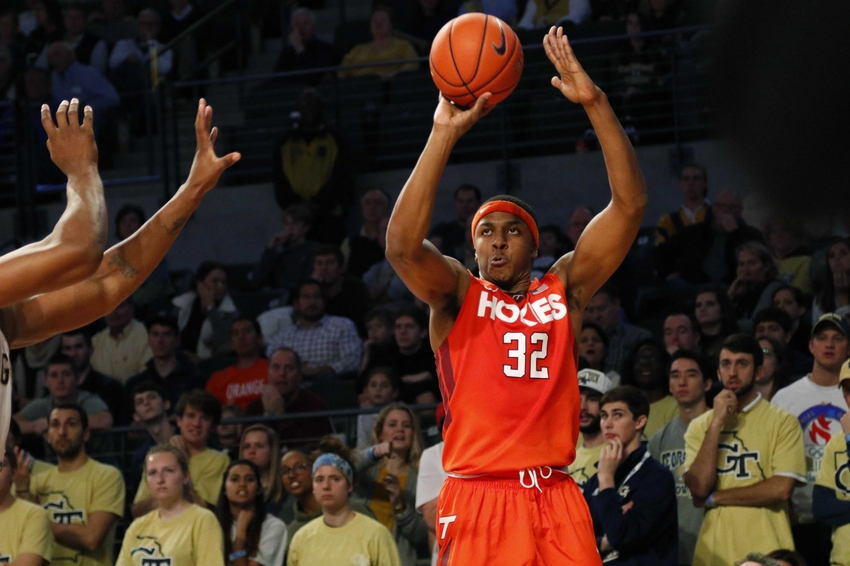 Zach LeDay fueled the Hokies to a 80-67 win over Maine in the Hokies season opener.
Coming off the bench for the Hokies was Zach LeDay, someone no thought would play due to an apparent injury. However, LeDay led the Hokies in scoring and rebounds with 20 points and 12 boards.
LeDay wasn't the only player in double figures as Ahmed Hill had 14, Justin Robinson had 13 and Chris Calrke finished with 12.
"I was nervous, really nervous coming into the game, because I'd never been in Cassell when it was packed before other than an ACC game. It was really exciting," Hill said.
Hill made his season debut on Friday for the first time since the Atlantic Coast Conference tournament quarterfinals in 2015.
"We did things good to earn out first win. I think any coach would say that after their first win. I also think there are distinct ways we can improve," Hokies head coach Buzz Williams said. "We have a lot of room to grow and improve."
The taller and stronger Hokies finished with a 44-36 rebounding margin over Maine. But give credit to the Black Bears, they wouldn't let the Hokies put them away until midway into the second half. Tech went on a 15-2 run that was led by LeDay's six points.
"To stand up against them, a very talented team the way we did, I think we can take some good things out of it," Maine head coach Bob Walsh said.
With their win over Maine the Hokies are now 5-0 all-time against teams in the America East Conference.
The Hokies are expected to be a deeper team this season with over 85 percent of their scoring and rebounding guys returning. Williams played 10 players with eight of them scoring. It wasn't pretty at first, but the Hokies managed to walk away with their first game of the season, something they did not do last season as they lost their opener to Appalachian State.
"I think the things that we have been practicing this week came to life maybe more so than at any other time," Williams said.
Next Tuesday the Hokies will play their second of three home games when they take on High Point who opens their season on Saturday against Averett.
More from Fighting Gobbler
This article originally appeared on