Austin Nichols: The DeAndre Jordan of college basketball?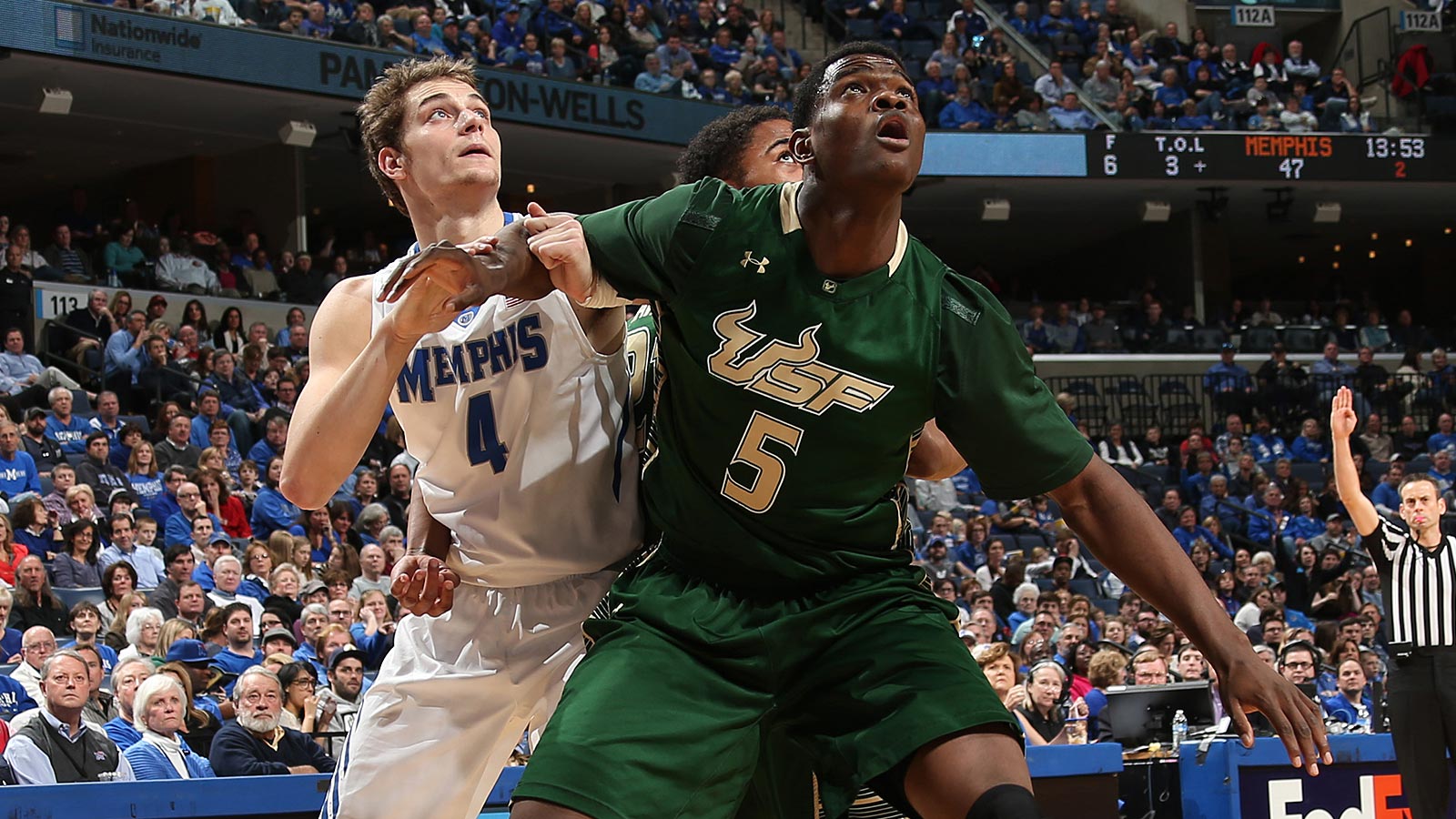 DeAndre Jordan stole Twitter on July 8, 2015. Emojis, updates and hijinks from the NBA free agency scandal filled millions of feeds, and all was said and done, Jordan spurned Mark Cuban and the Mavericks to return to the Clippers.
Austin Nichols' situation didn't make as many headlines, but there are similarities to be gleaned from the two cases. After being named team captain of the Memphis Tigers by Josh Pastner just a few weeks ago, Nichols decided to transfer…. without notifying the coach or the school.
They found out via email. From Nichols' dad.
So what are the similarities between the Jordan and Nichols situations? Today's U took a look.
(h/t Today's U)