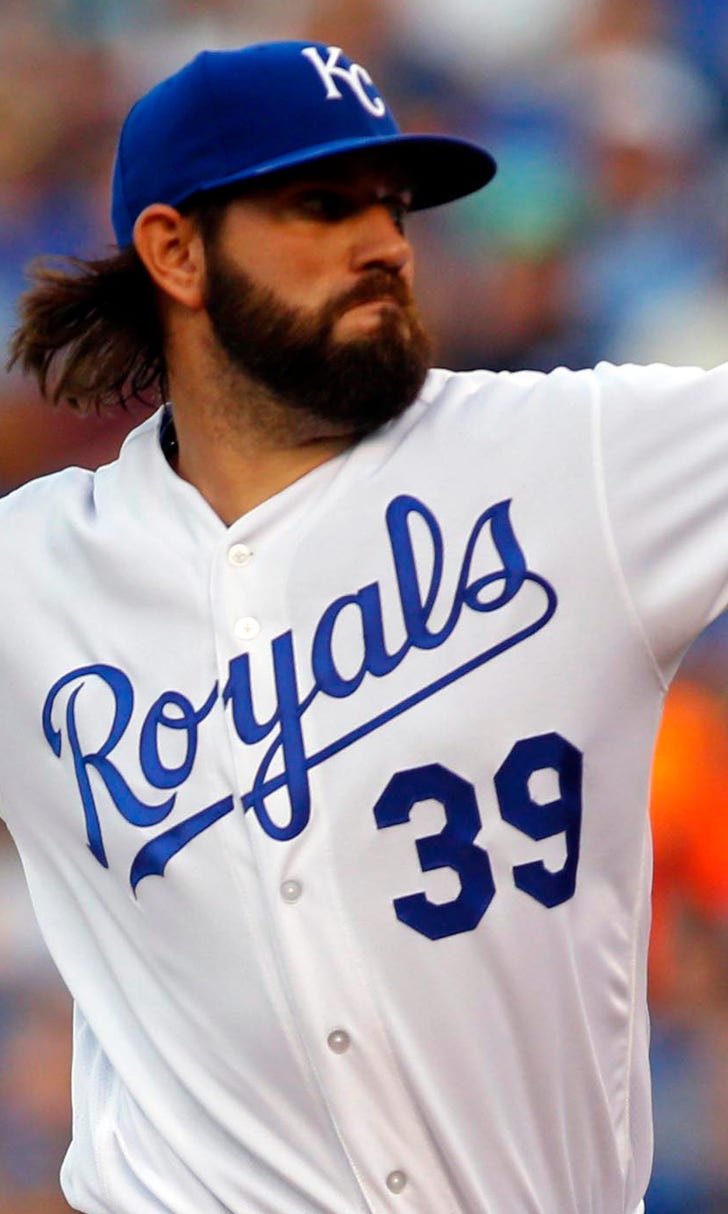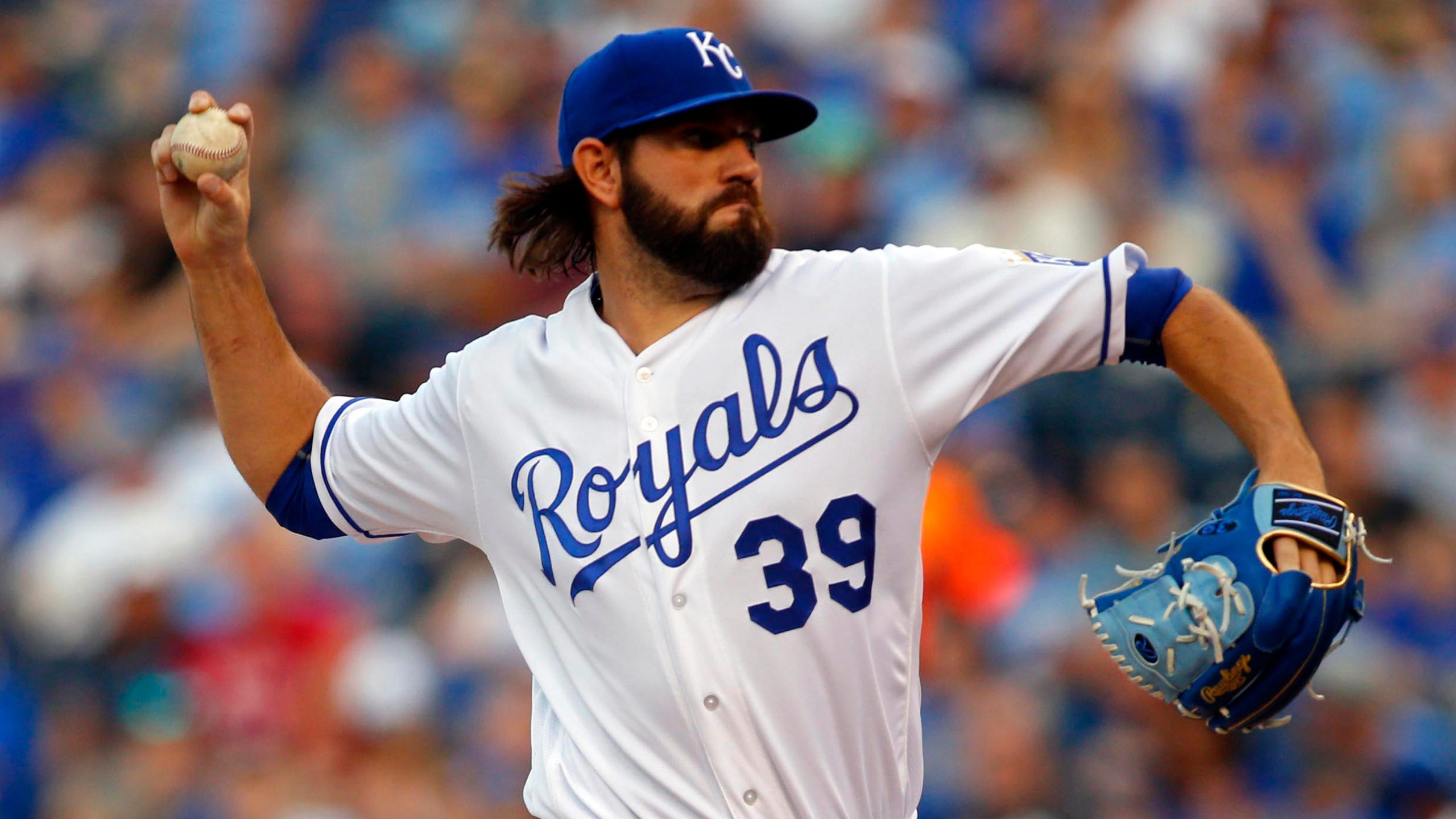 Royals, Tigers both look to get on a winning track
May 29, 2017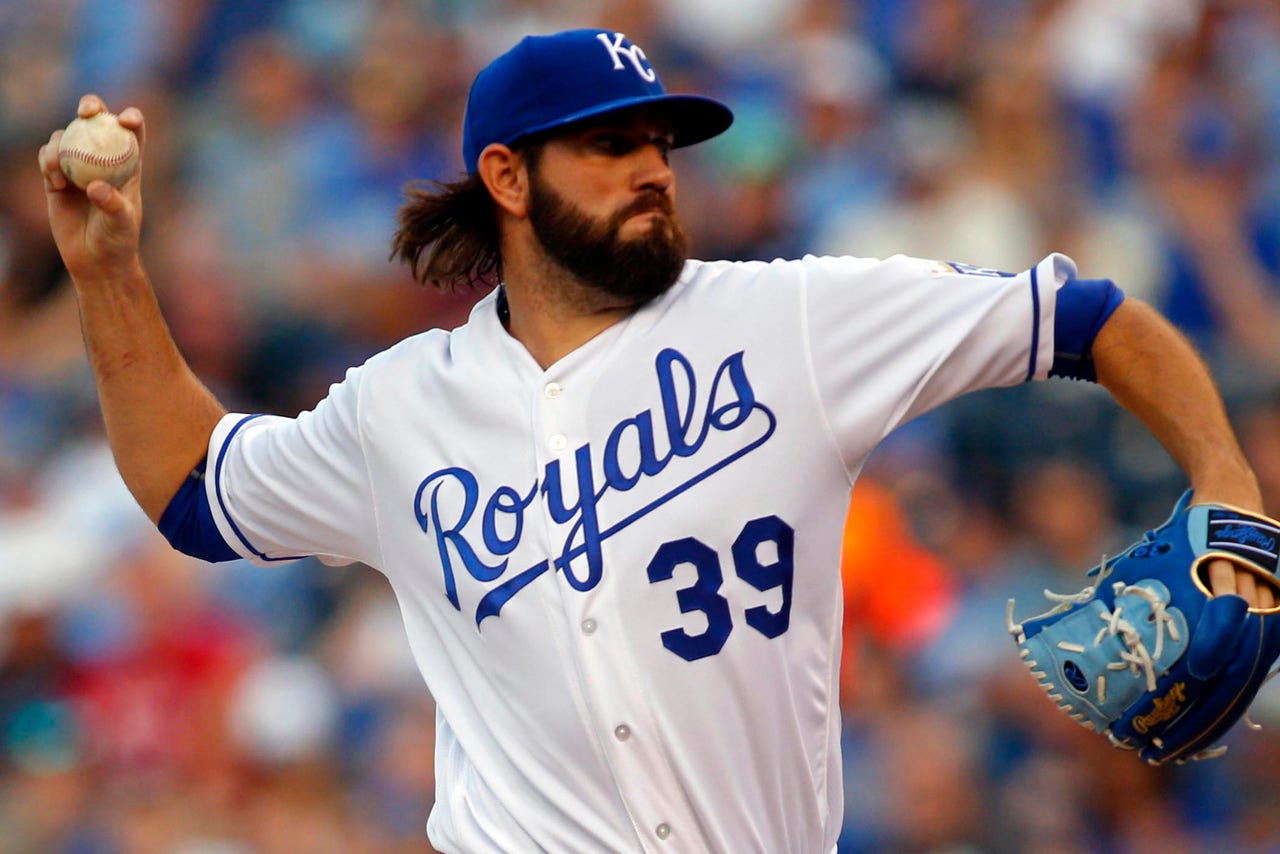 KANSAS CITY, Mo. -- There is a sense of urgency for the Detroit Tigers and Kansas City Royals, who square off in a three-game series beginning Monday at Kauffman Stadium.

The Royals possess the worst record in the American League, 21-28, after getting blown out 10-1 Sunday in Cleveland.

The Tigers dropped a 7-3 decision to the White Sox at Chicago on Sunday and fell to 23-27. They are just above the Royals in the AL Central standings.

If the two veteran-laden clubs do not turn it around soon, they could be sellers as the July 31 trade deadline approaches.

"I don't really worry about that at all," Tigers manager Brad Ausmus said. "I try to win every day. I come to the ballpark trying to win every single game. My urgency is to win today.

"I'm not really concerned about the trade deadline. Doesn't even cross my mind. We had a slide last year and we still finished ... over .500. I just don't get caught up in that. Water finds its level. If we're a good team, we'll win."

The Tigers are 2-6 on the first two stops of the current trip, which began in Houston.

"Between Houston and Chicago, there were a few games this road trip where we just couldn't get anything going," Ausmus said. "A lot of guys are just kind of in a funk right now all at the same time, so runs have been at a premium.

"It's unfortunate it's coming on the road on a road trip where we've had some crazy weather and some crazy scheduling. It just kind of adds to the frustration."

Kansas City is the final stop on Detroit's trek, and the Tigers will face Jason Hammel in the first game.

The Royals signed right-hander Hammel, a 15-game winner last year with the World Series champion Chicago Cubs, in February. Hammel has not produced as the Royals hoped. In his first nine starts, he is 1-6 with a 5.98 ERA.

Hammel lost his third consecutive decision Wednesday to the Yankees in New York. He gave up three runs on six hits, including a home run, in a 3-0 defeat, though he did strike out a season-high seven.

"I was able to get a few (bullpen sessions) in in between with the rainout and get a little extra work in," Hammel said. "It really helped a lot with just my direction, and everything else fell in line, so just trying to stay square with home."

He said he did not "miss up" in the zone with his fastball against the Yankees.

"Being able to throw the curveball for a strike and then also in the dirt was much better, and a couple of good changeups, but the slider and the fastball were definitely the most where it should be," Hammel said.

Hammel has surrendered a home run in five consecutive starts -- seven total in that span. In his first four starts, opponents did not homer.

"You've got to keep the ball in the yard," Hammel said. "You can give up hits, but if you keep giving up hits that leave the yard, that's points for the bad guys."

Hammel is 2-2 with a 7.98 ERA in nine career appearances, six of them starts, against the Tigers.

Justin Upton is 8-for-35 (.229) with two home runs off Hammel. Miguel Cabrera is 5-for-13 with two doubles, a walk and no strikeouts.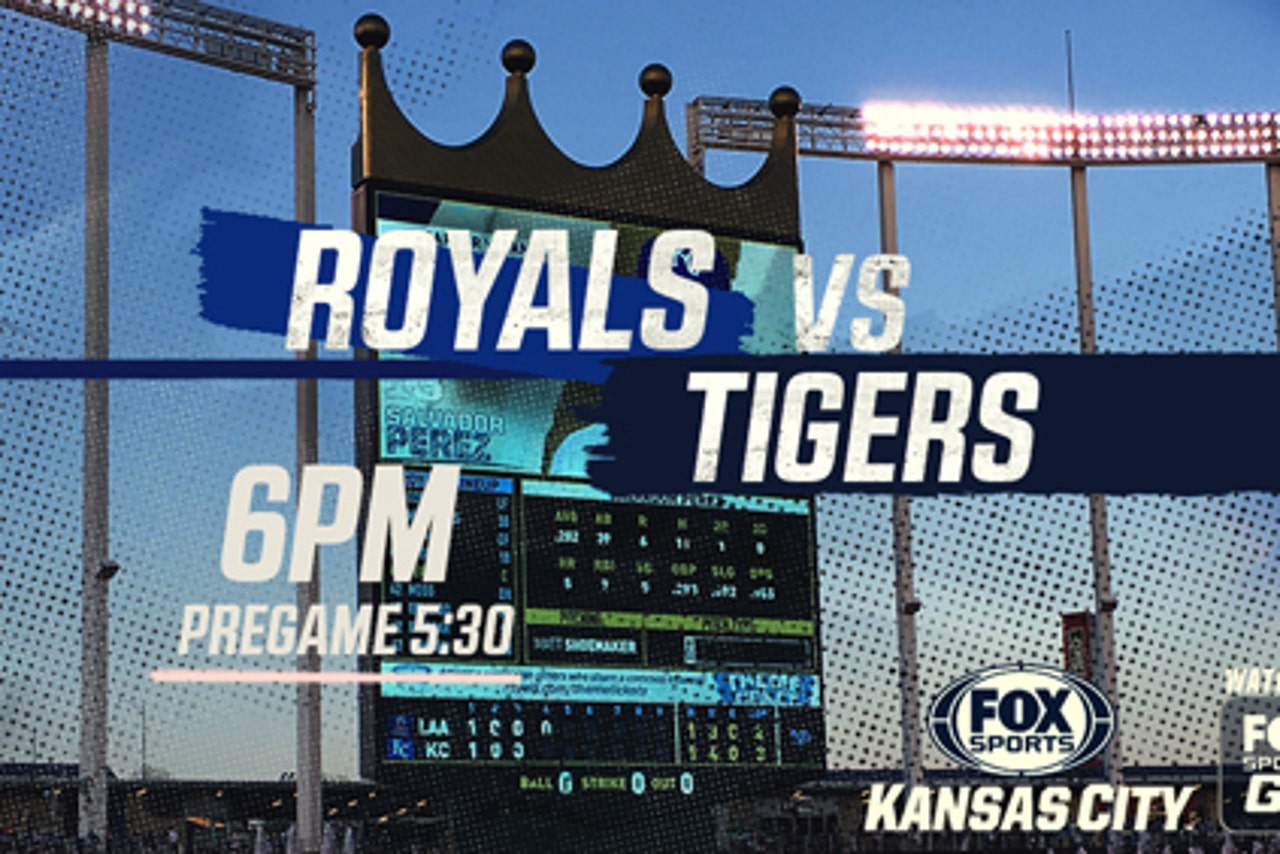 The Tigers will start Daniel Norris, who brings in a 2-3 record with a 4.38 ERA in nine starts.

Norris is 0-1 with a 3.47 ERA in four career starts against Kansas City.

At Kauffman Stadium, Norris is 0-2 with a 4.38 ERA. He has pitched well against the American League Central this season, going 2-0 with a 0.75 ERA in two starts.

The Royals are returning home after a 4-5 trip to Minnesota, New York and Cleveland.
---
---