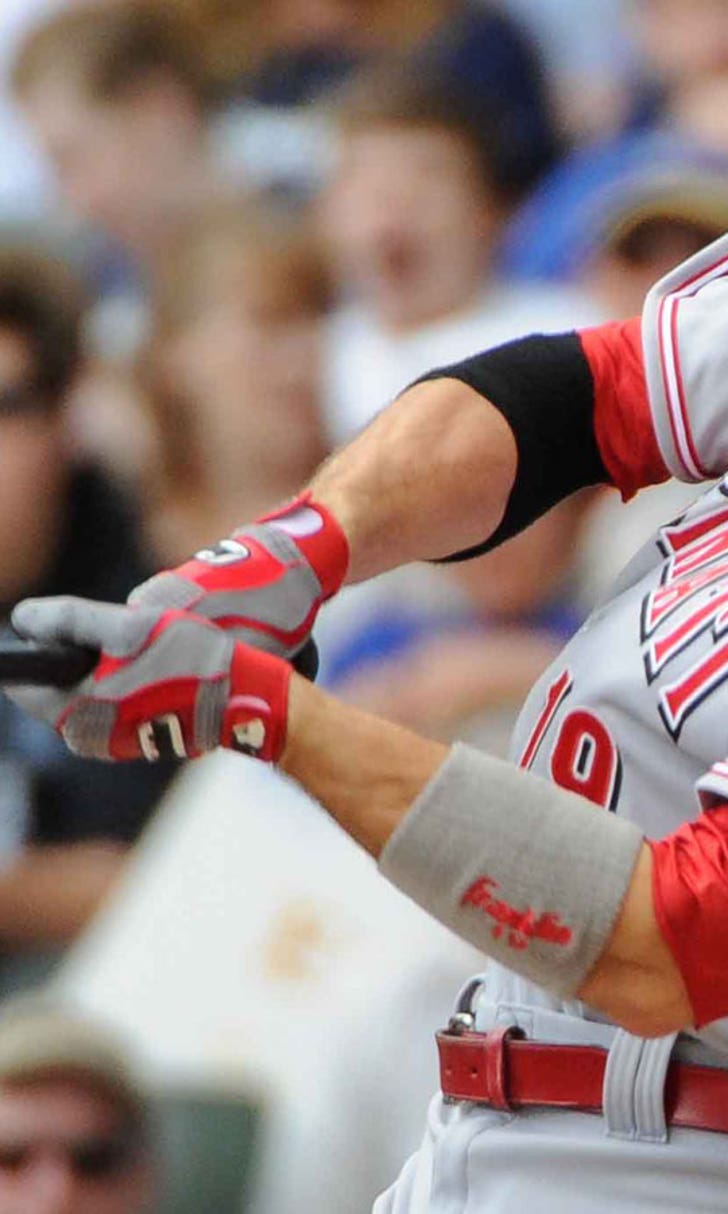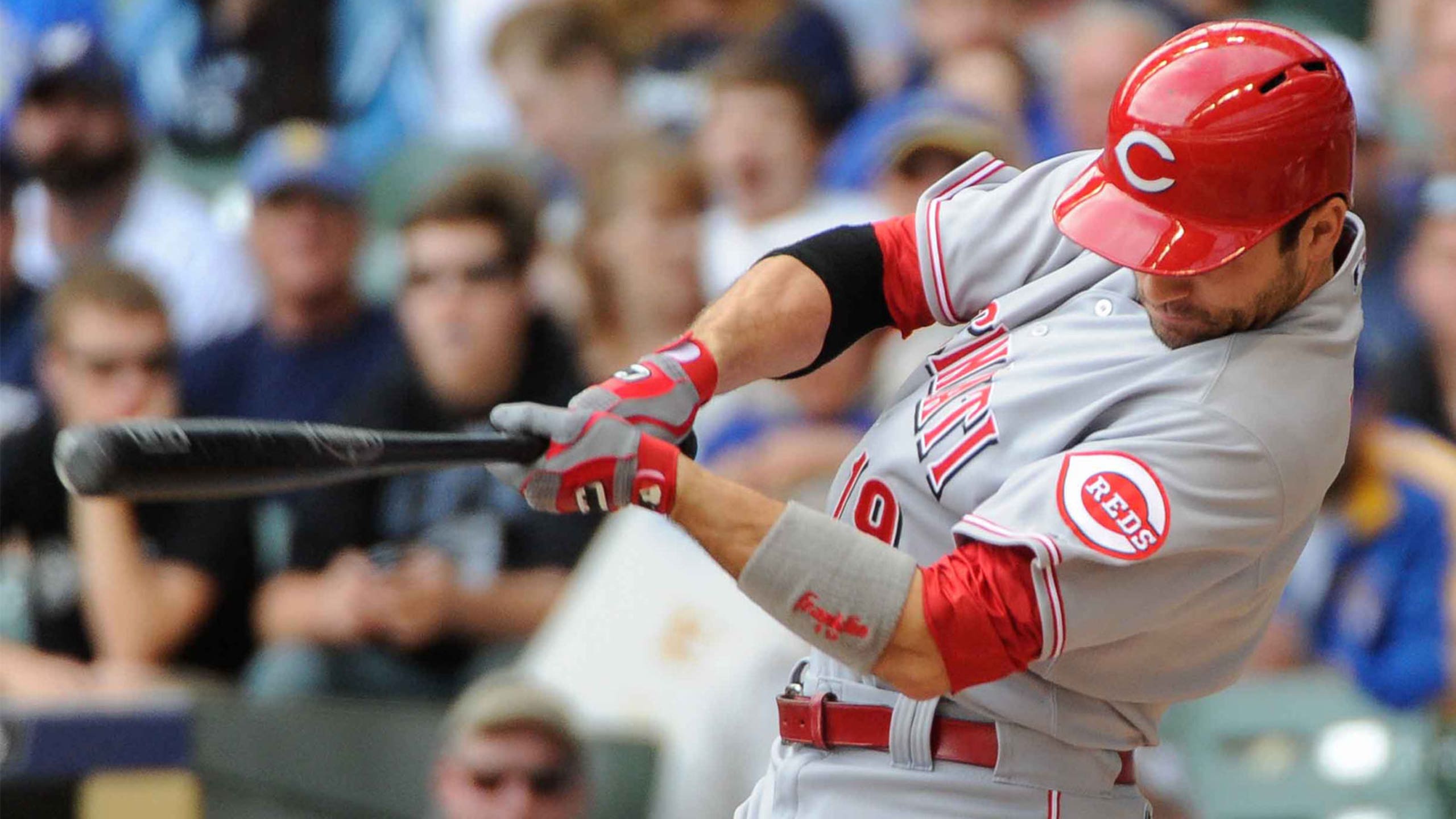 Reds' Votto learns from criticism, but isn't changing approach
BY foxsports • February 28, 2014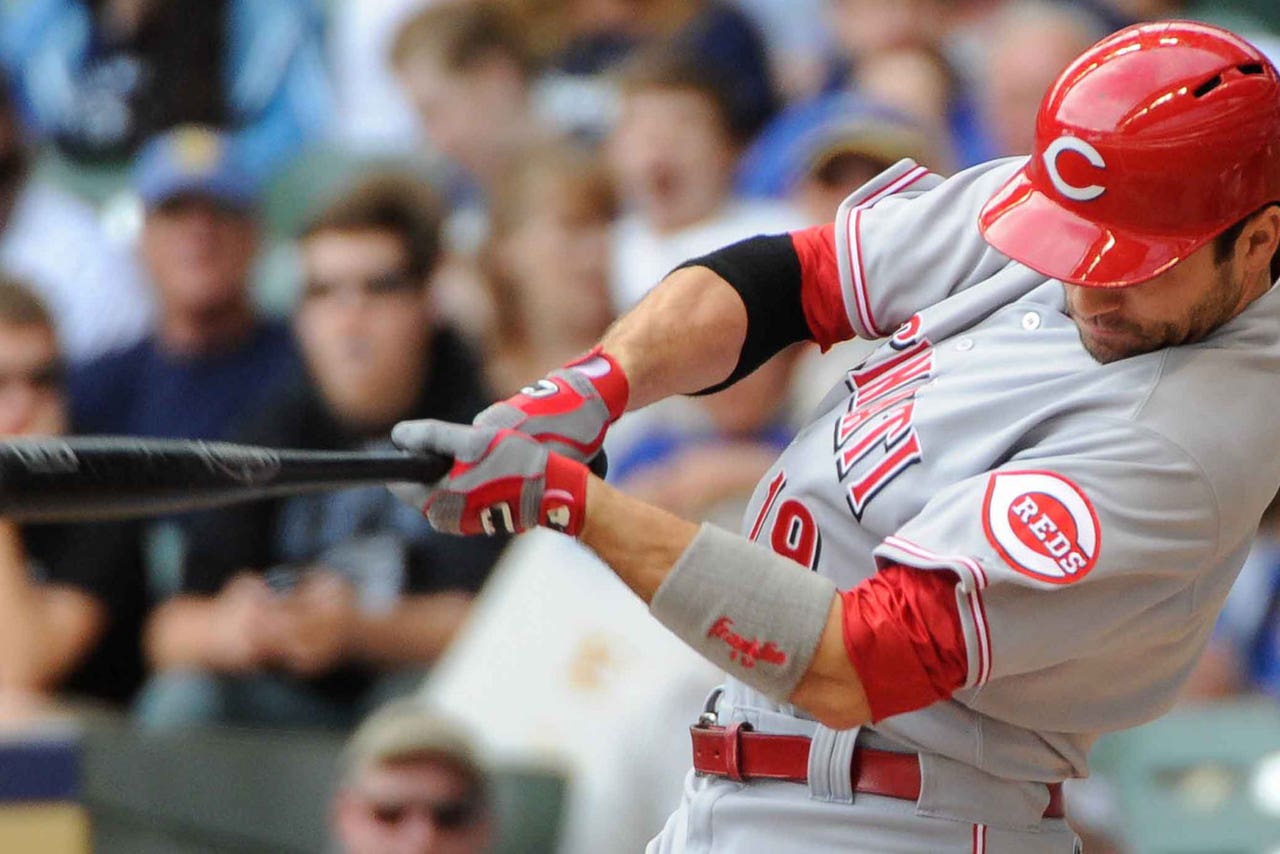 GOODYEAR, Ariz. — Joey Votto gets it, understands it, knows why some fans feel the way they do.
Votto is paid a bank vault full of money — a 10-year, $225 million deal — and with that comes high expectations and when those expectations aren't reached the howling and the sniping begin.
So Votto understands that some fans believe he should change his approach to hitting so that he doesn't walk so much and so that he will drive in more runs.
What Votto doesn't understand is that there are some people who should know better, who he thought knew the game, who believe he should change his approach.
By most accounts, Votto had another bang-up season in 2013 — .305, 24 home runs, a league-leading 135 walks and a league-leading .435 on-base percentage. And while 73 RBI is a fair number, it pales to the 113 he drove in during the 2010 season when he was National League Most Valuable Player.
To some, it wasn't good enough.
"It was unfortunate about the comments people made and it is more unfortunate when people who you think understand the game — people you wish would support you more — go in the opposite direction. The thing I was more concerned about was having the pressure of multiple different sources telling me to change my approach and putting consistent pressure on me."
March to Opening Day
---
---