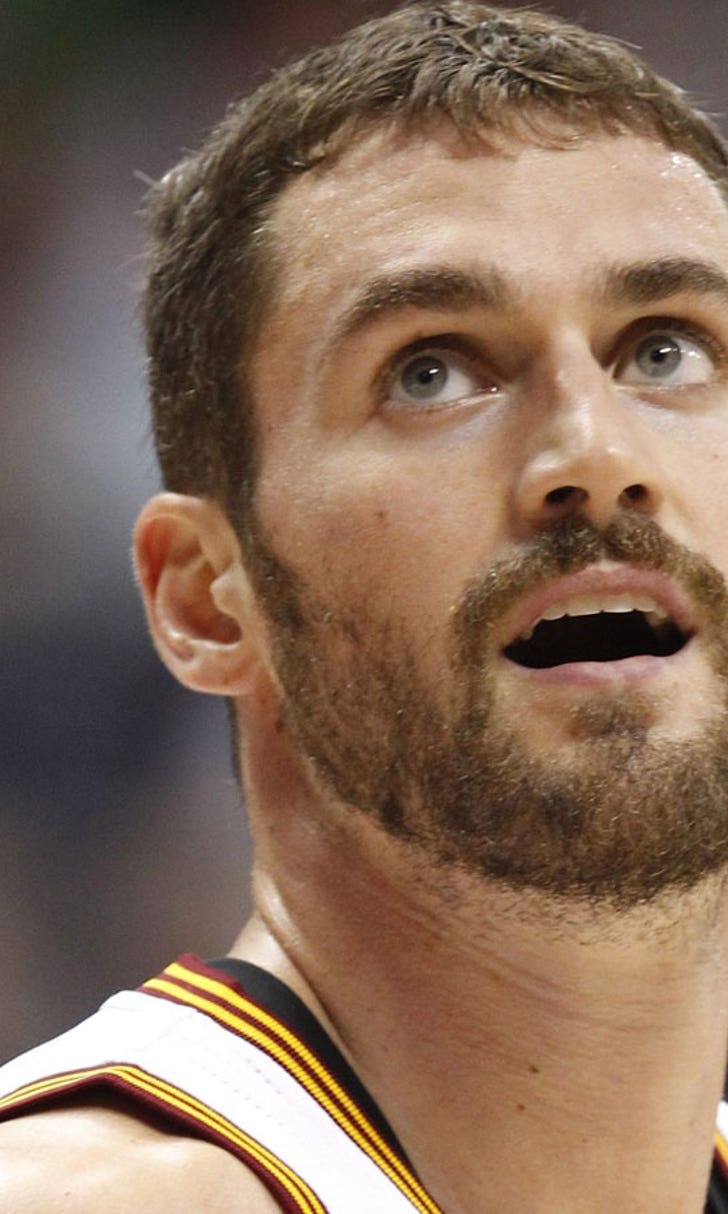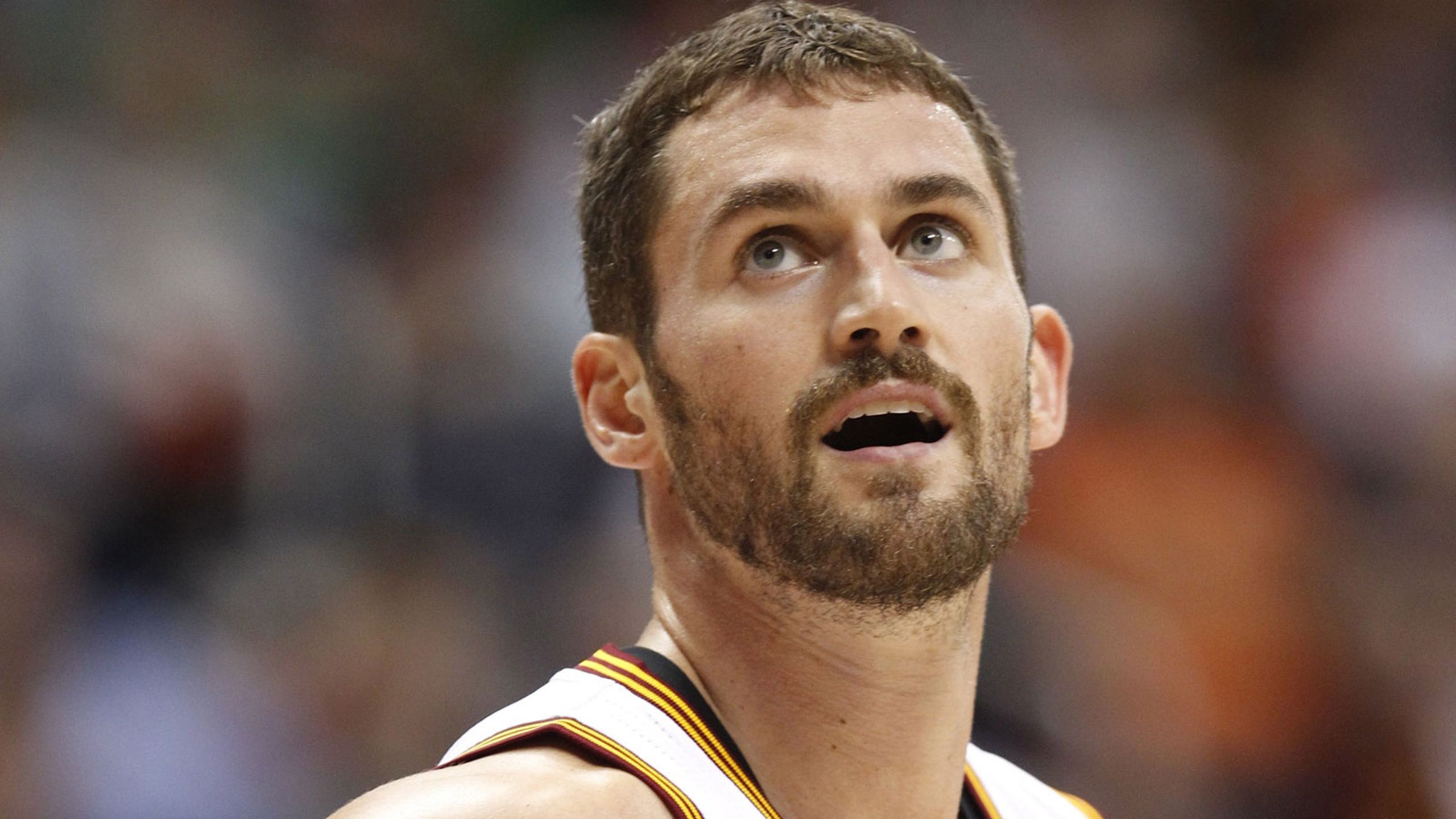 Kevin Love's message clear as he explains crazy summer for Players' Tribune
BY Connor Kiesel • October 23, 2014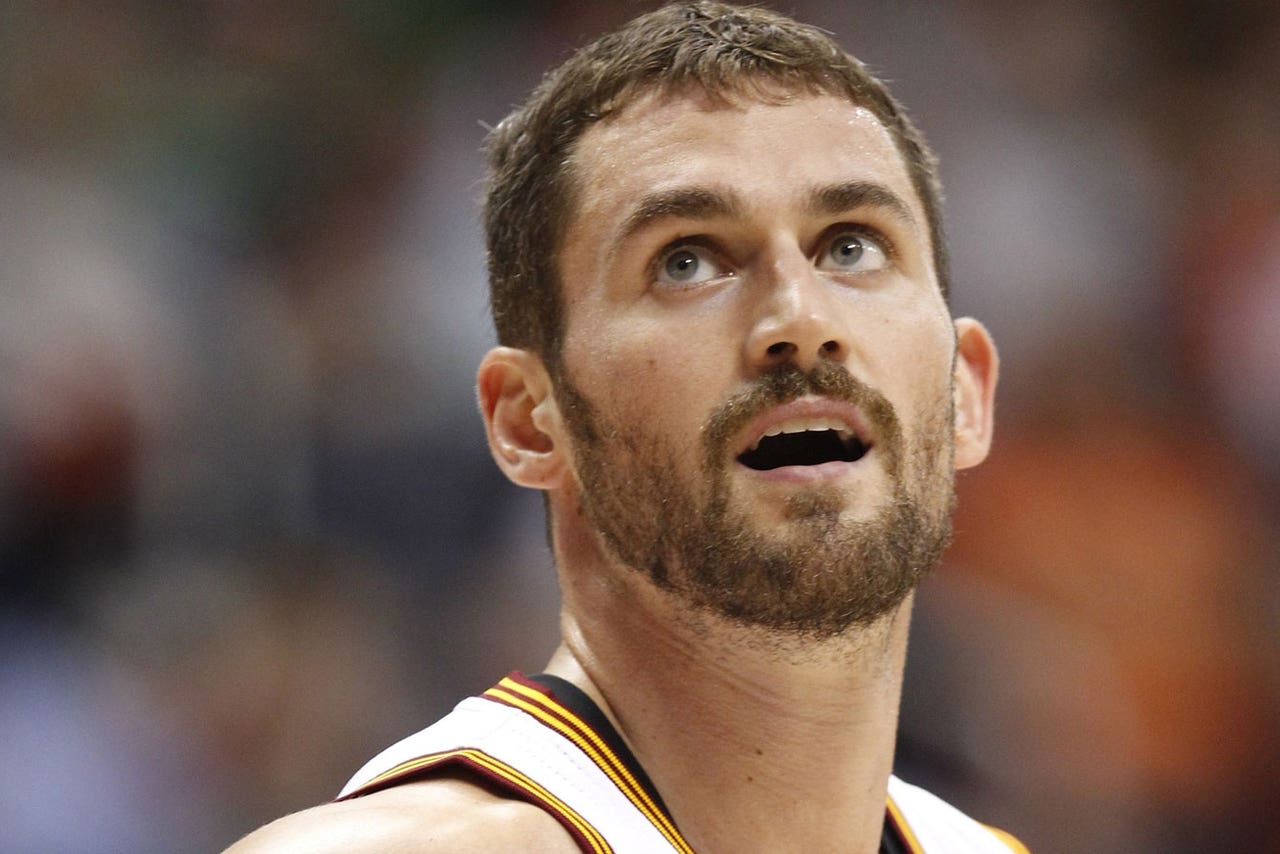 Kevin Love spent part of his summer break like many people do when they have down time — chilling and catching up on Netflix. Unlike most, Love also spent much of it caught in "NBA purgatory."
The Cavaliers forward has joined The Players' Tribune, a site founded by former New York Yankee Derek Jeter fueled by original content straight from athletes, as a senior editor. In his first piece, "How I Spent My Summer Vacation," Love sheds light on what was an eventful offseason.
Love begins with praise for Andrew Wiggins, the first overall pick for whom he was traded, and thanks to Minnesota.
"Of all the basketball players I've watched over the past few months, Wiggins surprised me the most. I can imagine how he was feeling," Love writes. "From the excitement of being the No. 1 draft pick to the uncertainty of where he was headed, he was poised and impressive."
But it wasn't just Wiggins experiencing that.
"I was on the other side of it. It was exhausting," Love says. "Things were especially tough because for a month before the trade was finalized, Wiggins and I were caught in NBA purgatory."
In the meantime, Love explains that he spent a lot of his time trying to get away from the hoopla by watching Netflix (he's a "Seinfeld", "Curb Your Enthusiasm", "Mad Men" and "Game of Thrones" fan, if you were wondering).
After the trade was finally made official, Love articulates that he didn't get a chance to properly bid adieu to the Timberwolves faithful. He does that in this piece and also thanks them for not burning his jerseys (with an accompanying link to a pretty funny piece).
Love shows sensibility and maturity in his writing, recognizing his shortcomings and showing humility:
"I grew up a lot — personally and professionally — during my time with the Wolves. I'll be the first to tell you that I didn't always handle things perfectly. We are all unfinished products. It's not easy to handle the disappointment of losing when you're in your early twenties. There were times when I wasn't easy to be around in the locker room. It's hard to be a leader when you don't have the model — and when you don't have a blueprint for what winning in the NBA looks like."
For a guy that's an All-Star and one of the best in the game, that's a powerful admission.
Ultimately, coming to Cleveland was about his desire to win. He'll have an incredible shot at that with the talent surrounding him.
The journey to that Promised Land began for him and the Cavs with their trip to Rio for a preseason game against the Miami Heat. What was LeBron James' message to the team on the long flight, according to Love?
"We all read the headlines. We all know what we're going to be capable of offensively, especially in transition with the athletes we have. But we're also very aware that we don't have a true rim protector on the defensive end. His message was pretty clear — we'll live and die as a unit."
Sounds a lot like Leadership 101 from a four-time NBA Most Valuable Player and NBA champion who has learned plenty in his time away from his hometown.
Love's message too is clear. It's not about stats or being the face of the team. It's about the Larry O'Brien Trophy.
"I've never played in a playoff game. I came to Cleveland because I want to win. I'll grab a broom and sweep the floors if it gets me an NBA title," Love said.
Sweeping the competition is the goal. That begins a week from now — and Love sure does sound ready.
---
---