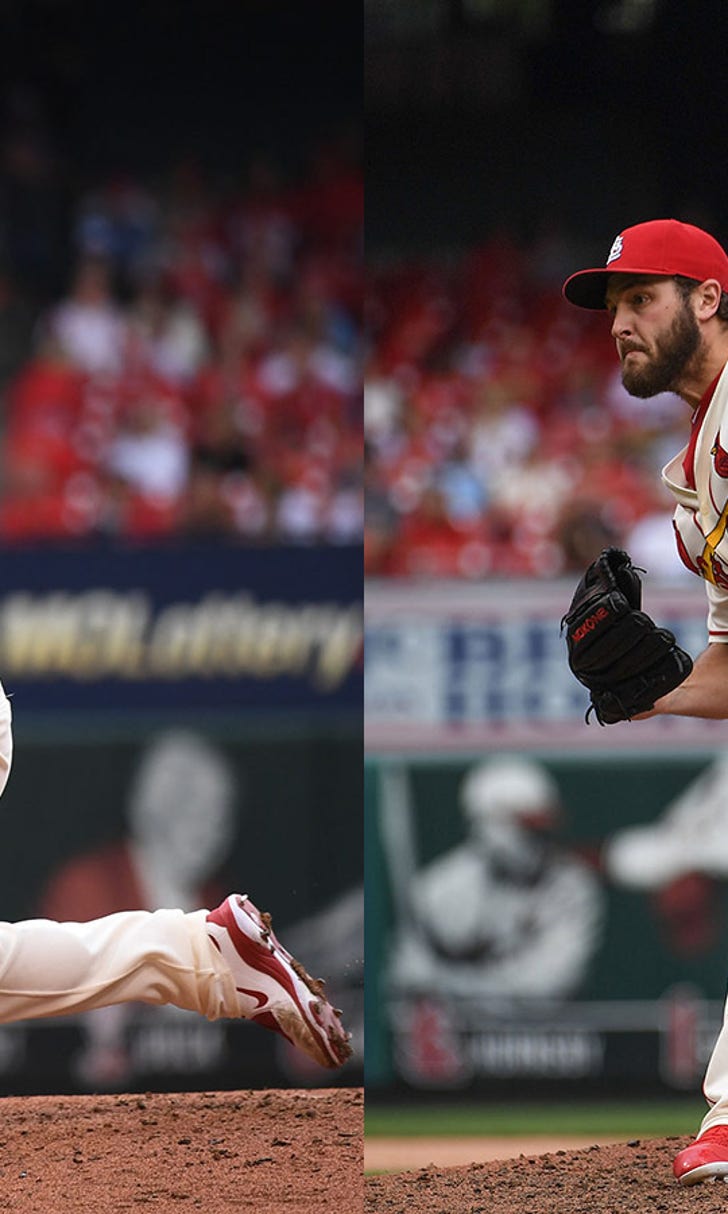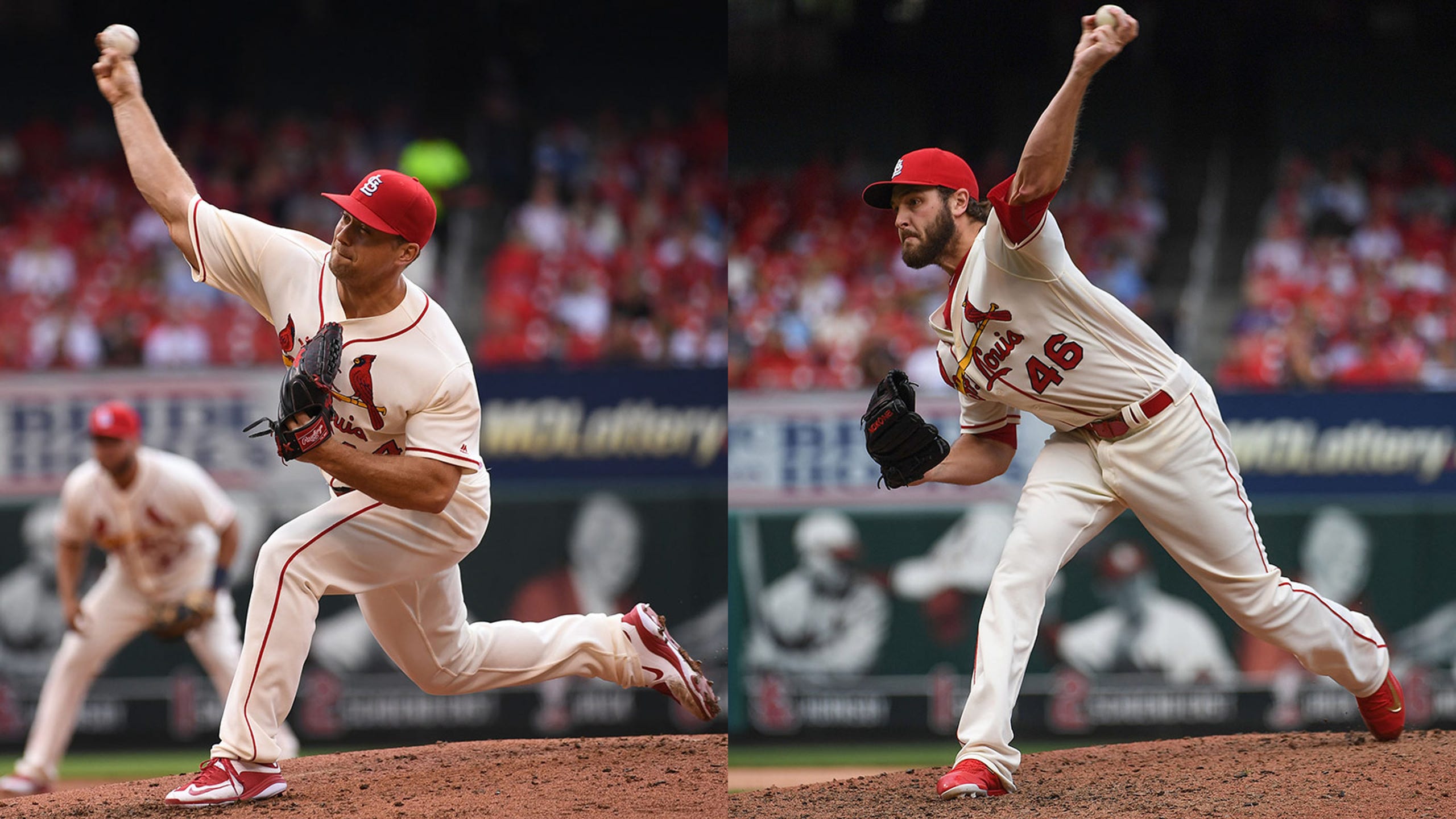 Cards reach deals with Rosenthal, Siegrist, avoid arbitration
January 14, 2017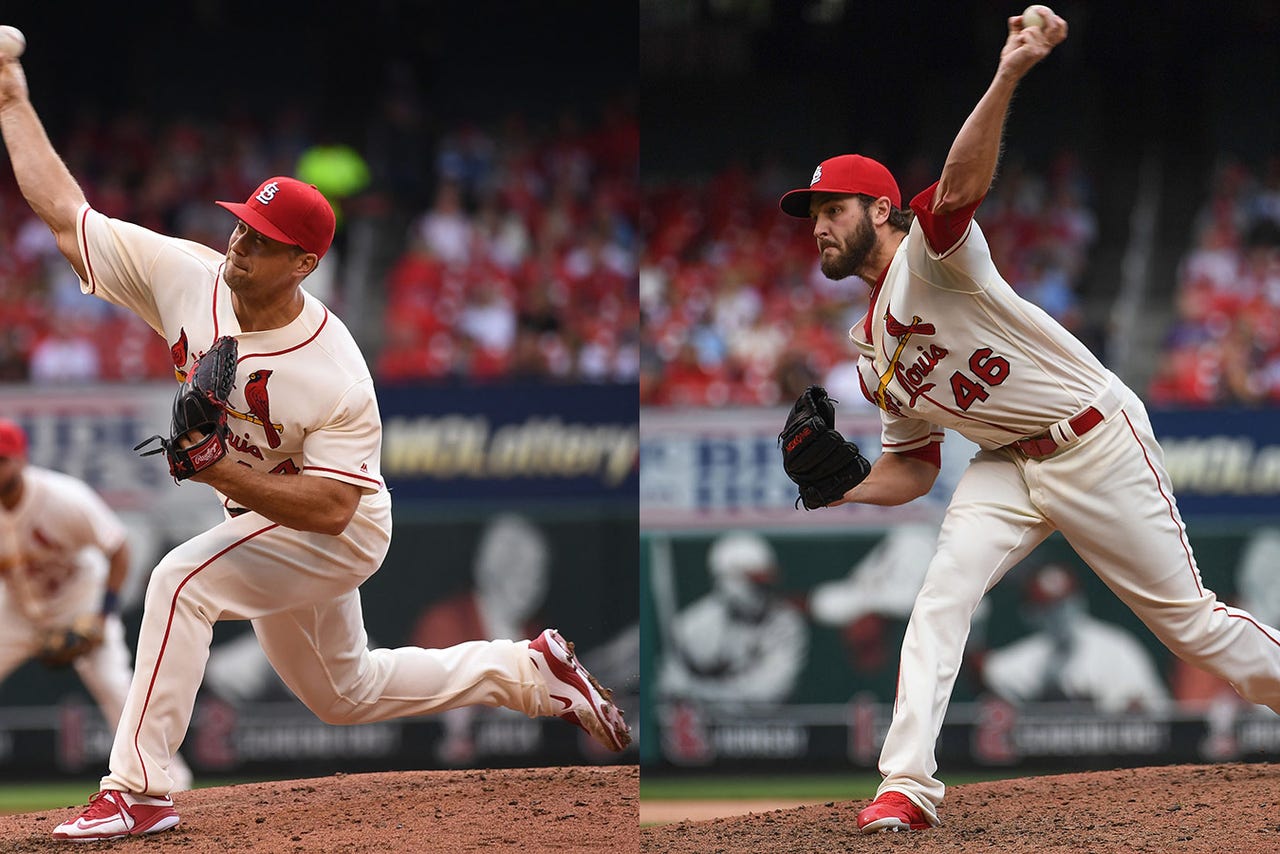 ST. LOUIS -- The Cardinals agreed to terms with Trevor Rosenthal and Kevin Siegrist on one-year contracts Friday to avoid arbitration with both of the pitchers.

Rosenthal will be paid $6.4 million this season, a bump from the $5.6 million he made last year. The former All-Star converted 14 of 18 saves before losing the closer's job last season and wound up going 2-4 with a 4.46 ERA in a season curtailed by injuries.

The Cardinals plan to stretch him out in spring training, perhaps with an eye on the rotation.

Siegrist, who made $539,000 last season, will make $1,637,500 this season. The right-hander went 6-3 with a 2.77 ERA in 67 appearances last year, becoming a key late-inning piece of the bullpen.

Right-hander Carlos Martinez and left-hander Michael Wacha are the Cardinals' only arbitration-eligible players left after first baseman Matt Adams agreed to a deal earlier in the week. Martinez is asking for $4.25 million while St. Louis is offering $3.9 million, and Wacha is seeking $3.2 million.
---
---