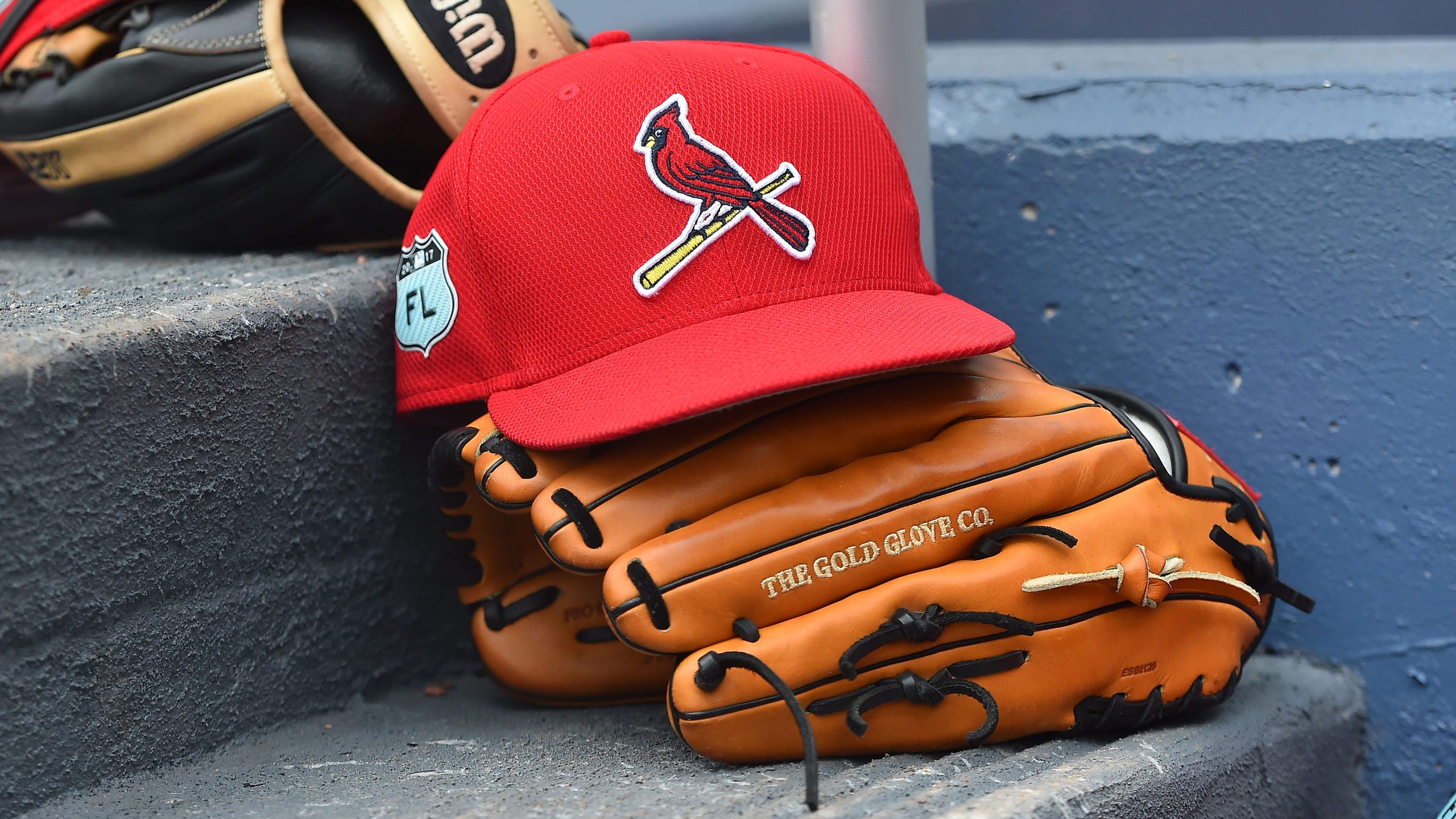 Cardinals select 38 players as MLB Draft concludes
BY Matt Moreno • June 14, 2017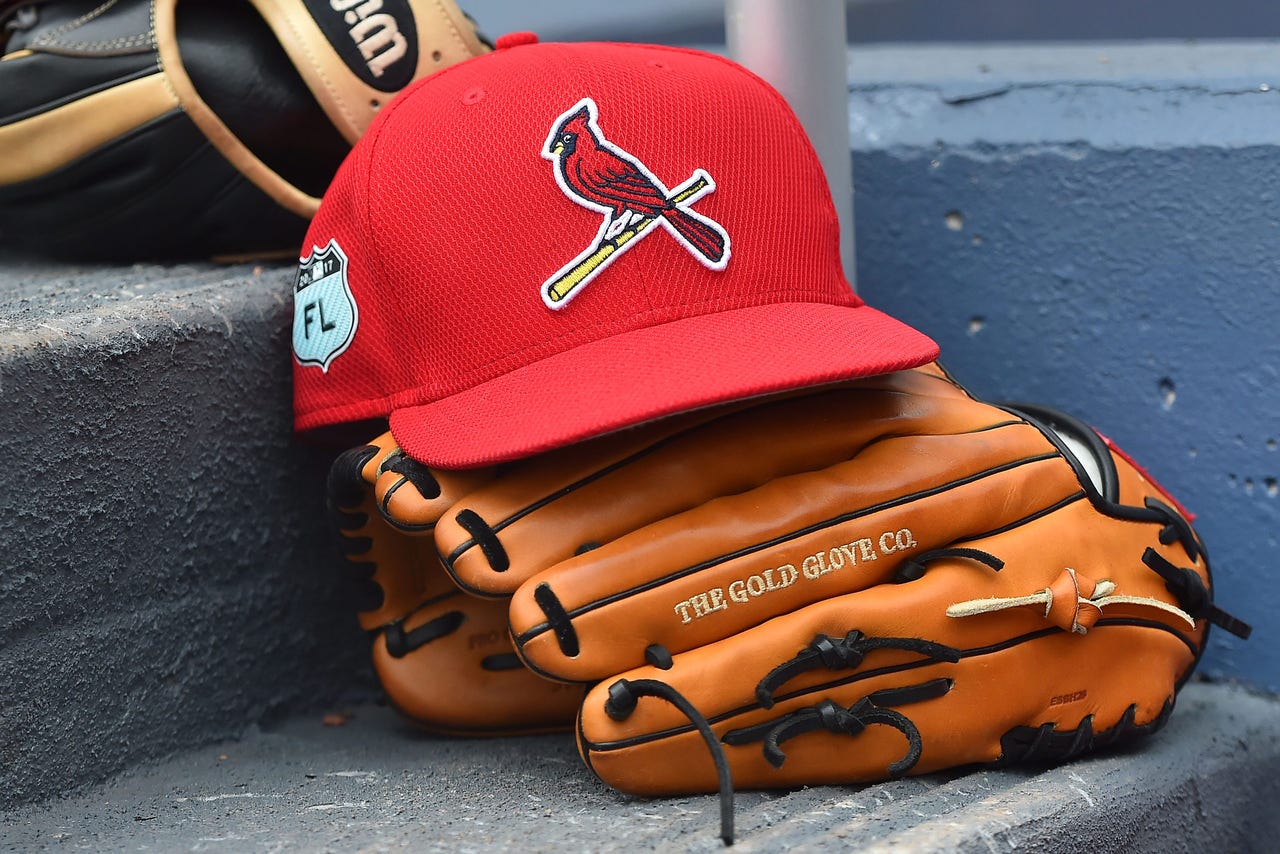 ST. LOUIS — The selected 38 players over the entirety of the 2017 MLB Draft which concluded Wednesday.

The Cardinals picked 30 players from college and eight from high school or prep academies. Of those 38 players, the Cardinals selected 22 pitchers — seven lefties and 15 righties — and 16 fielders including four catchers, eight infielders and four outfielders.

Four of the selected players are still playing in the NCAA College World Series: outfielder Scott Hurst and infielder Taylor Bryant of Cal-State Fullerton, shortstop Kramer Robertson of LSU and pitcher Jim Voyles of Florida State.

Outfielder Brandon Benson, a 20th-round selection, batted .395 with 22 home runs, 79 RBI and a .819 slugging percentage at Georgia College and State University, ranking among the NCAA Division II leaders in home runs, RBIs and slugging.

Right-handed pitcher Jake Walsh, a 16th-rounder, ranked second in NCAA Division II with 12 wins while at Florida Southern College.

Twenty-first rounder Jake Dahlberg, a left-handed pitcher out of the University of Illinois-Chicago, was the first pitcher to be named Horizon League Pitcher of the Year twice, accomplishing the feat in 2015 and 2017.

Right-handed pitcher and 24th-round pick Thomas St. Clair, out of Lenoir-Rhyne University, ranked seventh in NCAA Division II strikeouts with 116 including games with 17 and 16 strikeouts during the 2017 season.

Right-handed pitcher Cory Malcom, a 34th-round pick, set the University of Arkansas-Little Rock single-season school record with 109 strikeouts this year.

 
---
---