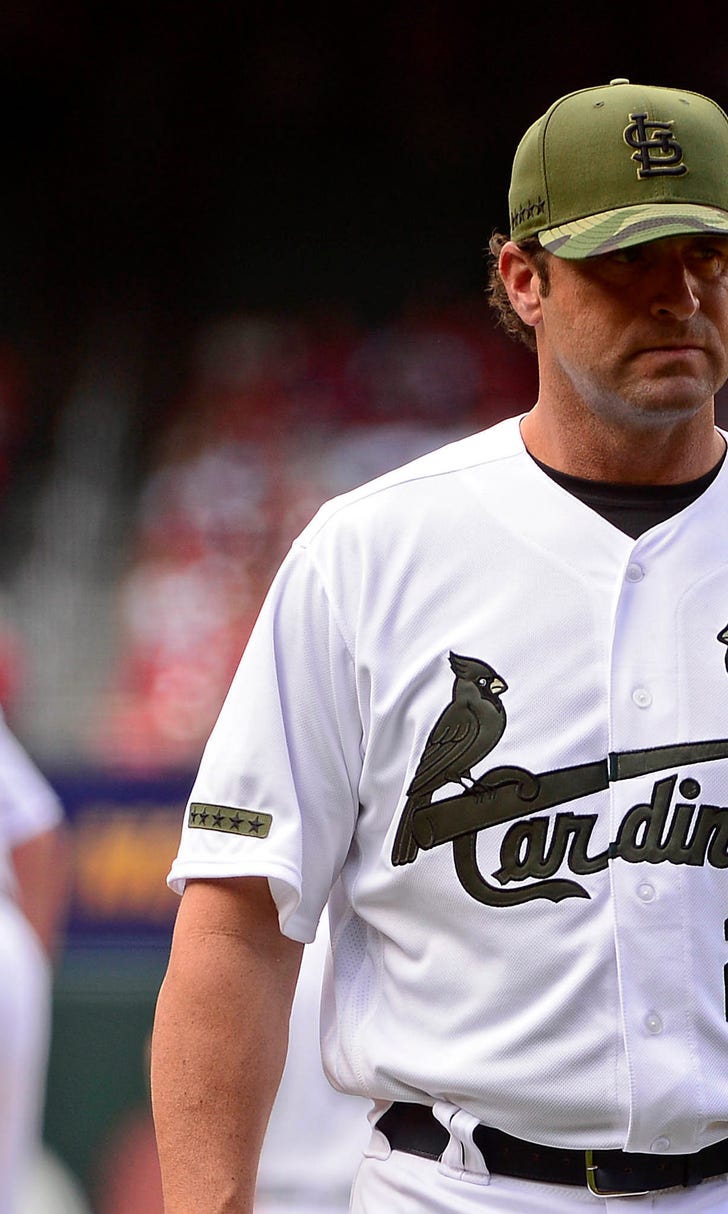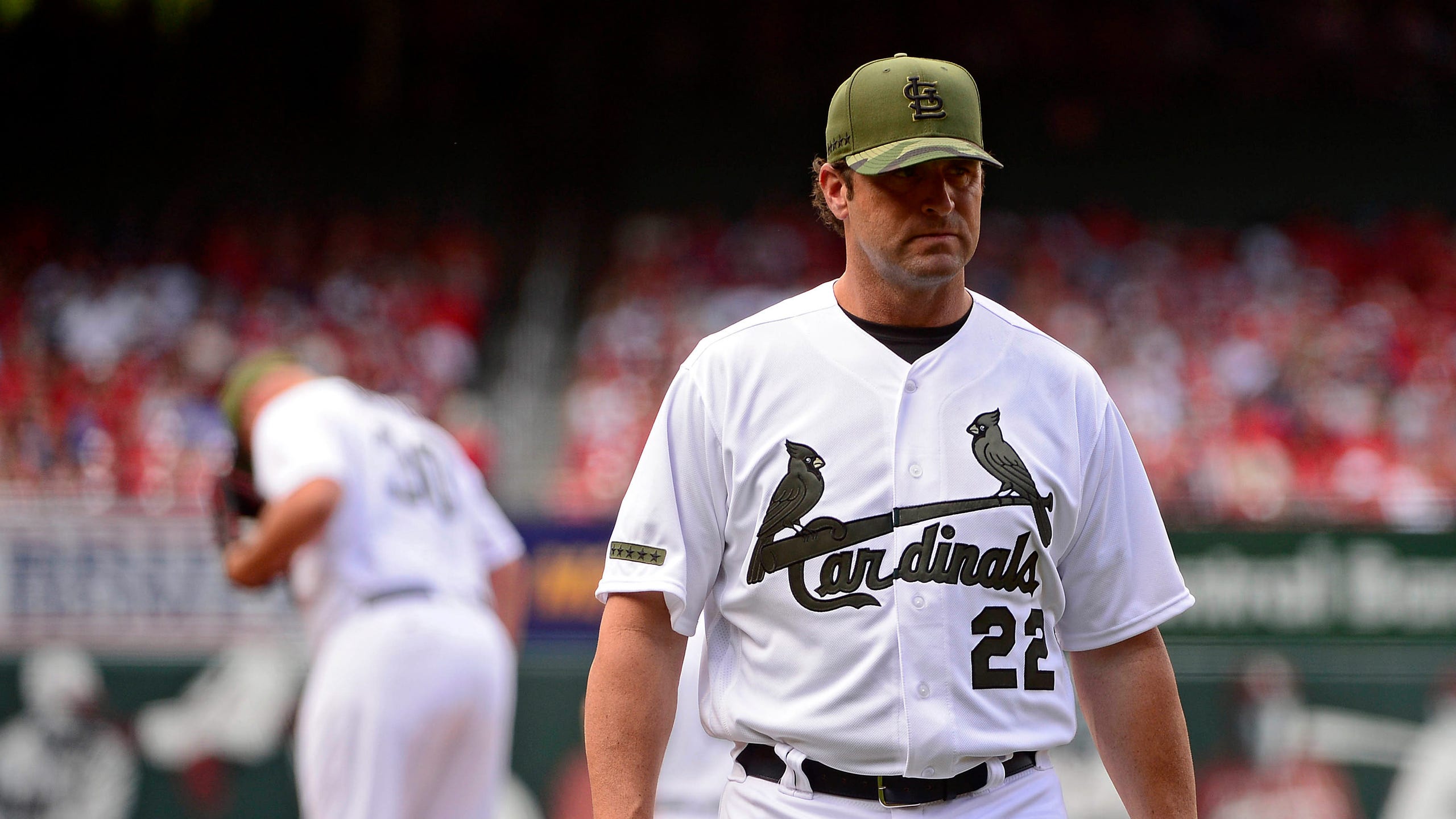 Cardinals must eliminate mistakes to break out of funk
May 30, 2017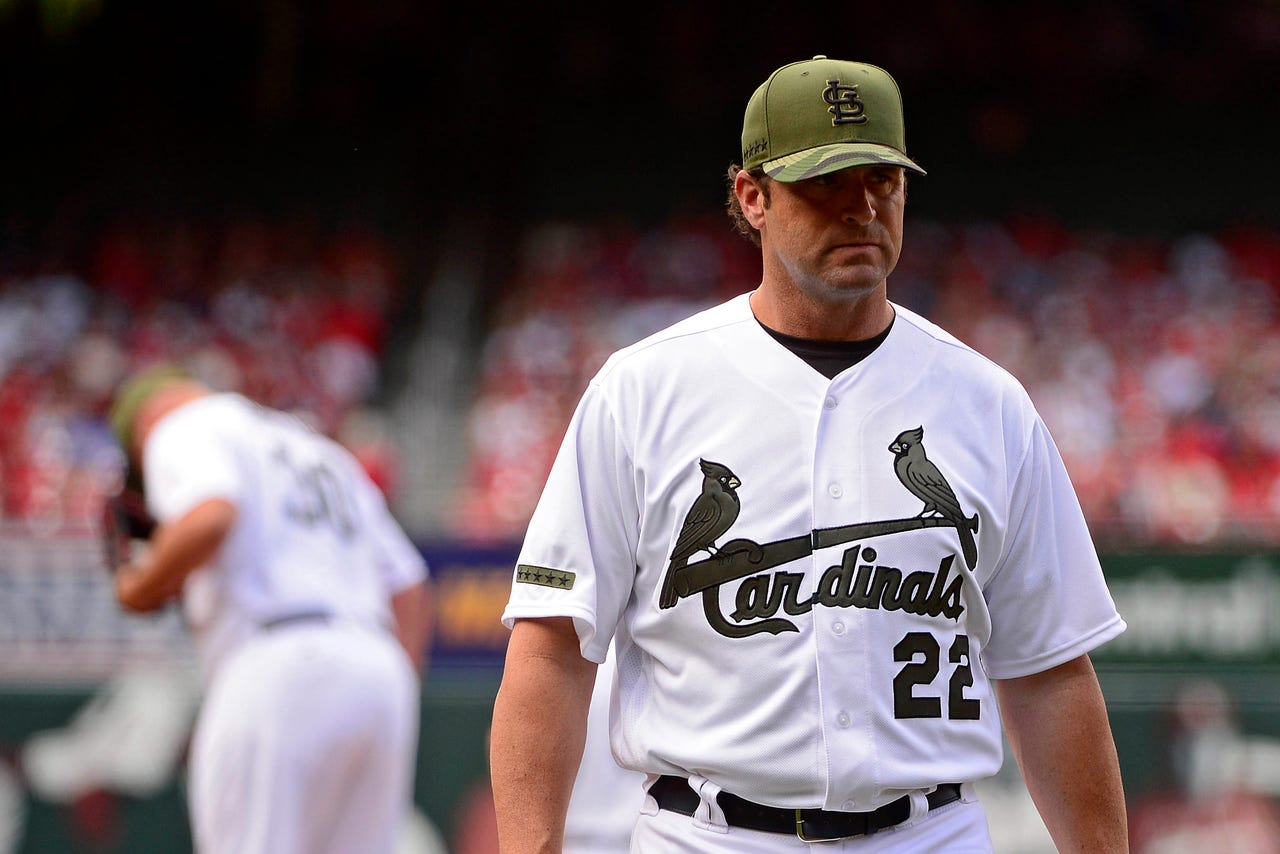 ST. LOUIS -- Over the last season-plus, the St. Louis Cardinals have struggled to execute fundamentals consistently. The problem was exposed again Monday in a 5-1 loss to the Los Angeles Dodgers, drawing the ire of longtime play-by-play announcer Mike Shannon.

St. Louis will try to clean up its act and soothe Shannon on Tuesday night when it takes on Los Angeles in the second contest of a four-game series at Busch Stadium.

The sequence that outraged Shannon, who has called Cardinals games on radio since 1972 and prior to that played for the team, occurred in the seventh inning. Right fielder Jose Martinez air-mailed the cutoff man after a one-out single by Chase Utley as he tried to throw out Chris Taylor at third, enabling Utley to reach second.

"It was a terrible throw," Shannon said on KMOX-AM in St. Louis. "You can't make those kinds of mistakes, and you see that all the time with this Cardinal team. If you continue to play like that, you'll be a second-division club."

Martinez admitted to his mistake after the game, but he wasn't the only Cardinal to make a critical mistake.

Third base coach Chris Maloney cost the team a key baserunner in the bottom of the seventh, electing to wave rookie Paul DeJong home from second after Dodger shortstop Corey Seager booted Martinez's grounder in the hole into short left field.

While left fielder Cody Bellinger didn't reach the ball right away, he still had enough time to run it down and make a good throw home that cut down DeJong at the plate by 5 feet.

"You know, that's one that we'd probably like to have back and do over," St. Louis manager Mike Matheny said. "That's one that's got to be 100 percent (sure). (Bellinger) comes up and makes a strong throw."

Those kinds of fundamental errors can get a team beat against anyone, but particularly against a Los Angeles team that is 32-20 and has won five games in a row and nine of 11.

The Dodgers have been pounding the long ball of late, adding three more on Monday to the four they clouted on Sunday. Included in Monday's outburst was Bellinger's 11th of the year and ninth in May, tying a franchise rookie record for a month.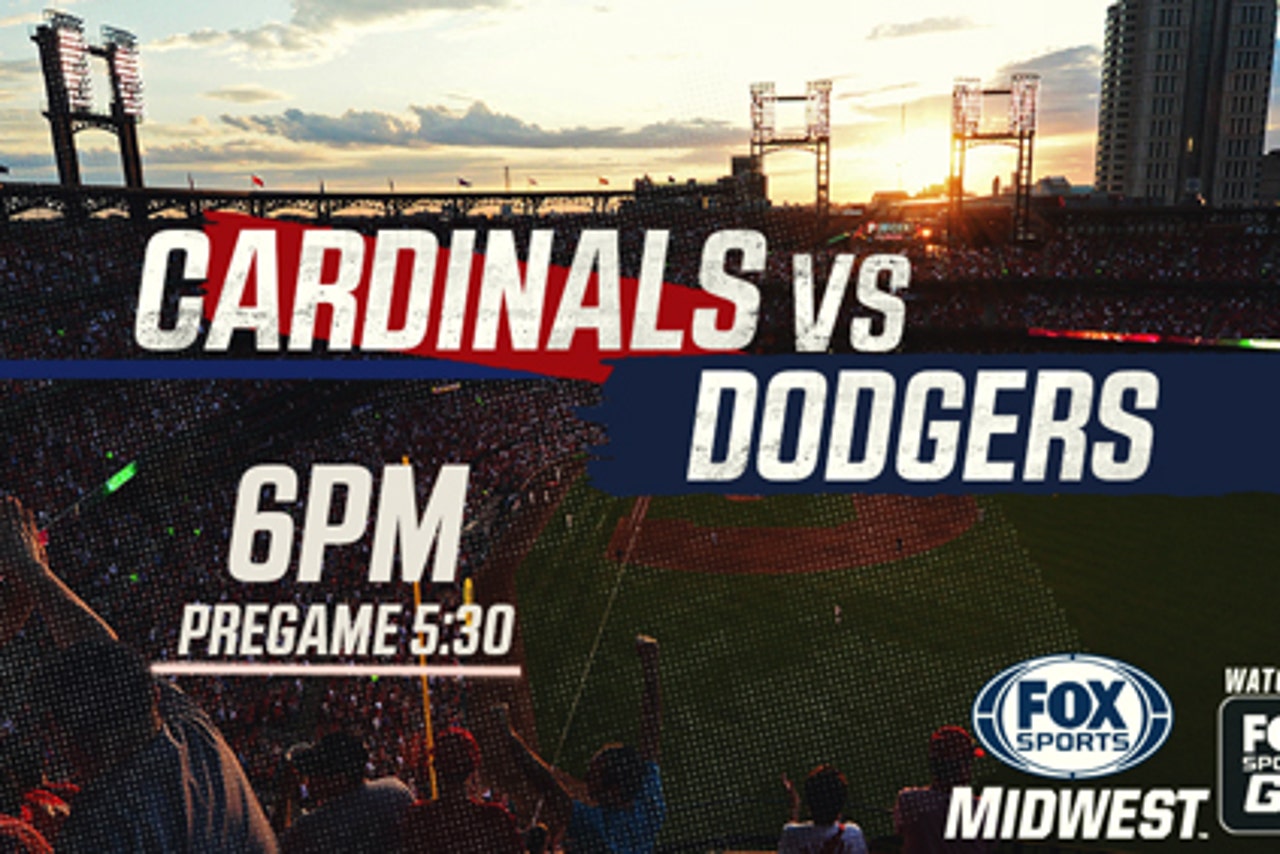 "I'm just trying to be consistent," Bellinger said. "It's pretty crazy, but I just try to keep going day-by-day in the cage. I'm trying to keep my mind right and my body right."

The Tuesday night pitching matchup is a repeat of one that played out Thursday evening at Dodger Stadium, where Los Angeles' Kenta Maeda (4-2, 5.08 ERA) shrugged off a rocky first inning and earned the win over Michael Wacha (2-2, 3.66).

Maeda gave up three first-inning runs and permitted nine baserunners in five innings, but he didn't allow another run after the first. It was his second win in as many career starts against the Cardinals.

Wacha coughed up a season-high six runs in four-plus innings, upping his career ERA in five starts against the Dodgers to 5.06 and dropping his record against them to 1-3.

At 24-24, St. Louis has lost nine of its past 12 games after winning 18 of the previous 24
---
---