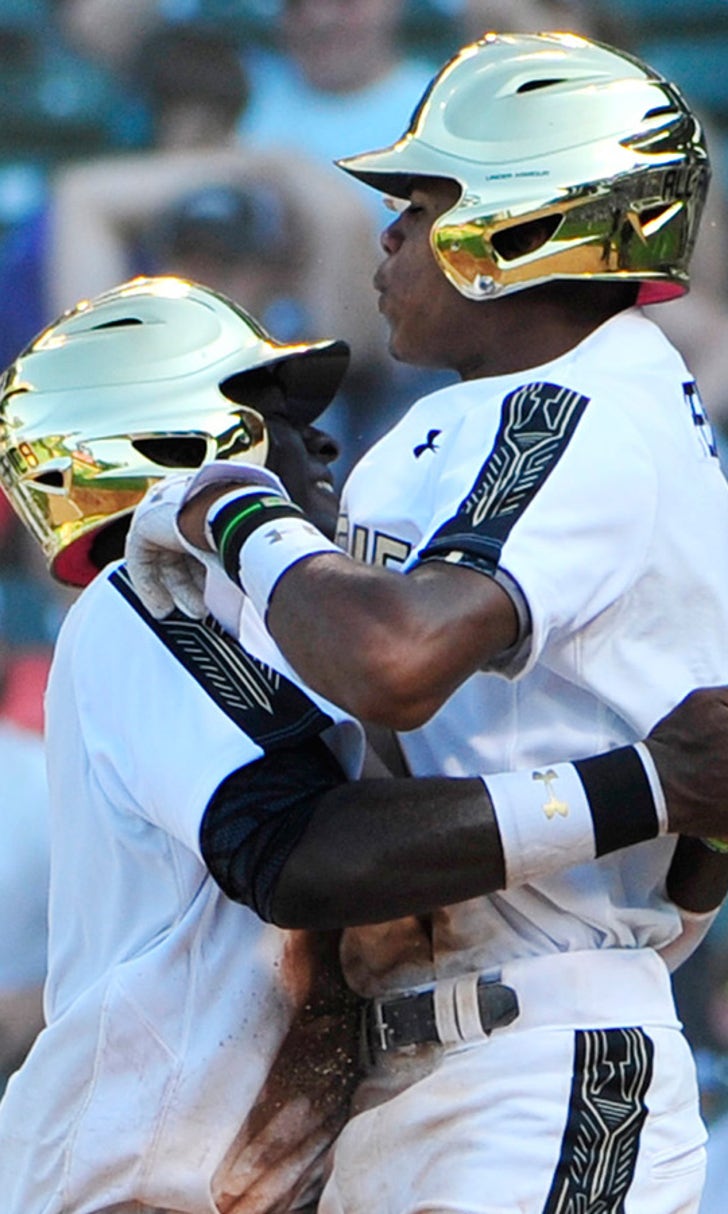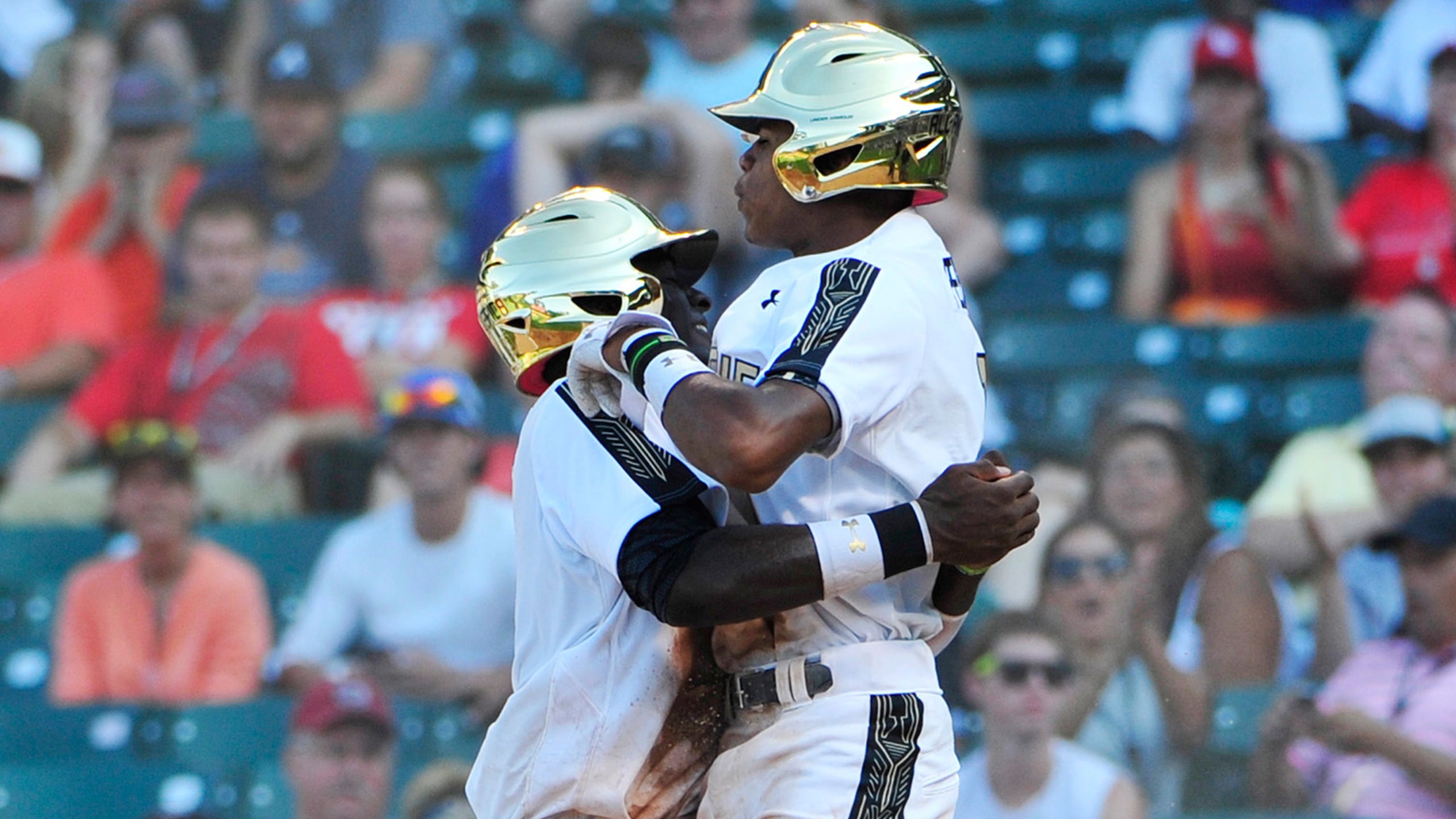 17-year-old SS tops list of three Cardinals first-round picks
BY foxsports • June 9, 2016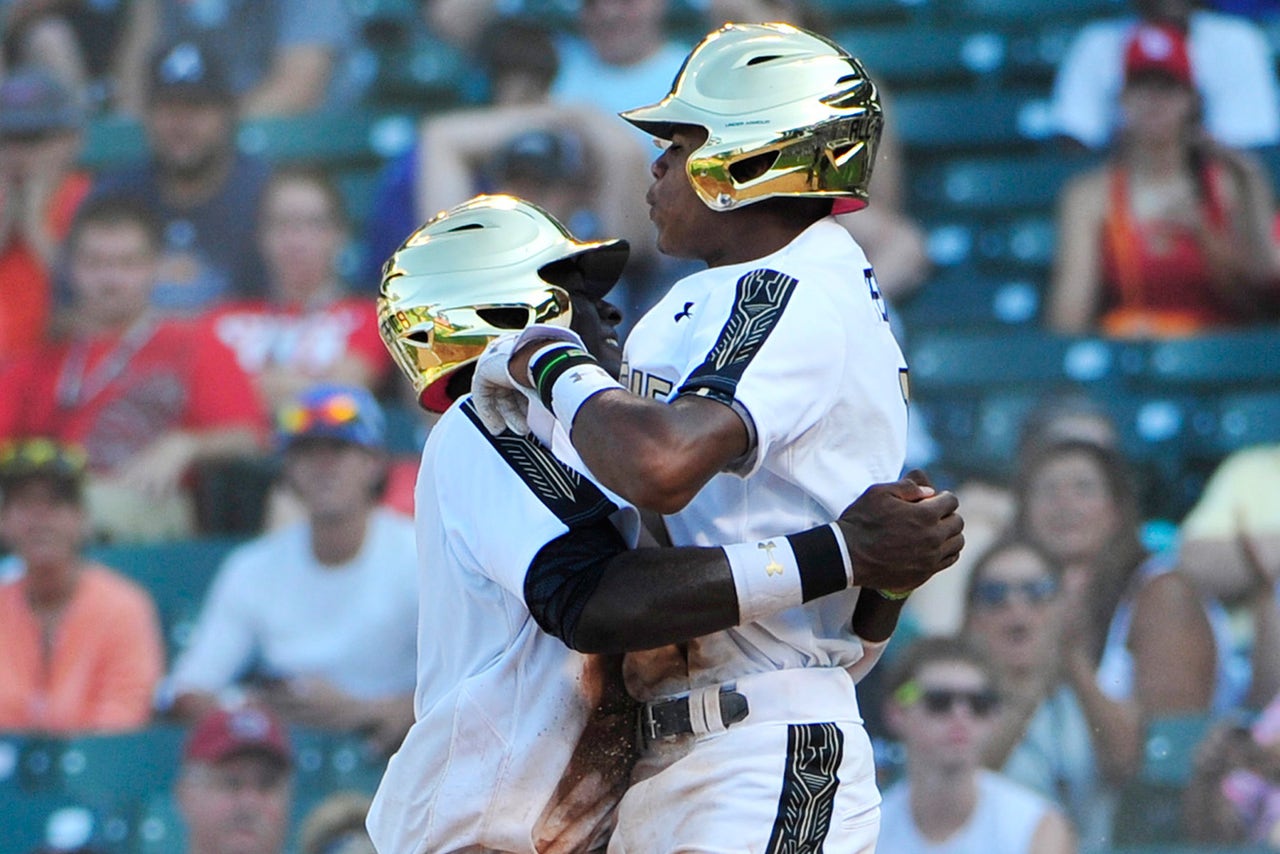 The St. Louis Cardinals selected Delvin Perez, a shortstop from the International Baseball Academy in Puerto Rico, with their top pick in the Major League Baseball draft Thursday night. He was the first of three first-round picks by the Cardinals.
Perez dropped to the Cardinals after being mentioned as a possible top-five pick. He went 23rd overall after reports surfaced a few days before the draft that he failed a test for performance-enhancing drugs.
Due to the off-season signings of free-agent pitcher John Lackey and outfielder Jason Heyward, St. Louis was awarded two first-round compensation picks. The club used them to select outfielder Dylan Carlson out of Elk Grove (California) High School with the 33rd overall selection and right-handed pitcher Dakota Hudson out of Mississippi State with the 34th overall selection, the final two picks of the first round.
The Cardinals picked right-handed pitcher Connor Jones from the University of Virginia at No. 70, the last pick in the second round and the club's final pick of the night.
Perez, 17, is 6-foot-2, 180 pounder.
"We were excited to see Delvin still available at our slot," said Cardinals scouting director Randy Flores. "He is a very young player who we have followed for several years and have a scout who has known him personally. We have spoken with Delvin and believe in his character. We all make mistakes, he's a young kid and understands what he did is wrong. Our scouts like what they see in his natural skills and ability, and we believe he can stay at shortstop."
Carlson, 17, is 6-3 and 195 pounds, and played primarily first base during high school.
"Dylan is a physical high school center fielder that projects as a middle-of-the-lineup hitter," Flores said. "He has potential plus raw power and an exciting bat."
Hudson, 21, stands 6-5, 225 pounds, and hails from Dunlap, Tennessee.
"Dakota is a strong collegiate right-handed starting pitcher," Flores said."His fastball is 90-95 with good life, and we really like his cutter."
Jones led his Virginia team to the national championship two years ago.
---
---