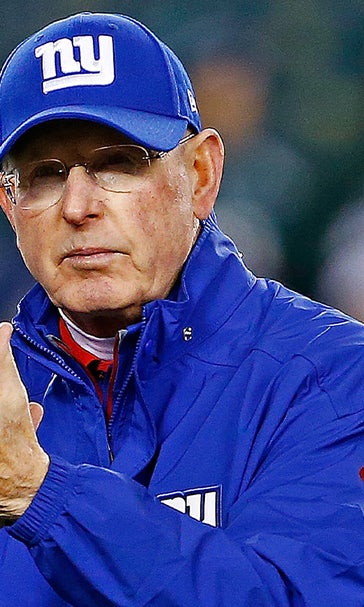 Tom Coughlin still works out at the Giants' facility, and they're fine with it
March 21, 2016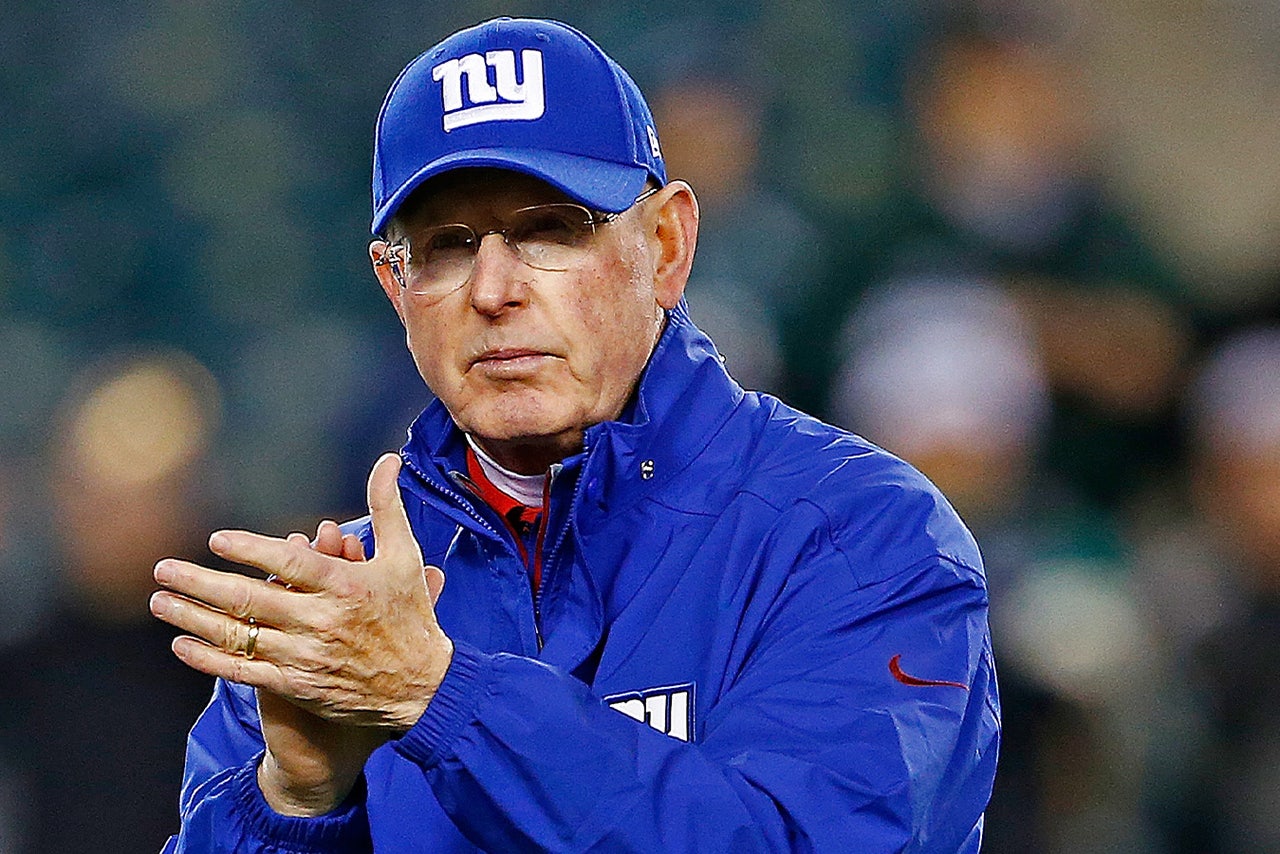 Tom Coughlin's split with the Giants wasn't exactly graceful. His final season with the team was a tumultuous one, finishing at 6-10. It included Jason Pierre-Paul's fireworks accident, as well as Coughlin's controversial decision to leave an out-of-control Odell Beckham Jr. in the game against the Panthers, seemingly coaching to keep his job.
At season's end, Coughlin officially stepped down as the head coach, preventing the Giants from ultimately firing him -- which they were expected to do. Following his farewell press conference, Coughlin appeared to snub co-owner John Mara as he walked by. 
Who knows if there's actually any hard feelings between Coughlin and ownership, but the two sides can't be on too bad of terms. That's because of the fact that Coughlin still gets in his early-morning workouts out at the team's facility several days a week, according to NJ.com.
And better yet, the Giants won't do anything about it, always leaving their doors open to the coach that won them two Super Bowls.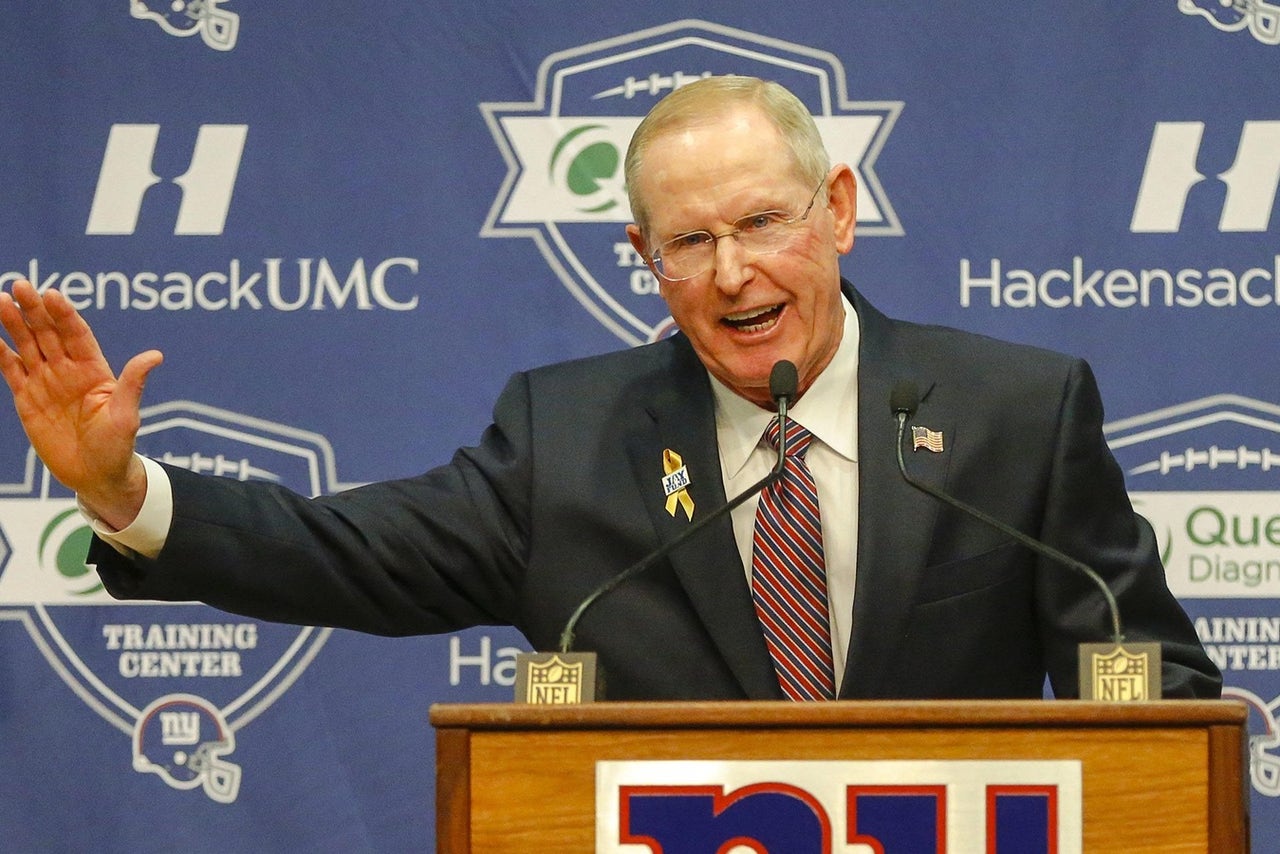 "No, he's always welcome here," Mara said about possibly having an issue with Coughlin being around the team facility. "He's always welcome here. That's never been an issue."
Coughlin is now more than two months removed from stepping down as the head coach, and it's still wildly unclear what's next for him. He hasn't ruled out returning to coaching, though there's little chance he'll get a job this season. 
Even Mara is clueless about Coughlin's intentions going forward, but he won't rule out a possible return to the Giants -- though it's still highly unlikely.
"I still think he's trying to figure out what he's trying to do," Mara said. "We'll see. We haven't closed the door on [returning to the Giants] yet."
Mara's comments seem to clear up any questions about love lost between him and Coughlin, but they did little to clarify what the two-time Super Bowl winning head coach plans to do. For now, he'll keep doing those early-morning workouts.
---
---