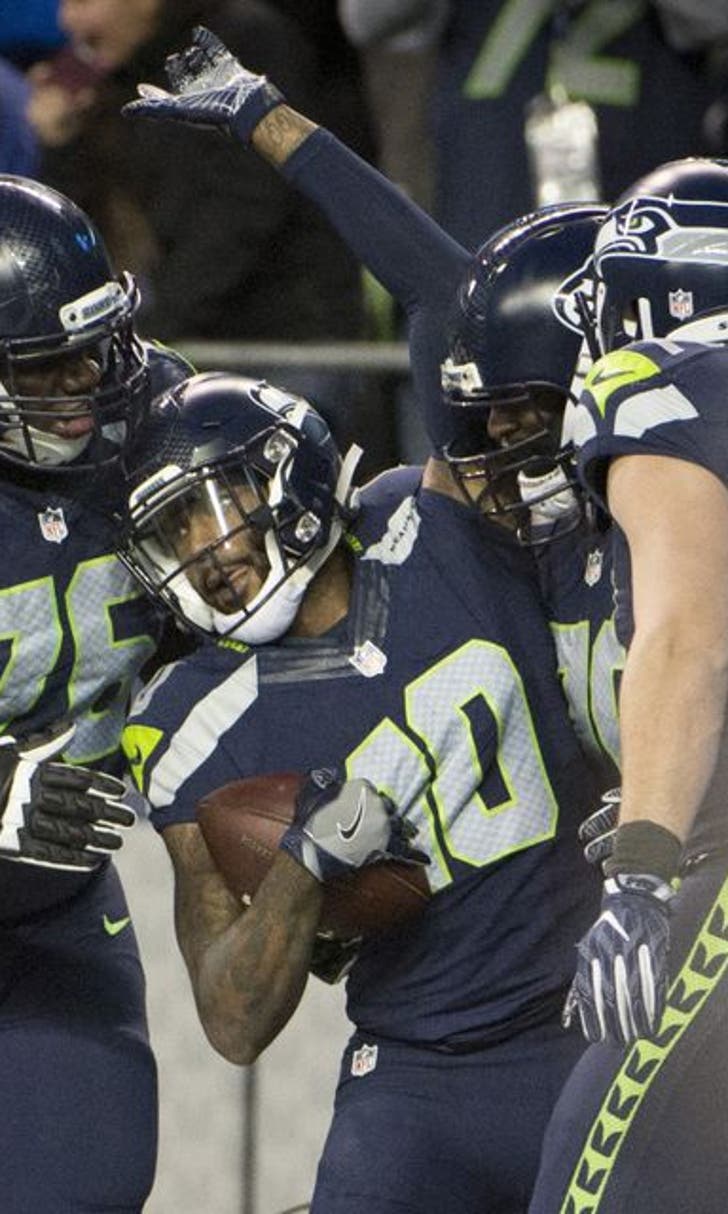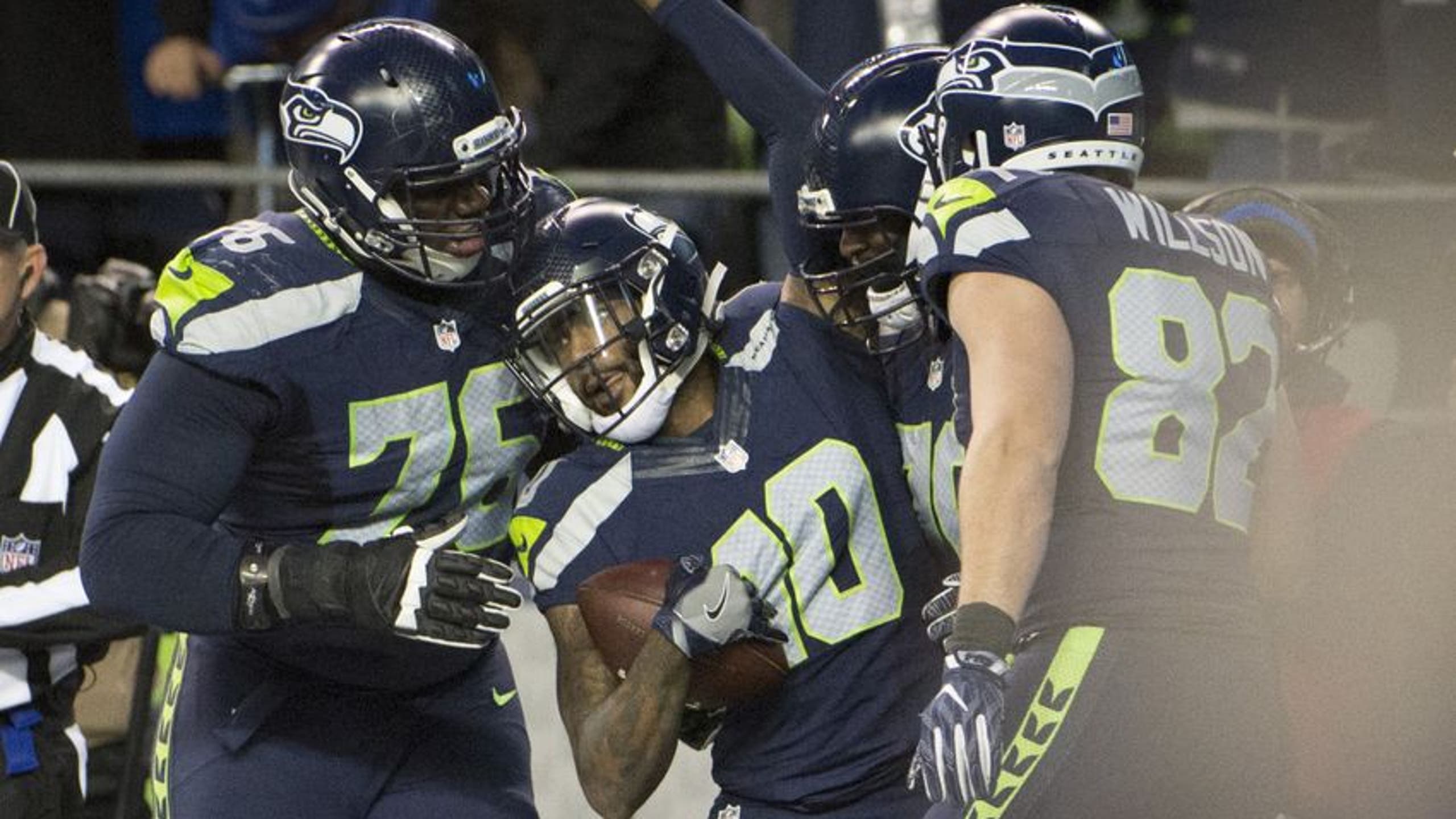 Seahawks: Getting ready for Week 17 after a holiday break
BY Fansided and Keith Myers/FanSided via 12th Man Rising • December 28, 2016
Four Seattle Seahawks stories to help you get back into the spirit of football after time off with our families for the holidays.
The holidays are a time for family, giving, and gorging on delicious foods. That doesn't leave a lot of time for football. If you haven't been able to keep up with what has been happening with the Seahawks over the last few days, you're not alone.
Here are four stories you might have missed for the last couple of days:
Seahawks big favorites
Seattle's offense is a mess. Their defense gave up 20 points in the fourth quarter in the loss to Arizona. The special teams missed a PAT, had a FG blocked and a punt blocked. They've also been fairly bad on the road.
Luckily, the 49ers aren't just bad, they're terrible.
The Seahawks are currently 9.5 point favorites according to Vegas Insider. That is actually up slightly, since the line opened at 9.
Basically, Vegas is saying that Seahawks should win this one easily. Vegas isn't wrong very often.
Tyler Lockett recovering
Tyler Lockett's broken leg was a gruesome injury. Russell Wilson even said he said that Lockett's entire ankle was soaked in blood by the time Wilson got over to Lockett after the play. Surgery and a 6-8 month recovery creates a long-road back to the field.
If that has you feeling bad, have a look at this picture:
A smiling Tyler Lockett is a great sign. There is no doubt that he's in incredible pain. There is also no doubt that he's been given some lovely pain meds.
Just keep healing Tyler. We miss you in Seattle.
Welcome back Kasen Williams
The Seahawks placed Lockett on Injured reserve. Taking his place on the roster is former husky Kasen Williams, who was signed off the practice squad.
As you might remember, Williams was once believe to have first-round talent, but a nasty injury in college cost him a season and a half, and ultimately he dropped to being an undrafted free agent.
Williams made the roster off the practice squad a year ago as a rookie. He followed that up with a great offseason and training camp. It looked like he was going to make the roster this season, but a preseason injury killed those plans.
The physical talents with Kasen are obvious, but we still are waiting for him to make use of those talents in an NFL game.
Running back still a question mark
Thomas Rawls missed the second half of Saturday's game with a shoulder injury. The Seahawks have no clue if he's going to be back for this week's game against San Francisco. With CJ Prosise still out and Christine Michael now a Packer, the Seahawks find themselves without any depth at running back.
To combat that, the Seahawks had 5 RBs in Seattle on Tuesday for workouts. The group includes some recognizable names like Jonas Gray, Steven Ridley and LaMichael James. None from the group were immediately signed.
If the Seahawks are going to add a RB from outside the organization for this week's game, they're likely to do so before Wednesday's practice. If they don't, it means that they either got good news on Rawls or that they're planning on promoting Malcolm Johnson from the practice squad.
More from 12th Man Rising
This article originally appeared on
---
---