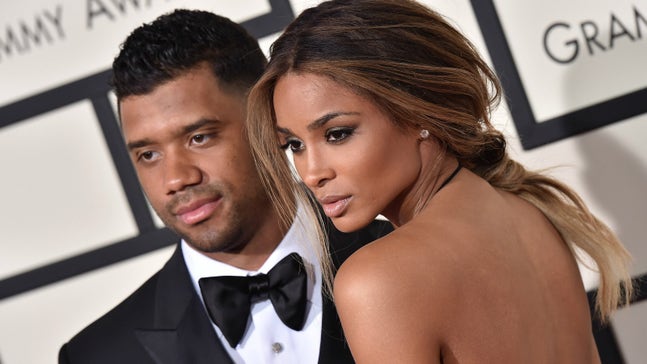 Russell Wilson takes steamy photos of fiancee Ciara on vacation
Published
Mar. 14, 2016 9:25 p.m. ET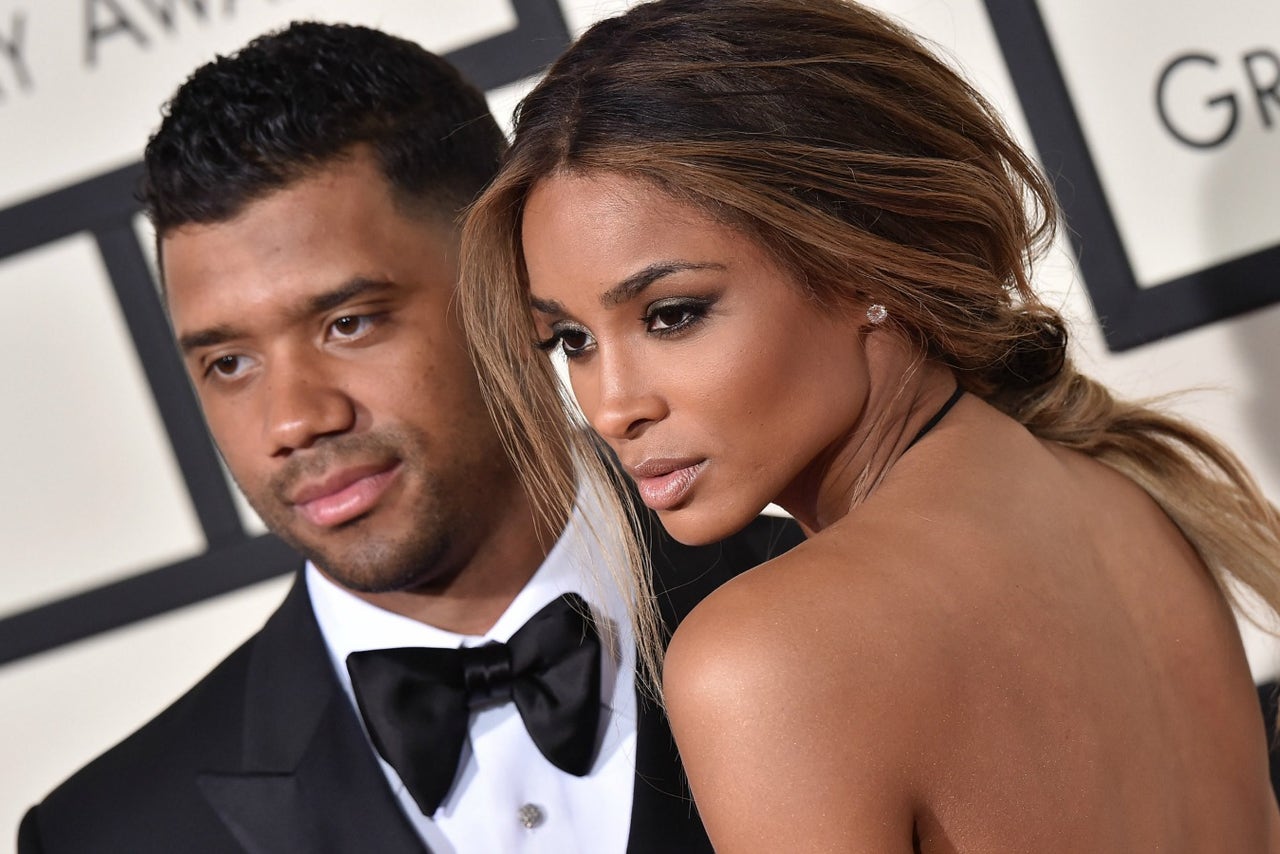 Russell Wilson is definitely living the life. The Seattle Seahawks star is being paid like an elite quarterback and he's engaged to one of the most beautiful women in entertainment -- Ciara.
So when Wilson's bride-to-be asks him to take a picture of her while she poses in swimsuits, you can't blame him for obliging.
She even game him credit on the photos. Not too rough of a life at all, Russ.
---
---