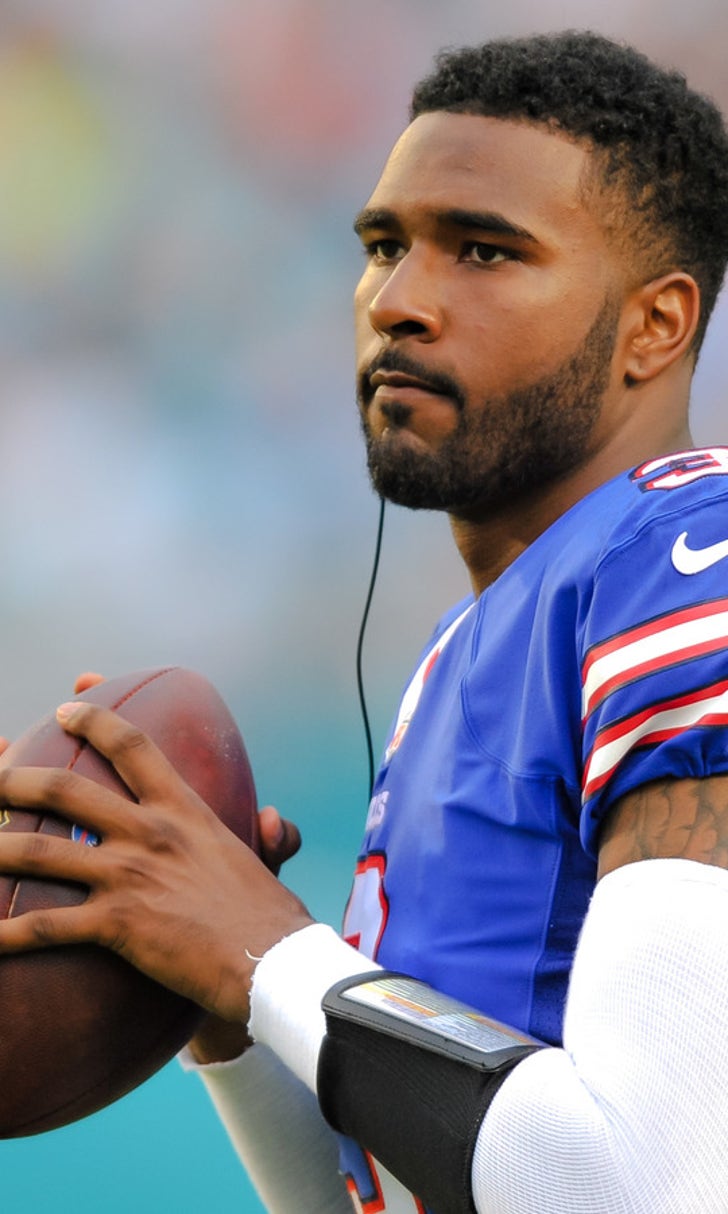 Report: EJ Manuel could start Sunday for Tyrod Taylor
BY foxsports • October 13, 2015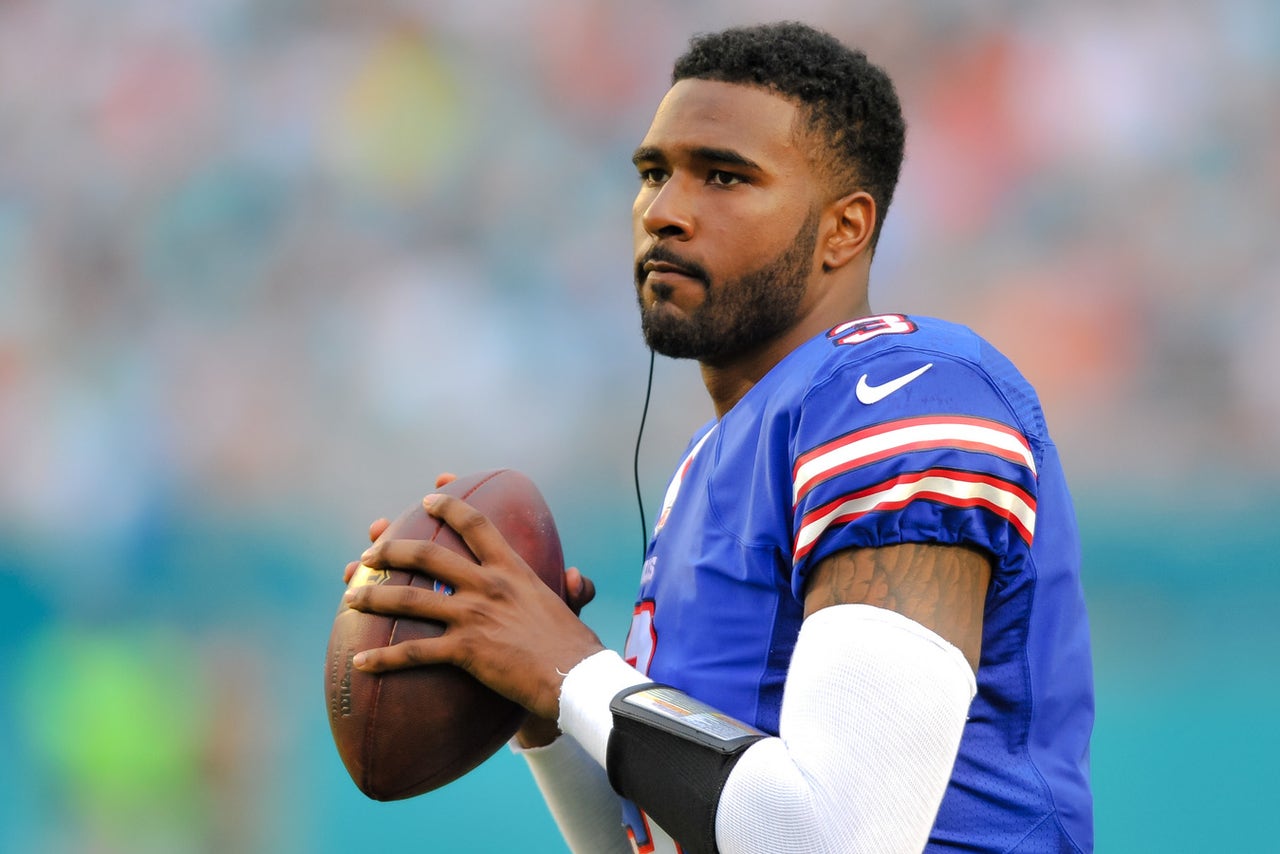 By Jesse Reed
The Buffalo Bills signed quarterback Josh Johnson on Tuesday, and many beat writers are saying EJ Manuel could very well get the start for an injured Tyrod Taylor on Sunday at home against the undefeated Cincinnati Bengals.
Mike Garafolo of Foxsports.com is among them.
Taylor gutted out a win (third of the year) for the Bills in Week 5 in comeback fashion, as he rallied his offense to score two second-half touchdowns against the Tennessee Titans.
Head coach Rex Ryan called Taylor "tough" and "courageous" following the win, and his word echo the sentiment in the locker room. Taylor has won over this team, so he'll certainly be missed if his gimpy ankle keeps him out this upcoming weekend, or longer.
That said, Manuel showed this summer that he has taken strides towards consistency as an NFL passer. Should the work he put in during training camp and preseason be seen while he takes over for Taylor, then Buffalo will still have a chance to stay competitive until Taylor returns.
The Johnson signing is clearly just a precautionary move at this point. He's a newcomer and wouldn't play in the next few weeks unless there was an emergency situation. That said, the signing does indicate the team sees Taylor's injury as more than just a minor issue. So this story will bear some observation in the days to come.
More from Sportsnaut:
---
---