Look out for Jason Pierre-Paul fireworks safety PSAs this 4th of July
BY Aaron Torres • June 8, 2016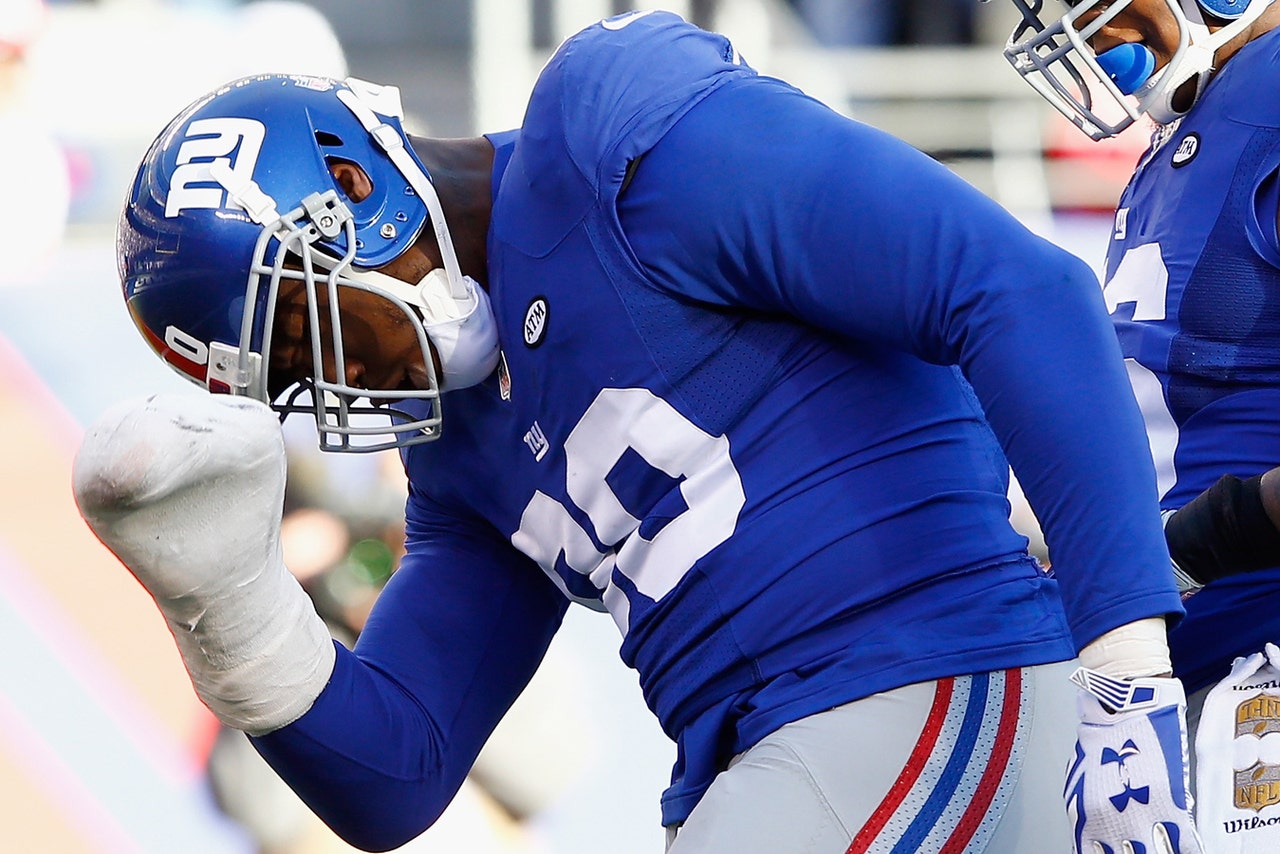 We've reached a tipping point in the sports world, where just about nothing surprises us anymore. But even by the insane standard that the sporting world has set, Jason Pierre-Paul's July 4th fireworks accident last year was stunning on so many different levels.
And not just because of the stunning pictures that eventually emerged after the incident.
This year however, it appears as though Pierre-Paul is going out of his way to make sure that people don't make the same mistakes he did.
According to the New York Daily News he will even do several Public Service Announcements on fireworks safety in the lead-up to the July 4th holiday:
For starters, the Daily News is right: Pierre-Paul has done quite a bit since the incident, and has been very outspoken about the mistakes he's made.
Here's what Pierre-Paul said back in November, about his newfound status as a role model: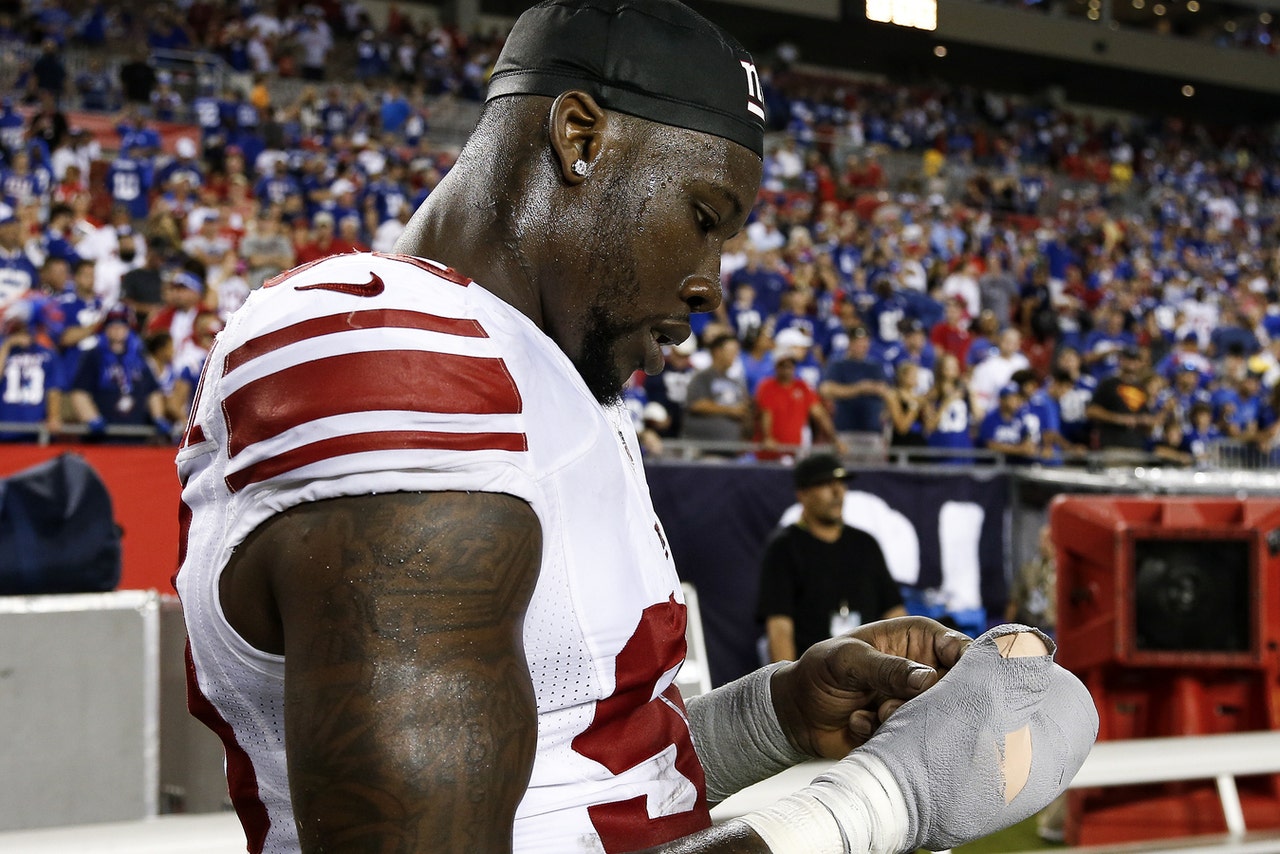 In terms of Pierre-Paul and this coming July 4th, it appears as though he has learned his lesson: As we told you last week, he will be out of the country and far away from fireworks on the one-year anniversary of last year's accident.
---
---