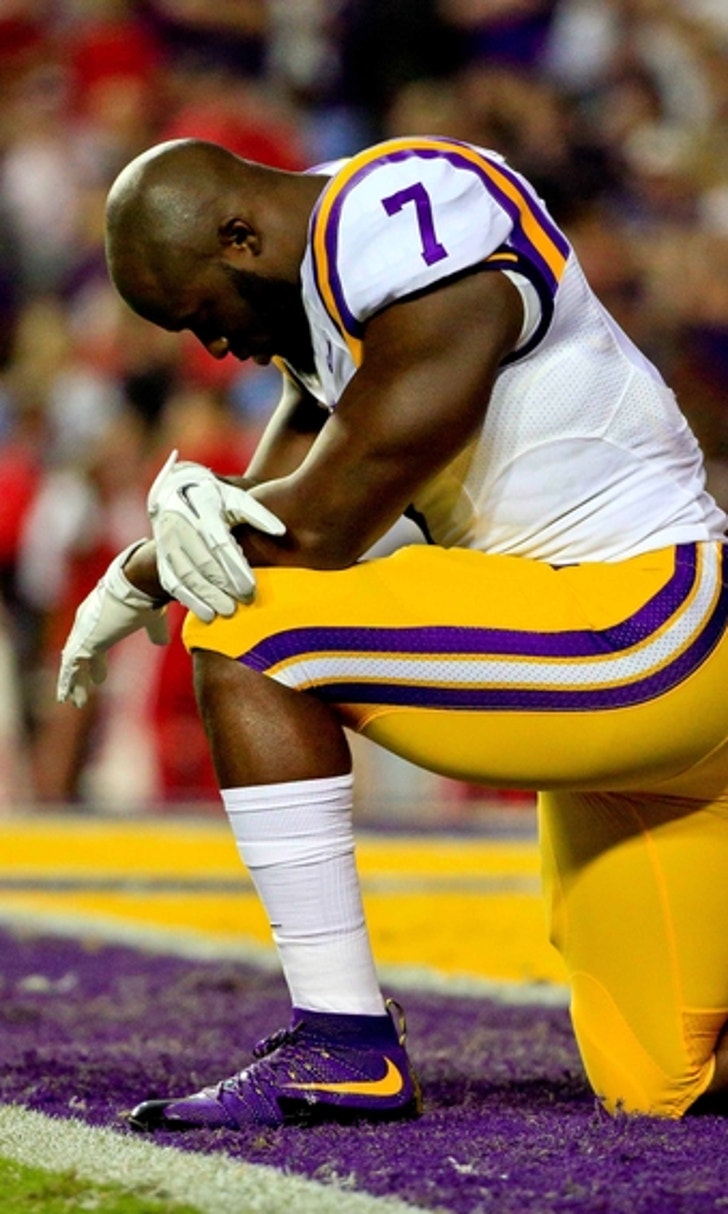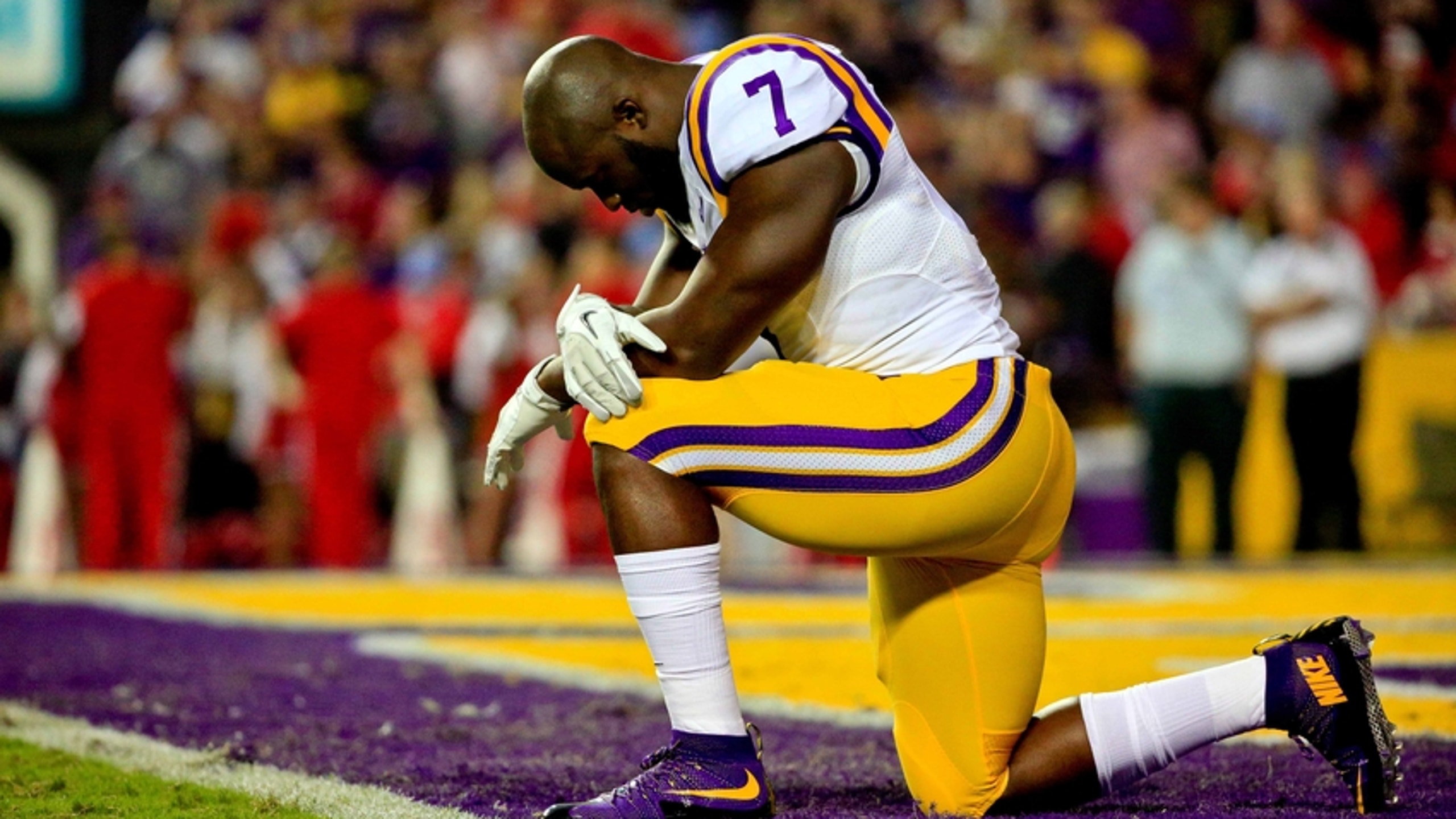 Fournette will be a great player, but the Saints shouldn't draft him
BY Fansided and Ty Anania/FanSided via Who Dat Dish • December 27, 2016
LSU fans may be excited by the prospect. But Fournette will surely go in the first round. The Saints simply have too many holes to excuse such a luxury spending at running back.
It's not that New Orleans can't go offense in the first round. It all depends on how the cards fall. An offensive lineman could make sense. I'd be surprised if they went QB, but it's a possibility. Defense would be the obvious choice, ideally a linebacker or an EDGE player. A lot of buzz around Derek Barnett recently among Saints media. But a running back? As great as Fournette is, it would be a waste.
The Saints are in the market for a running back, don't get me wrong. But they need a satellite back, in the Darren Sproles mold.
Not Fournette. For all fans like to disparage Mark Ingram, he's a very talented player who more than fills his role.
The Saints may very well lose Tim Hightower in free agency. But with Daniel Lasco waiting in the
More from Who Dat Dish
wings, it would be a manageable loss. Marcus Murphy will likely get a chance to compete with Travaris Cadet for that aforementioned satellite back position, but as of now neither play excites me.
Granted, Cadet deserves some credit for the tail-end of this season. He's played well, made some difficult catches, and shown off the mismatch weapon he can be. He'll get a shot at the roster, but it may be too little too late for the 5th year UDFA. I expect the Saints to be shopping for his replacement, whether it be in the draft or in free agency.
The Saints have had too much success in the UDFA bin with running backs to warrant a high draft pick on a running back. And with $4 million already tied up in Mark Ingram, I'd be shocked to see them go after a player like Fournette. Or McCaffrey, for that matter. I'd rather see Payton and Loomis address the run game through the offensive line.
---
---