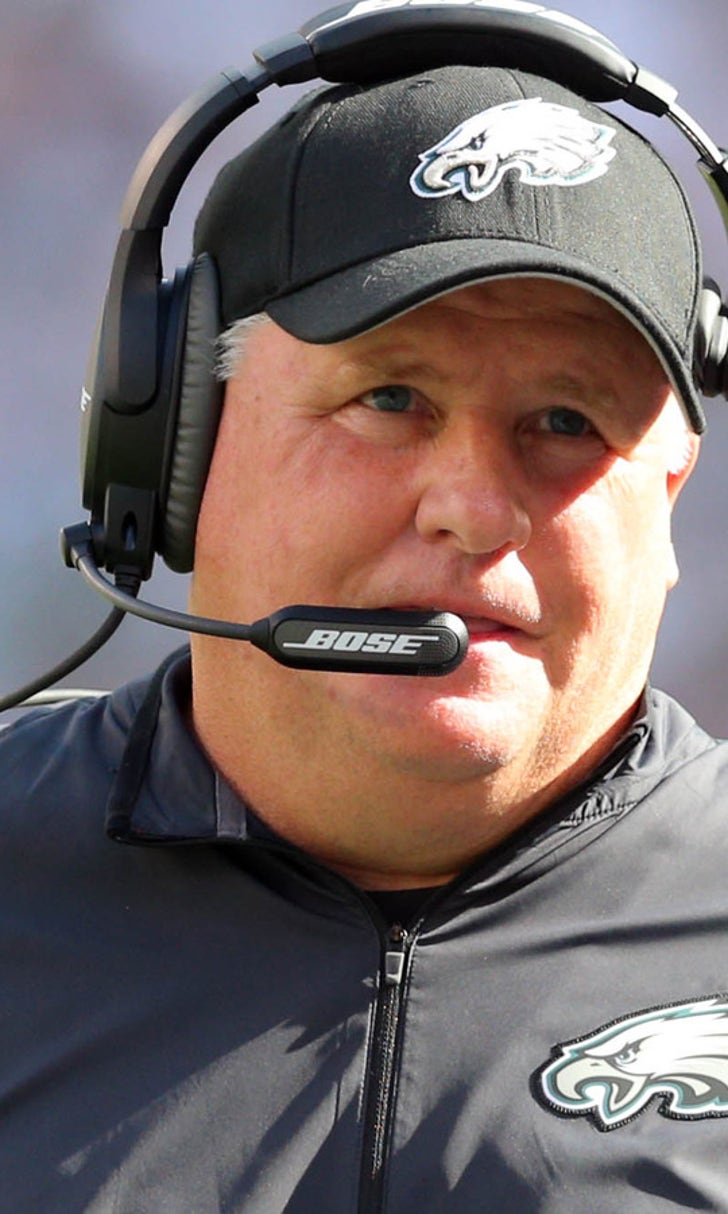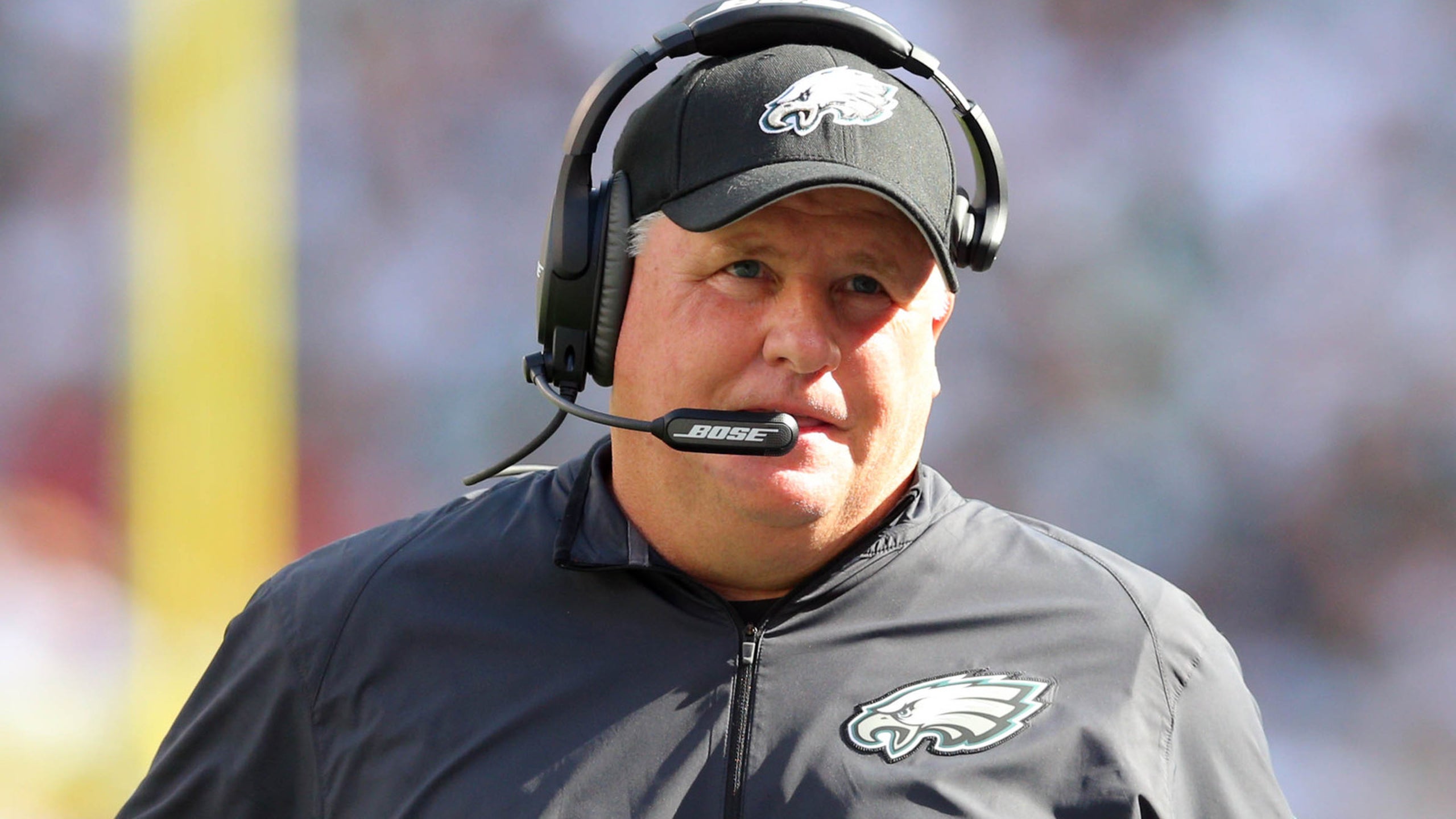 Chip Kelly: 'We only made four changes on offense'
BY foxsports • November 18, 2015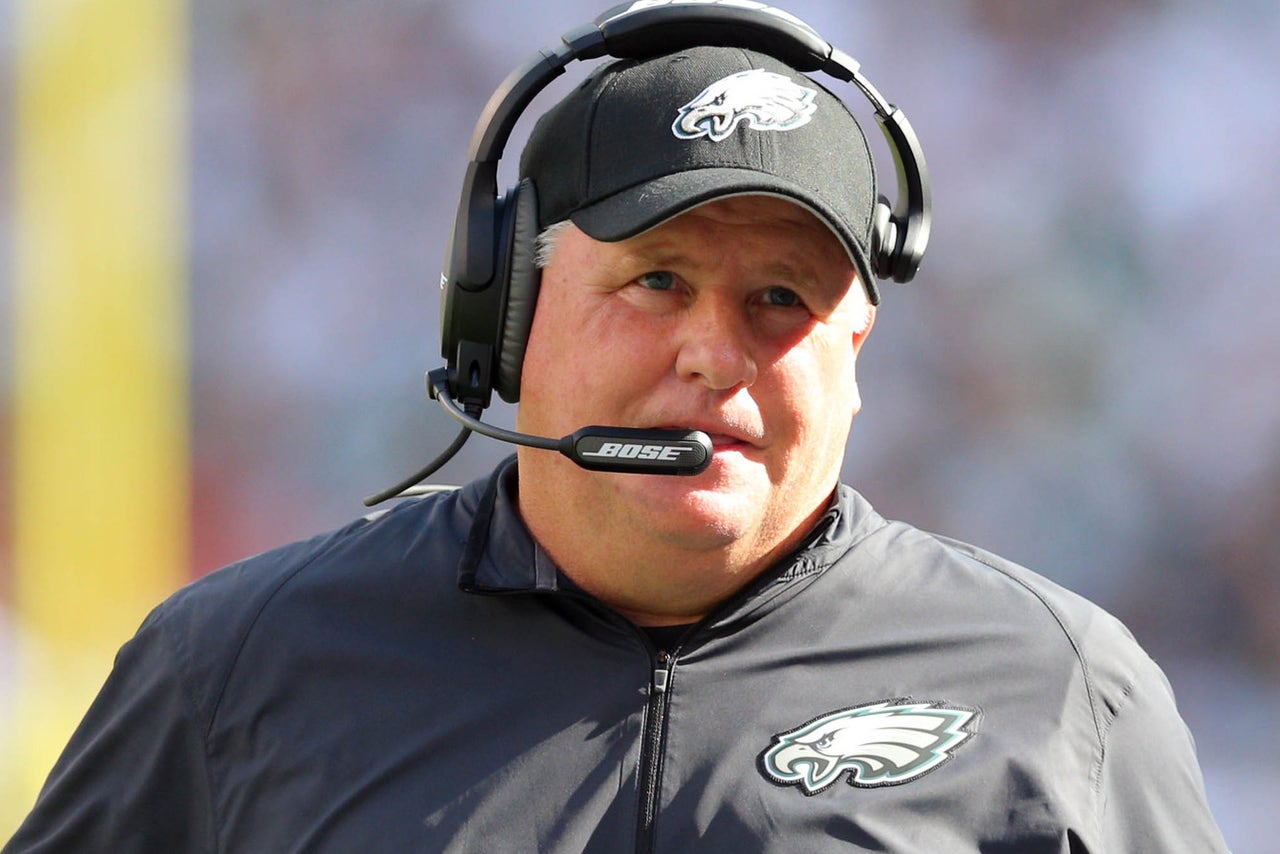 By David Kenyon
The Philadelphia Eagles underwent a massive offensive facelift during the offseason, but head coach Chip Kelly doesn't see it that way.
According to Greg Auman of the Tampa Bay Times, Kelly said the team only made four changes.
The Mad Scientist deserves a new moniker, perhaps "noted math genius."
Poor jokes aside, Philadelphia traded its quarterback and running back, watched No. 1 receiver Jeremy Maclin to leave in free agency and parted from two longtime starters on the offensive line. Strictly based on starters, the Eagles made five changes, so whatever, close enough.
However, the idea of a roster overhaul isn't overblown. Philadelphia has a new quarterback Sam Bradford, signed running back (DeMarco Murray), drafted wideout Nelson Agholor in the first round and added two replacements on the offensive line. Exactly zero other NFL teams went through the same kind of shakeup.
Is that a bad thing? Not necessarily. Is it good? Not in particular?
The Eagles are 4-5, yet they're only a half-game behind the NFC East-leading New York Giants. Philadelphia still could stumble into the postseason with a non-winning record.
Whether or not the technicalities defend Kelly's statement isn't really important. The Eagles altered the face of their offense, and four, five or however many changes you'd like to decide were made constitutes a major roster adjustment, no matter what Kelly says.
More from Sportsnaut:
---
---