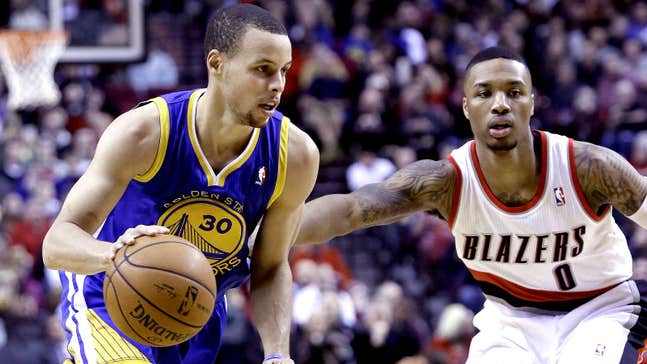 Watch Stephen Curry cross up Damian Lillard from 4 different angles
Published
Mar. 12, 2016 12:18 p.m. ET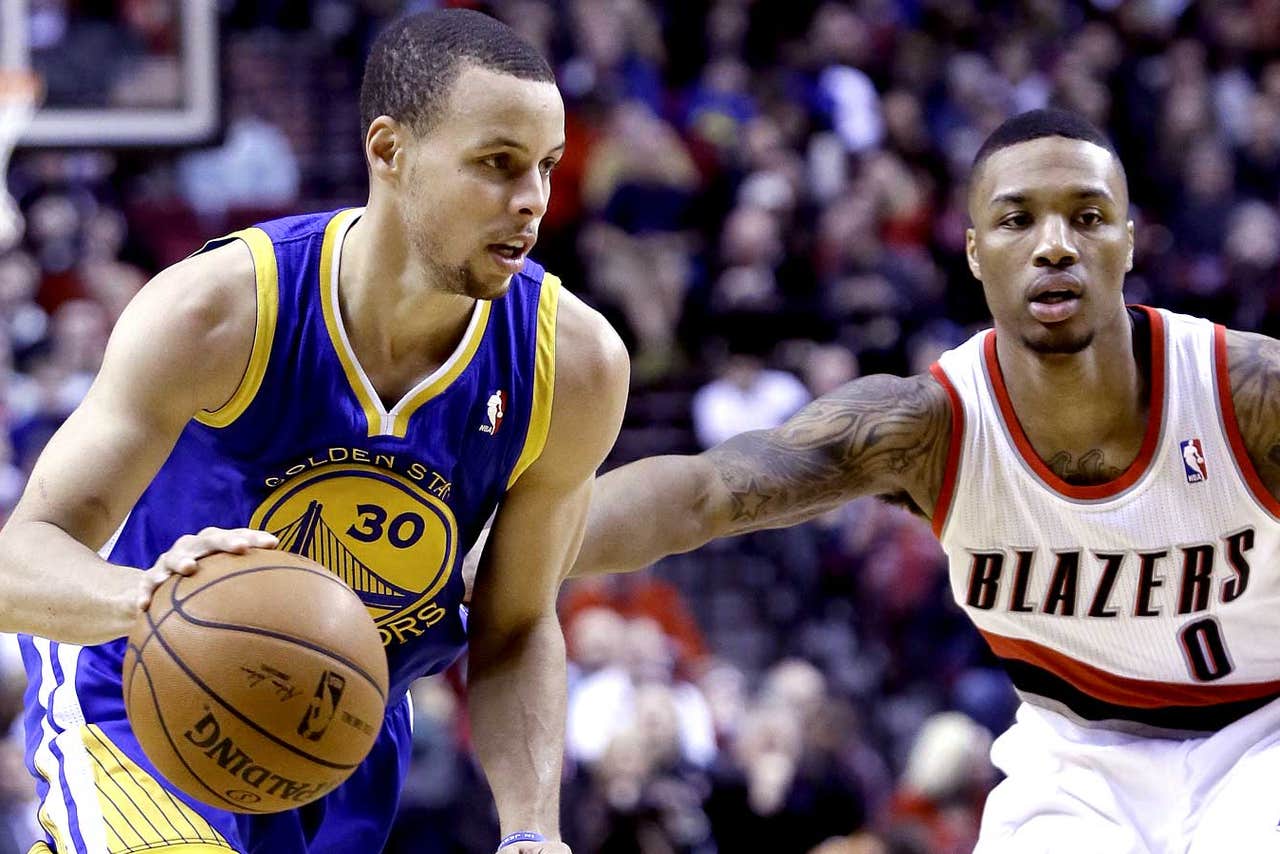 Damian Lillard wasn't pleased with people comparing him to Stephen Curry recently, but after the reigning MVP torched him for 34 points in 29 minutes on Friday, he may want to reconsider.
Lillard finished with just 17 points on 5-of-19 shooting in his team's 16-point loss, and was victimized by a dazzling dribbling display from Curry which resulted in an easy two points.
Lillard actually did a pretty good job defensively here; he stayed in front of Curry as long as possible before forcing him to drive to the outside. But Meyers Leonard was late with the help, and Curry scored anyway -- just as he's done effortlessly all season long.
---
---