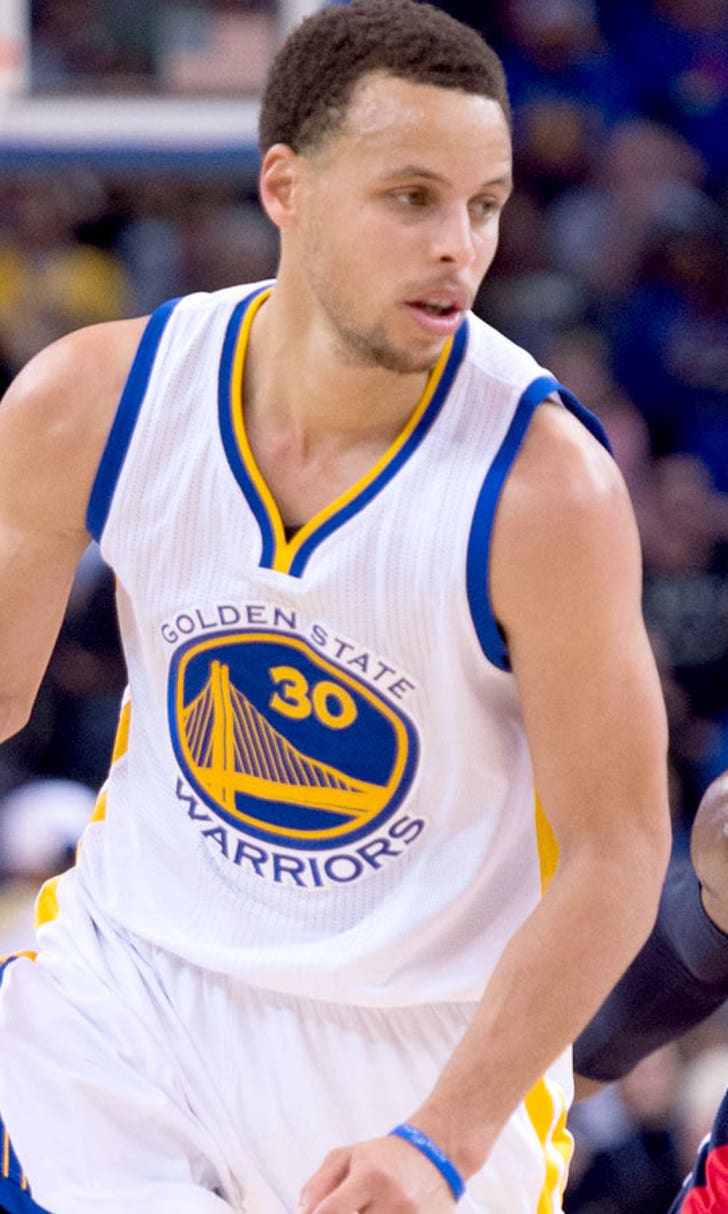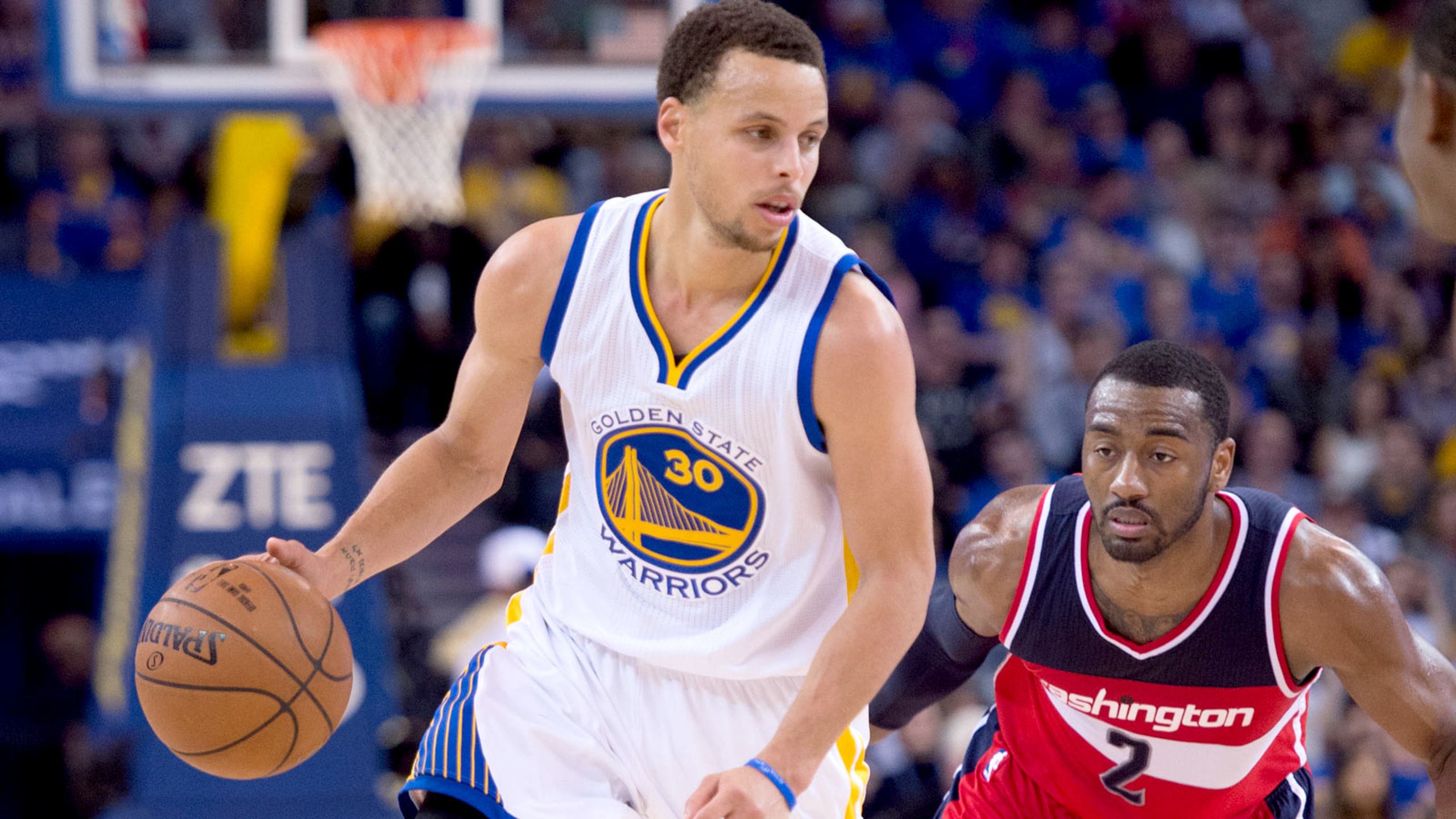 Warriors' visit is most expensive Wizards game in over six years
BY Jovan Buha • February 2, 2016
When Stephen Curry and the 44-4 Golden State Warriors come to town, you know it's a hot ticket. Golden State is playing at a historic level, and All-Stars Stephen Curry, Draymond Green and Klay Thompson are playing must-see basketball right. It's an event.
But the most expensive ticket in over six years?
Well, that's the case in Washington, where tickets to the Wizards' home matchup with the Warriors on Wednesday are re-selling at prices (an average $197 per ticket) that make it the most expensive Wizards home game since 2010, according to data from SeatGeek shared with the Washington Post.
That makes the game more expensive than the two Eastern Conference semifinals series against the Indiana Pacers in 2014 and the Atlanta Hawks in 2015.
The only Verizon Center games to have a higher average price over that time span are events of magnitude: a pair of 2012 Capitals playoff games, and the 2013 NCAA tournament regional final between Syracuse and Marquette.
Heck, the game is going for more than the average Redskins regular-season game (their playoff game against the Green Bay Packers had an average resale price of $226, though), and double the price of last season's Wizards-Warriors matchup.
The cheapest resale ticket right now is going for $110, which is greater than the average resale price for any non-Kobe or LeBron games this season.
That's the level the Warriors are at right now -- a mid-week, mid-season game has the relevance of a NHL playoff game or a NCAA tournament game, and more than any regular-season NFL game.
The bigger concern for the Wizards is for whom their fans will be rooting.
Team broadcaster Steve Buckhantz hopes Washington natives do the right thing:
"If you're going to the game and you were born in Washington, you should be rooting for the home team," Buckhantz said.
Wizards fans cheered for Kobe Bryant and the Los Angeles Lakers earlier this season, and the Warriors are experts at turning road crowds against the home team given Curry's insane shooting ability. If the Wizards aren't careful, things could get out of hand quickly, according to forward Jared Dudley:
"You've got one of the best teams arguably in NBA history coming in," Wizards forward Jared Dudley said. "And if we keep playing the same way we are, they'll score 150."
Jovan Buha covers the NBA for FOX Sports. Follow him on Twitter at @jovanbuha.
---
---