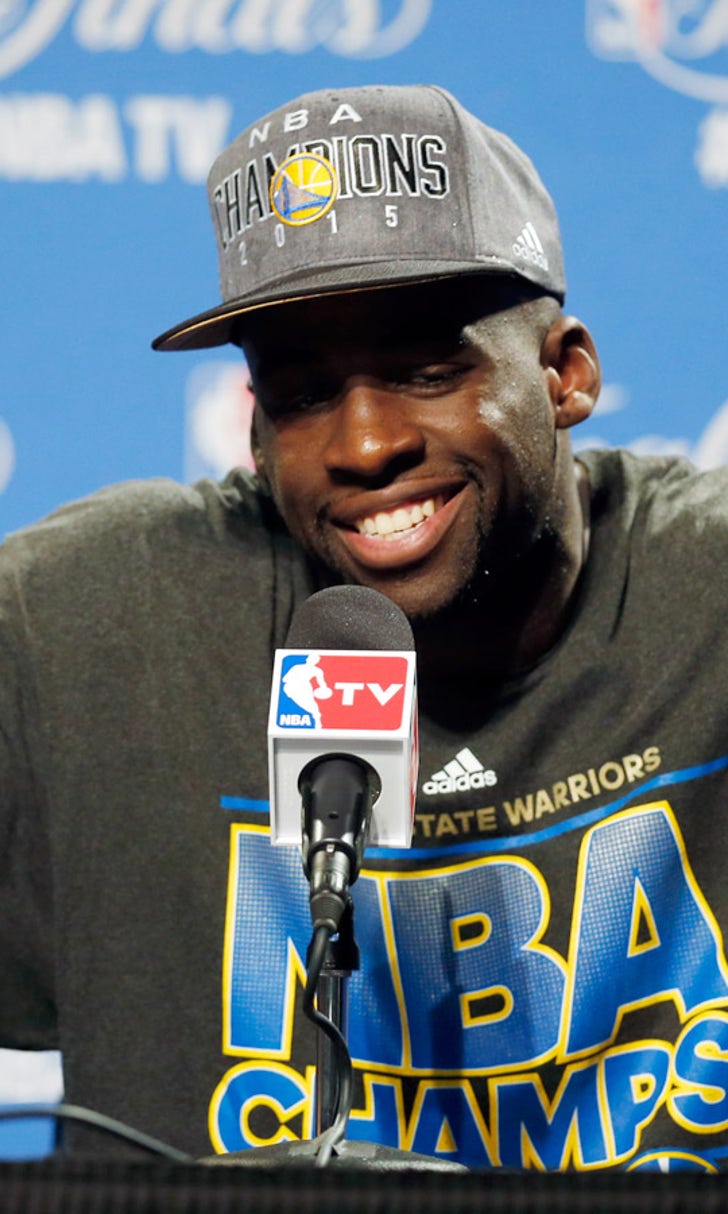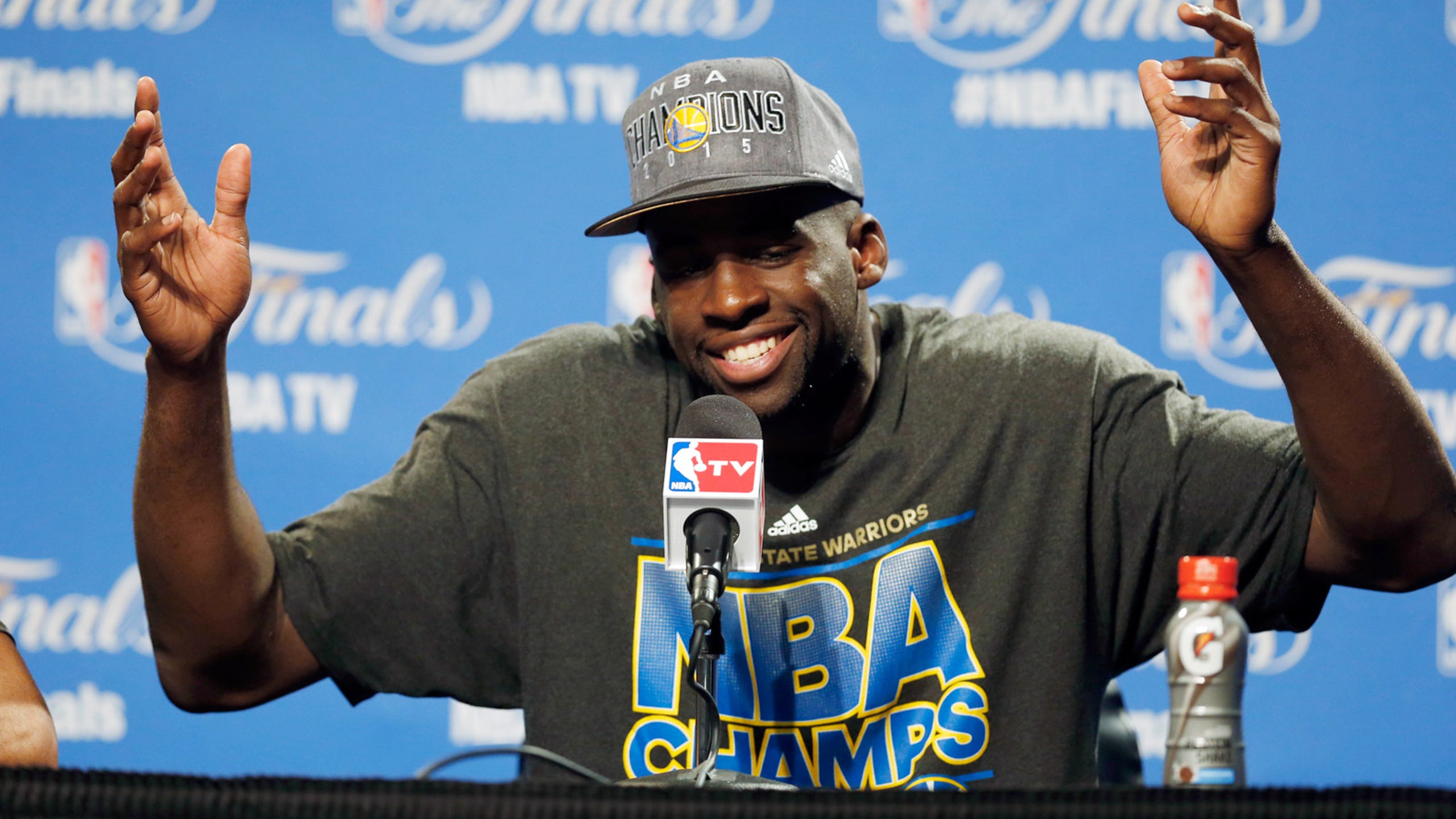 Warriors' Draymond Green to rest vs. Nuggets: I'm 'pretty beat up'
BY Andrew Lynch • January 13, 2016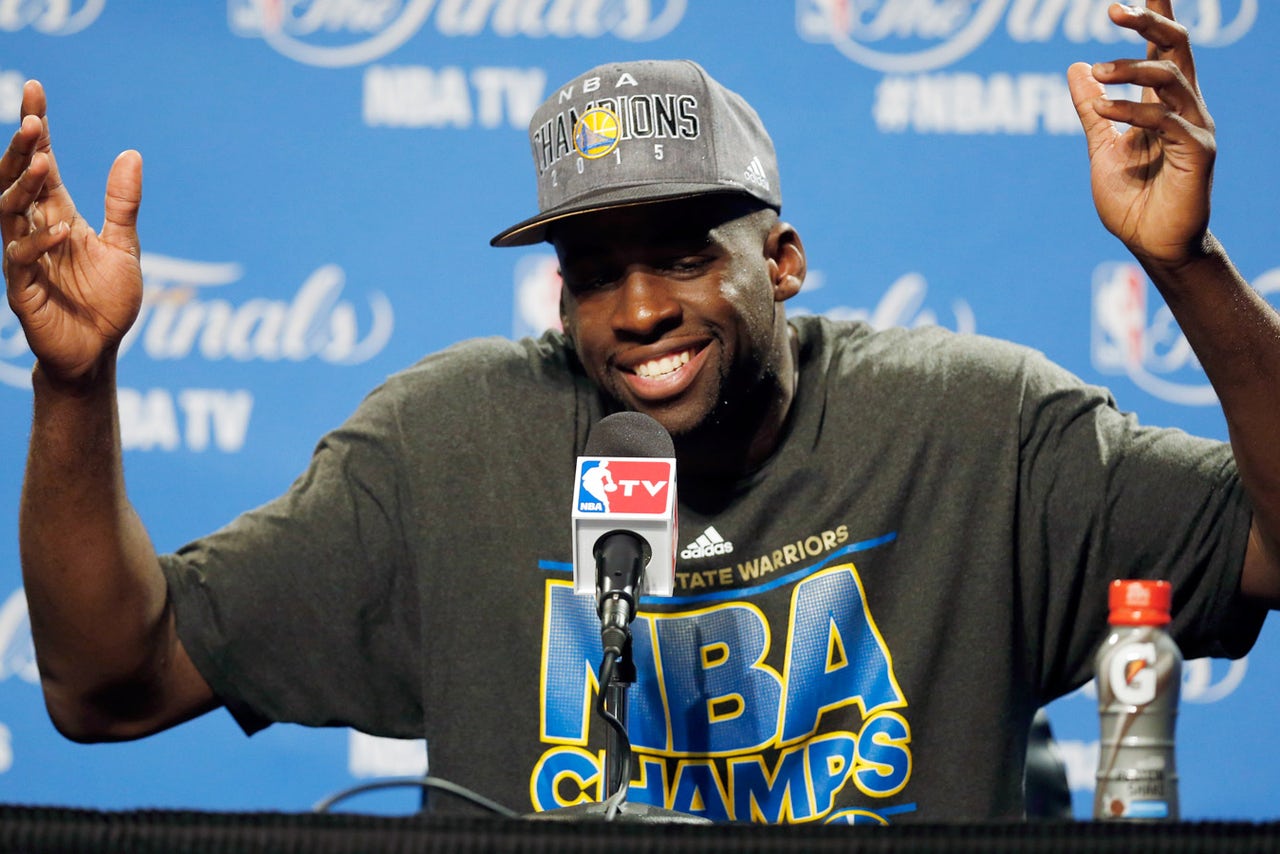 The Golden State Warriors are finding out that as you pursue history, you can get pretty beaten up along the way.
First, it was Stephen Curry, who's been battling bruises and various lower body ailments for the past several weeksand missed two games at the end of December to rest and recuperate slightly Now, Draymond Green is headed to the sideline for the Warriors' Wednesday game against the Denver Nuggets:
Green has emerged as Golden State's second most important player, without question, behind Curry. It's Green's presence as a secondary playmaker that strikes fear into the heart of opposing defenses when they decide to trap Curry on the perimeter, and it's Green's defensive versatility that allows the Warriors to go small and run opposing teams off the court in the clutch. He's averaging 15.2 points, 7.3 assists and 9.7 rebounds per game. His 279 total assists rank him sixth in the NBA this season, and he's ninth in total rebounds.
So long as Golden State doesn't lose both Curry and Green for the same game, though, they should be fine, especially against the likes of the Nuggets, who enter Wednesday's game with a 14-24 record. Rookie Emmanuel Mudiay's recent return, along with rediscovered health for many of Denver's key players, has the Nuggets playing better than they were at the end of 2015. But Mudiay is still a rookie, and Curry will likely have a field day against his young foe. Expect the Warriors to reach win No. 37, even with Green on the sidelines.
---
---