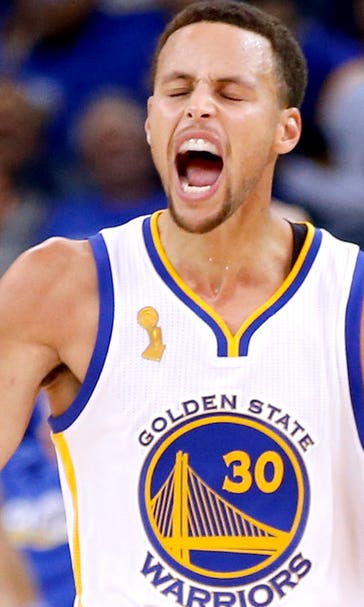 Warriors' Curry named player of the week in first week of season
November 2, 2015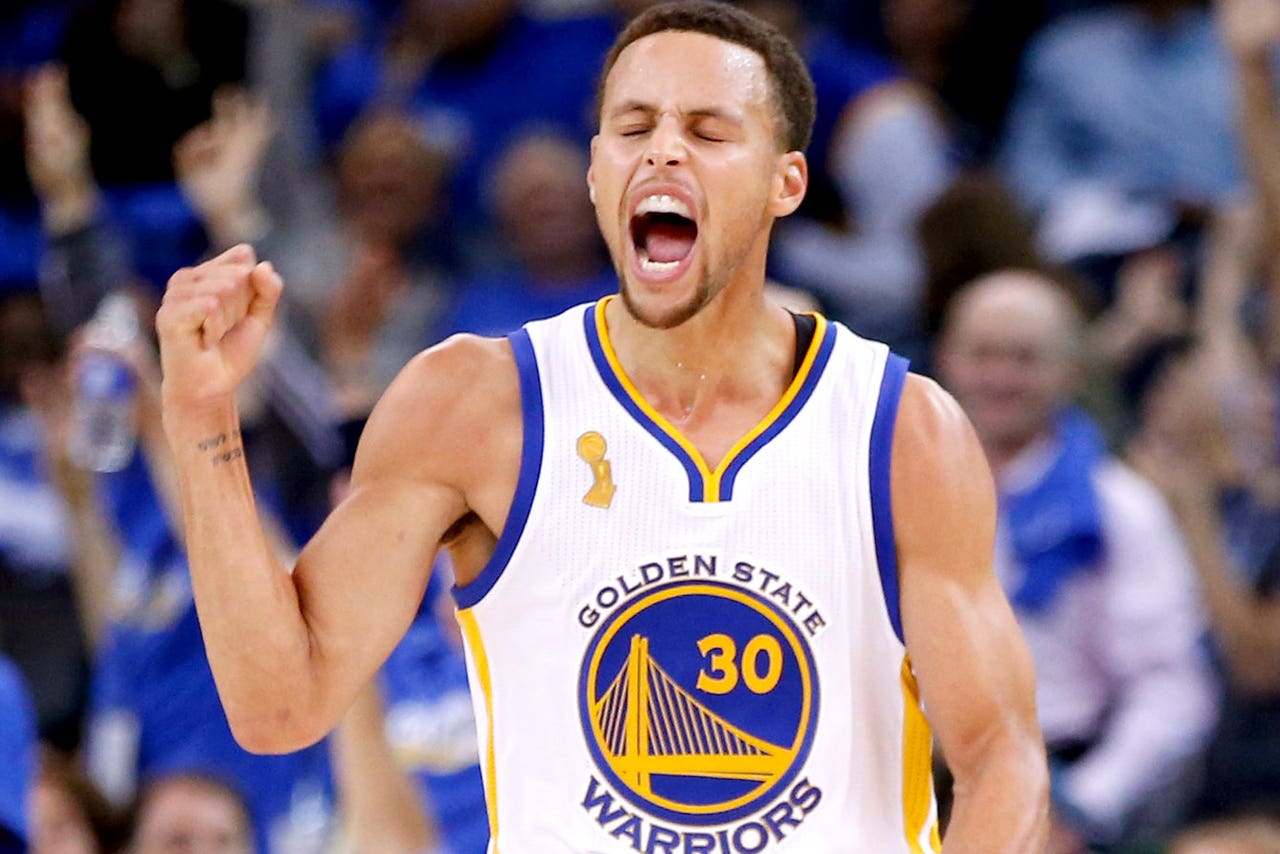 Golden State Warriors superstar Stephen Curry picked up where he left off last season, setting the league on fire in his first three games (118 total points) and being named the Western Conference player of the week in the first week of this season.
"This is hopefully a good omen for the rest of the year," Curry told Inside Bay Area on Monday. "You try to start off on a good foot, so three games in, we're 3-0. Any time we get an award, I think it's surrounded by winning, so that's always a good deal."
Curry leads the league in scoring, averaging 39.3 points per game. Wilt Chamberlain, Jerry West and Michael Jordan are the only other players to score at least 118 points in the first three games of the season. That's quite the company. Curry is also averaging 7.3 assists and 2.3 steals. 
It's only been a week but, jeez, Curry is taking over the league even more than he did last season.
---
---