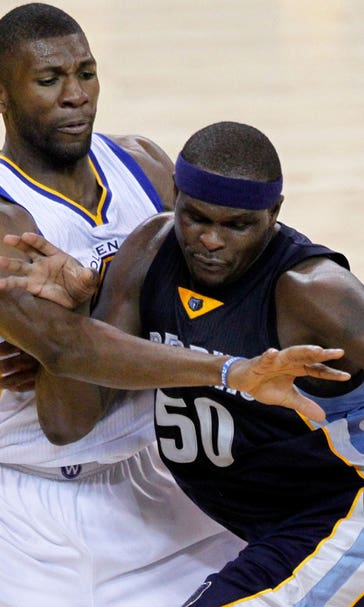 Warriors' Barnes, Ezeli will enter restricted free agency next summer
November 2, 2015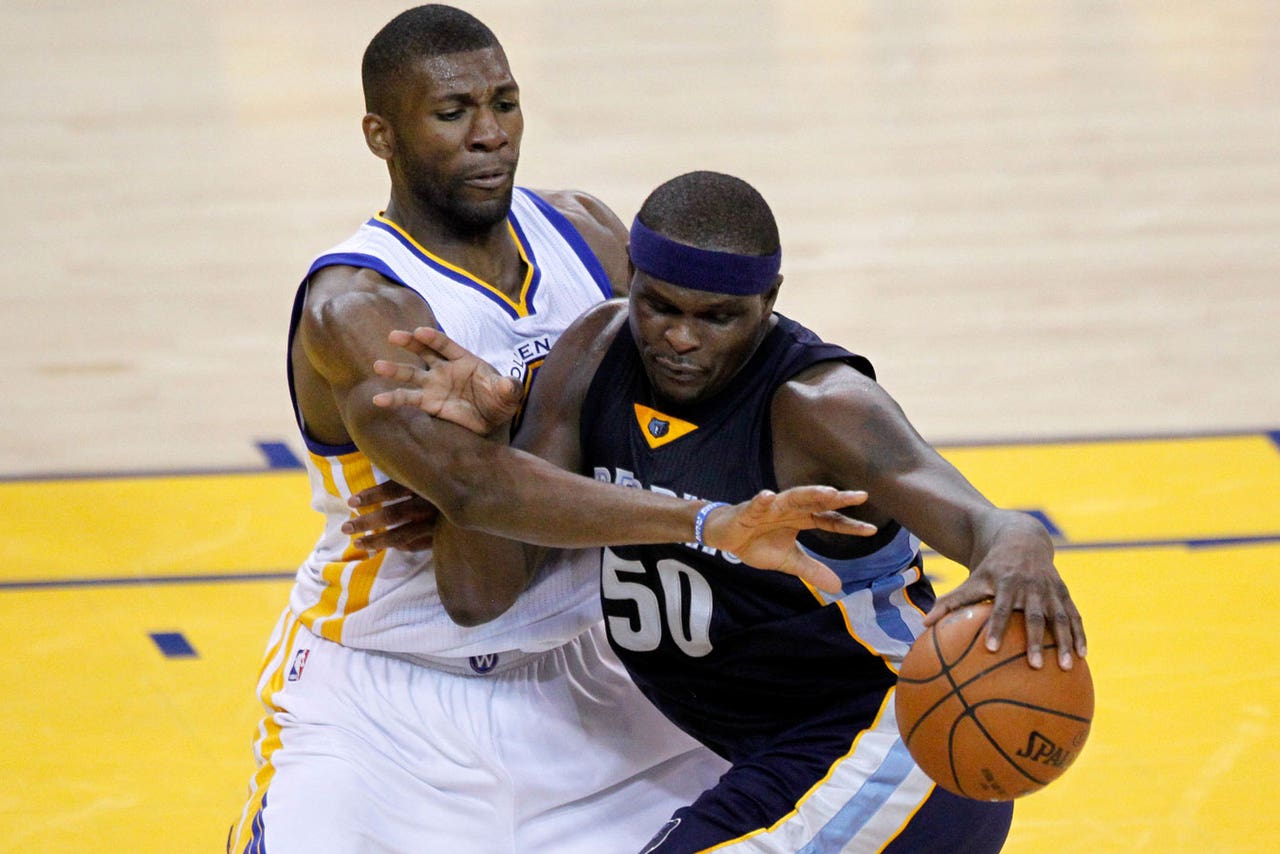 The Golden State Warriors announced on Monday that center Festus Ezeli will not sign a contract extension with the team by Monday's 9 p.m. deadline, according to the San Francisco Chronicle.
As a result, Ezeli will join teammate Harrison Barnes as restricted free agents next summer, meaning the Warriors will have the right to match any offer either player receives from another team.
The Warriors are expected to re-sign both players, but there are no guarantees, of course, especially if either player receives a ridiculous offer that the Dubs deem too steep.
Ezeli, who is starting in Andrew Bogut's place with the Australian big man nursing a concussion, is averaging 7.7 points and 5.3 rebounds through the Warriors' first three games this season.
With the Warriors reportedly interested in pursuing Kevin Durant next summer -- who isn't? -- they will now have some wiggle room to make a potential sign-and-trade.
---
---