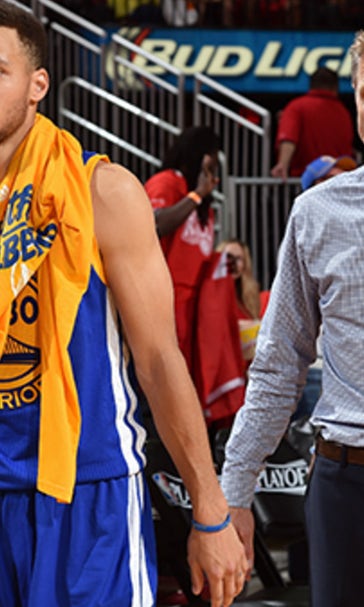 Steve Kerr rules Steph Curry out for Game 3 against Portland
May 6, 2016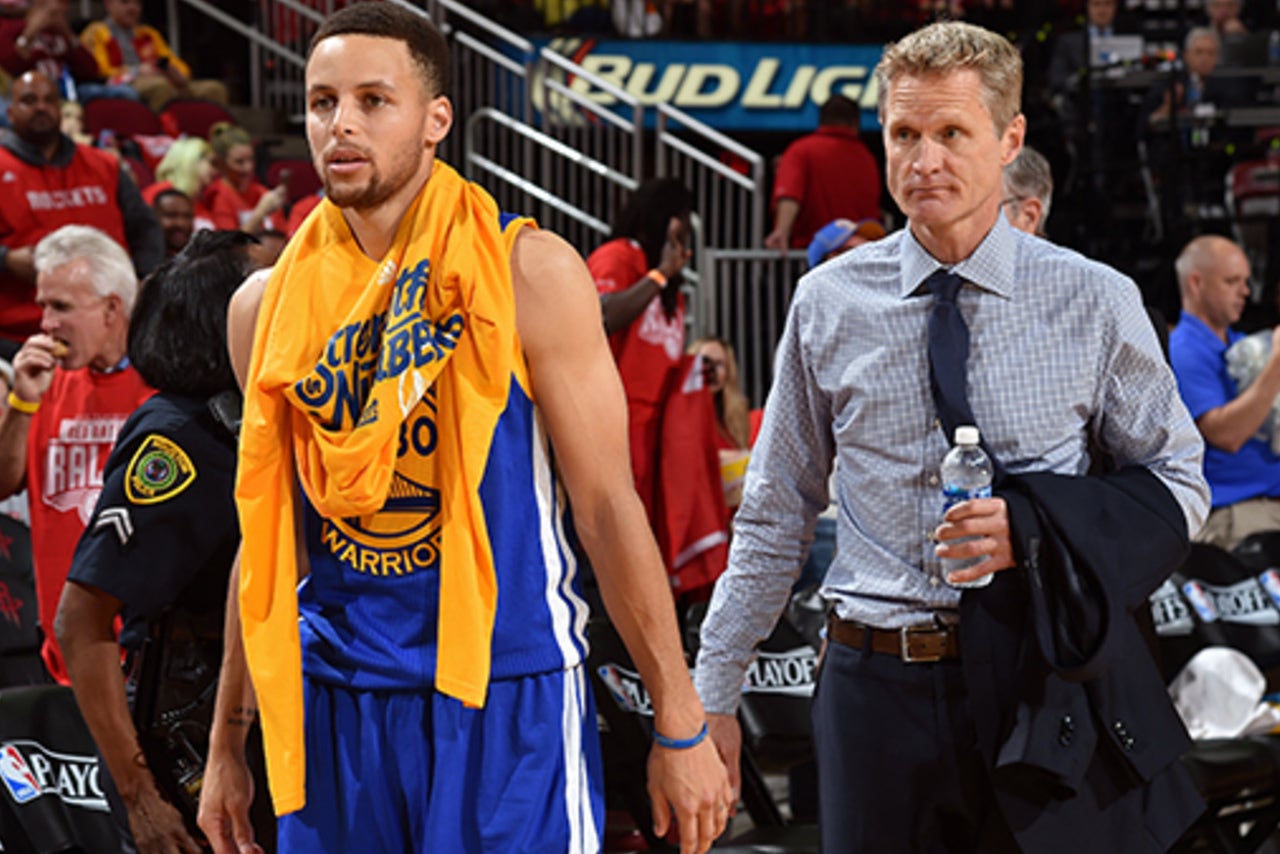 For the Golden State Warriors, the risk of playing a physically impaired but still offensively immaculate Steph Curry does not outweigh the reward. The NBA's MVP is obviously great, and they obviously need him to win a championship. 
But Golden State doesn't need Curry to beat the Portland Trail Blazers in a seven-game series, so, according to Warriors head coach Steve Kerr, the 2015-16 regular season's scoring champion will not play in Game 3.
This continues to be a smart strategy. The Warriors have outscored their opponents by 18.1 points per 100 possessions when Curry isn't on the floor this postseason. That's ridiculous. Draymond Green, Klay Thompson, Shaun Livingston, Andre Iguodala and just about everyone else on the roster has stepped up to play incredible basketball on both ends of the floor. 
Curry, who's been out since he sprained his MCL during Game 4 of Golden State's first-round series against the Houston Rockets, should take all the time he needs to get ready for the Western Conference Finals, when his team will badly need his otherworldly shooting if it wants to defend its title.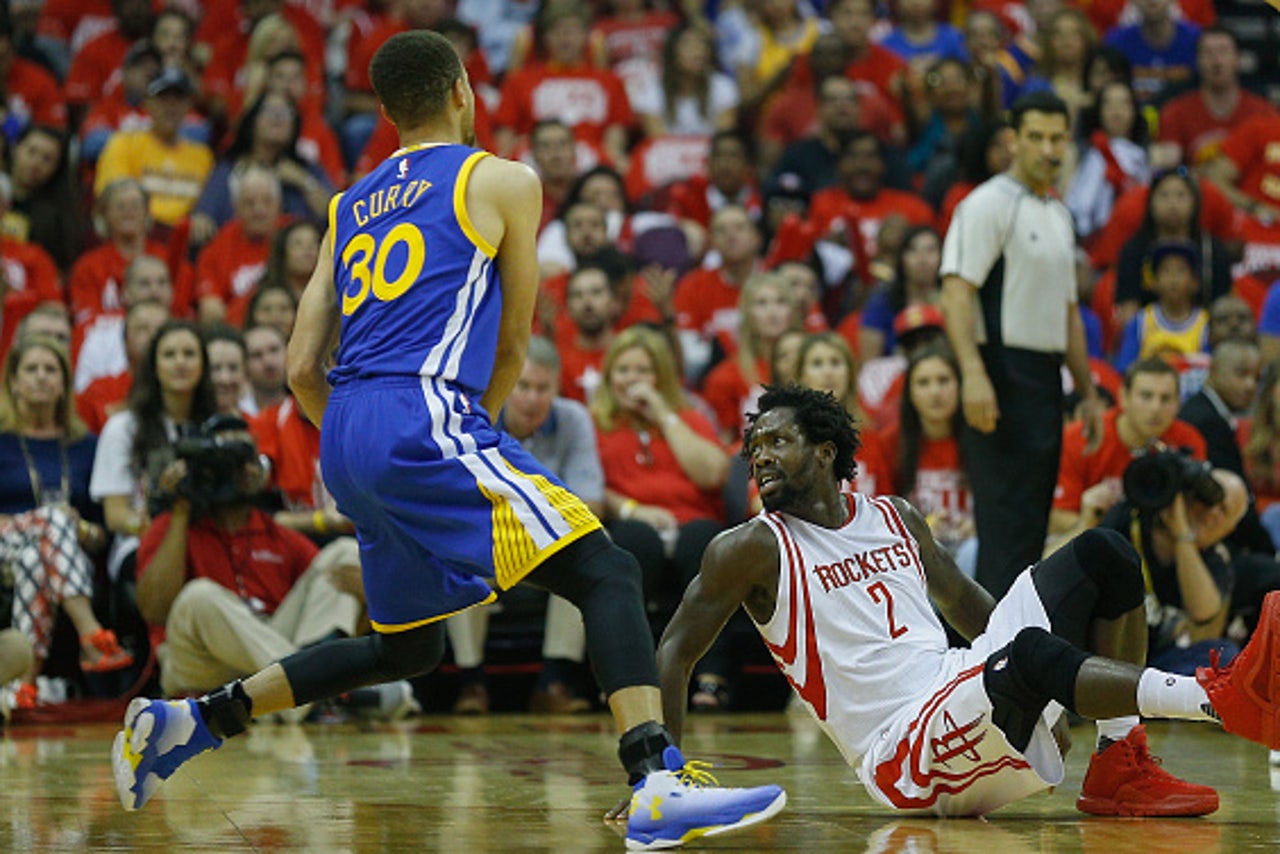 The Trail Blazers aren't the San Antonio Spurs or Oklahoma City Thunder. They're atrocious on defense and, no disrespect to Damian Lillard or C.J. McCollum, lack the top-tier, two-way talent that's necessary to knock off a juggernaut like Golden State.
It's a balancing act. Curry shouldn't rush back and risk further injury, but he also shoudn't sit out playoff games if he's 100 percent healthy enough to play. If he's rusty to start the Western Conference Finals and the Warriors drop a crucial Game 1 at home, it could cost them their season. There are complicated levels to Golden State's decision here, but as long as Curry is incapacitated in any way, shape or form, he doesn't need to be on the court. 
---
---