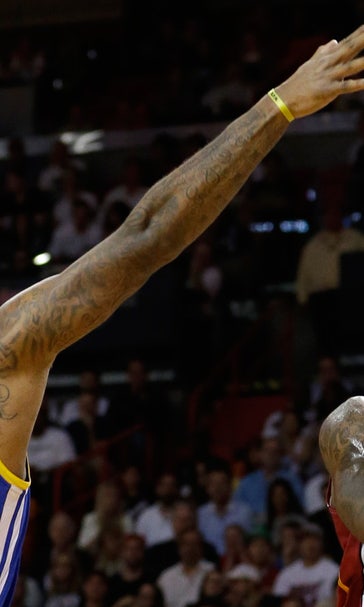 Steve Kerr knows why his Warriors are more beloved than LeBron's Heat
BY foxsports • February 24, 2016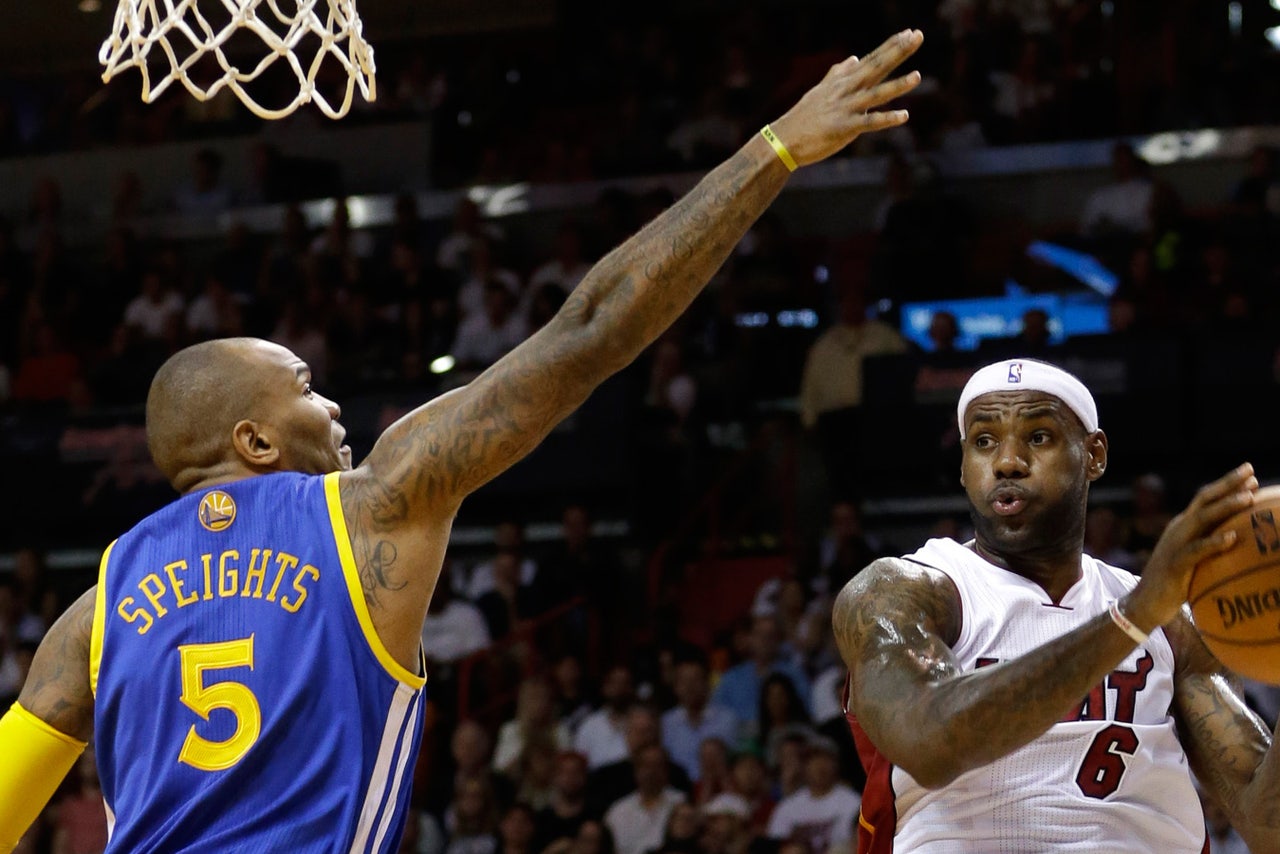 The Golden State Warriors aren't just the best team the NBA's seen in the last 20-30 years; they're also one of the most beloved. 
And their head coach, Steve Kerr, has some thoughts on why everyone loves them so much more than LeBron James' Miami Heat, another all-time juggernaut: 
LeBron's Heat made it to four straight NBA Finals, won back-to-back titles and, in 2013, won 27 straight games — the second longest streak in NBA history. But even though they were arguably the most exciting team in the league, and featured the world's very best player smack dab in the middle of his prime, Miami could never wiggle its way over to America's good side, and the artificial way it all came together could be a big reason why.
There was nothing illegal about how the Heat constructed its team. At the end of the day, free agency is no different from the draft, which is no different from swinging a blockbuster trade. All are means to an end, and the Warriors — a team that tanked games in 2012 to keep the top-seven protected first-round pick that eventually turned into Harrison Barnes — are no less wholesome than anybody else.
But nobody really cares about any of that. They see that Golden State was smart enough to draft (and then develop) Barnes, Klay Thompson, Steph Curry and Draymond Green, and they deserve all the success that's happened since. 
Maybe. But ultimately, any organization will do whatever it takes to win championships. 
---
---