Los Angeles Lakers
Los Angeles Lakers
Steve Kerr explains how much losing Luke Walton will hurt the Warriors
Published
May. 18, 2016 2:45 p.m. ET

Everything's coming up Lakers these days.
Keeping their 2016 draft pick was huge for Los Angeles, of course; the Lakers likely lucked into the best-case scenario in the lottery. More importantly, the purple and gold have their head coach of the future in current Warriors assistant Luke Walton.
Walton was always the perfect choice for the Lakers, and he should succeed as the leader of the team with which he won two NBA titles as a player. But the Lakers' gain is the Warriors' loss -- and no one will feel that loss more acutely than Warriors head coach Steve Kerr. In a recent interview, Kerr explained just how much Walton has meant personally and to the team.
Kerr: Can't replace him, you know? I had a pretty good vision of what I wanted to accomplish here. I wanted to bring in people who knew basketball, but who were just unique, fun human beings, great senses of humor, fun to be around. Losing Alvin last year, which I kinda knew was going to happen more than likely, and now losing Luke. It's tough. There's lots of great basketball coaches out there, and we'll find one, we'll find someone who's gonna do a great job, but when you're talking about a close friend ... I mean you develop this bond where you're together every day at home and on the road, you go out to dinner on the road, and you watch tape together, you joke, you talk s--- to each other, and you laugh constantly, and then that person goes to a new team. That's it. You see them four times a year, maybe twice a year. I'm gonna miss the daily interaction with Luke. What he brings to the players is pretty powerful. He's going to be tough to replace.
It's all of those qualities that make Walton such a great fit for Los Angeles. Sure, he'll reinvigorate the Lakers' offense and modernize a franchise that desperately needs to catch up to the rest of the league. But Walton's going to relate to his players in a way that certain former Lakers coaches couldn't dream of.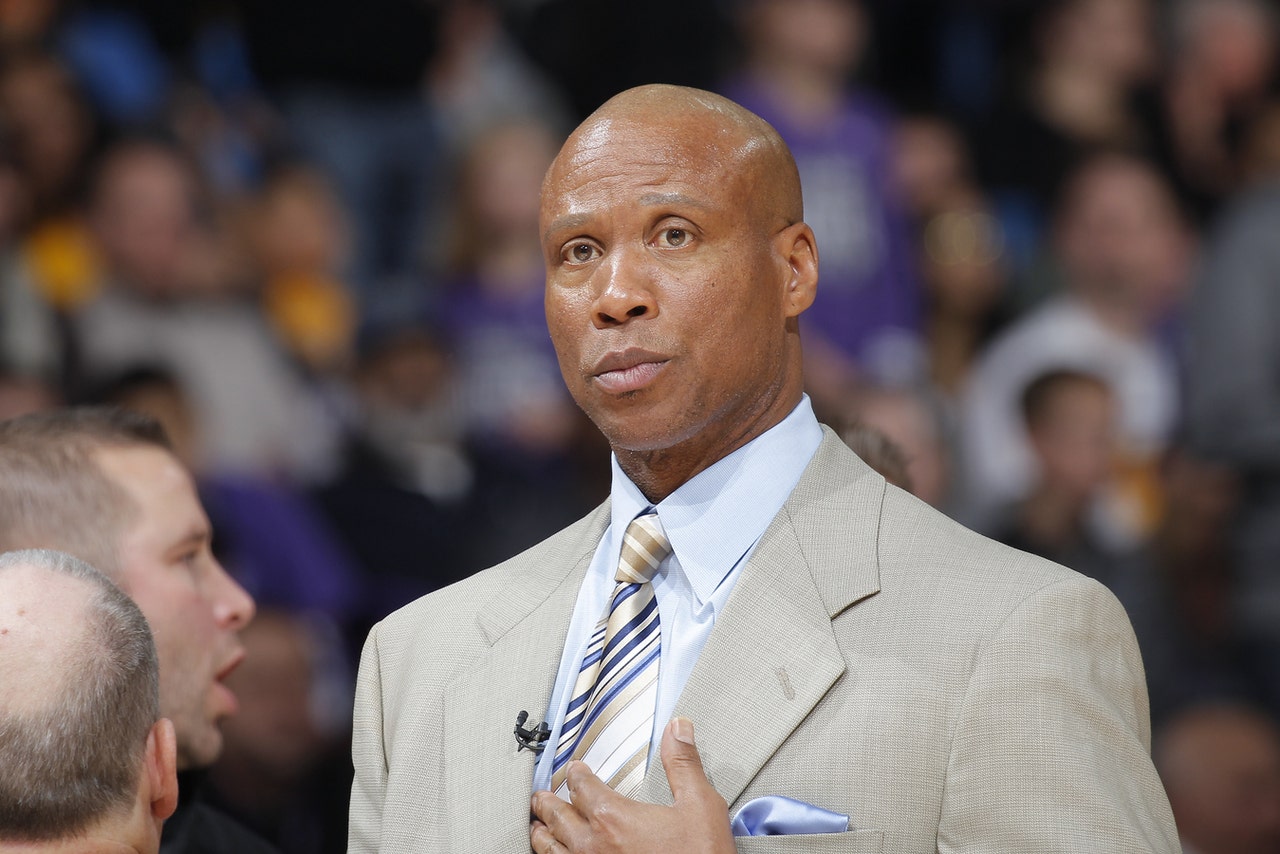 *cough*
Walton won't antagonize the likes of D'Angelo Russell and Jordan Clarkson. He's not going to play veterans to try to squeeze out a few more wins in a misguided attempt at keeping the Lakers relevant. And he's not going to tell fans and media how much smarter he is than all of them.
Basically, Walton is the polar opposite of Byron Scott -- and that's why the Warriors will miss him so much.
---
---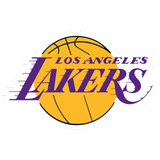 Get more from Los Angeles Lakers
Follow your favorites to get information about games, news and more
---