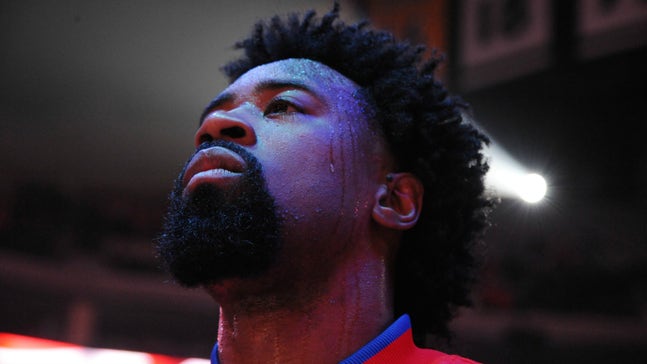 Reports: NBA to shorten free-agent moratorium because of DeAndre Jordan
Published
Mar. 17, 2016 10:15 p.m. ET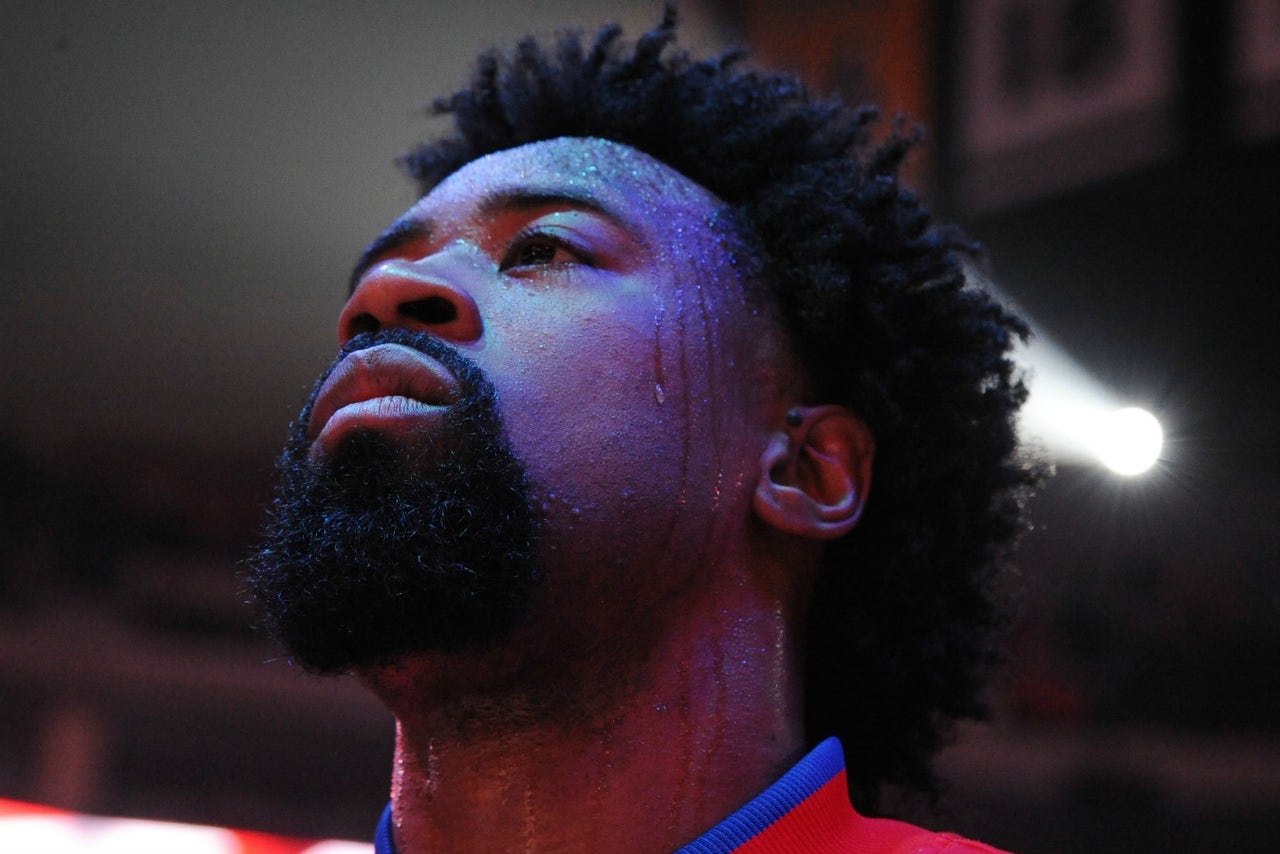 The NBA and players association agreed to shorten the league's July free-agency moratorium, according to multiple reports.
Now, players' verbal commitments will become signed contracts in six days instead of the projected 11 days it was supposed to take this summer. The moratorium, which starts on July 1, will end on July 6 instead of July 11 now, after the two sides agreed to alter the Collective Bargaining Agreement (CBA). 
The inspiration for the rule change apparently was sparked by Los Angeles Clippers center DeAndre Jordan's free-agency drama over the summer.
Jordan verbally committed to the Dallas Mavericks before changing his mind nearly a week later — after starting an emoji war and being cornered by his teammates and head coach Doc Rivers in his Houston home — and agreeing to go back to Los Angeles.
The moratorium period is necessary so the league can calculate its revenue from last season and then set the exact figure for next season's salary cap.
Teams were informed of the CBA change on Thursday evening.
Players wanted to expedite the summer process, even having discussions about the moratorium being shorter than the now-agreed-upon five days. So this essentially becomes a one-year trial, with no decisions being made on how this will change the schedule for the summer of 2017 and beyond. The letter teams received Thursday only discussed the summer of 2016.
Teams and free agents can agree to deals during the moratorium, but nothing can be signed until it ends. By shortening the moratorium, the league and its teams will have the luxury of getting deals done more quickly — and it could help prevent a situation like the one that overshadowed free agency last summer.
Free agency is expected to be particularly hectic this summer, with Durant headlining a list of players who could be on the move. Others who could become free agents include LeBron James, Dwyane Wade, Al Horford, Pau Gasol, Mike Conley, Hassan Whiteside and DeMar DeRozan.
The Associated Press contributed to this report.
---
---