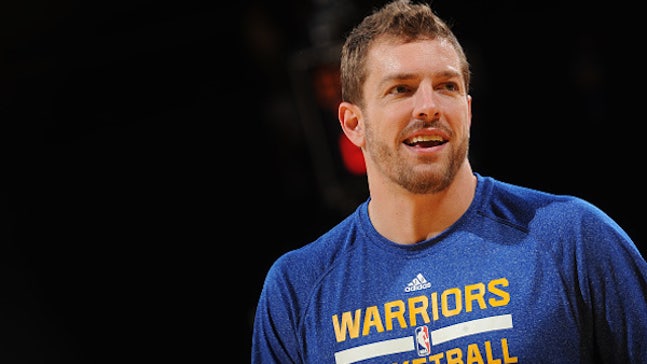 Report: Warriors trade David Lee to Celtics for Gerald Wallace
Published
Jul. 7, 2015 3:05 p.m. EDT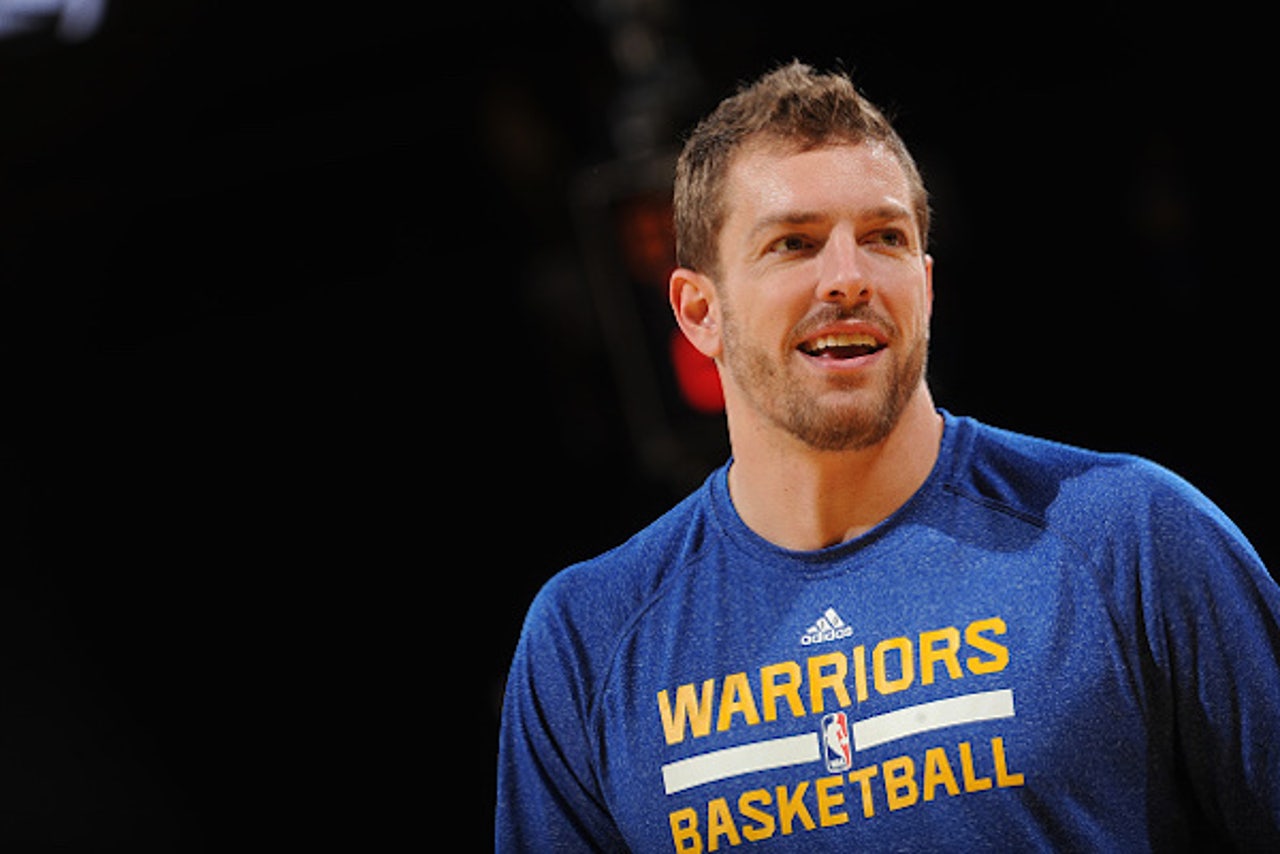 By Vincent Frank
The Golden State Warriors have reportedly found a landing spot for David Lee after promising to trade him following the team's championship season.
According to ESPN's Marc Stein, the defending champs have sent Lee and his $15.5 million contract for this upcoming season to the Boston Celtics for Gerald Wallace.
It's a move that makes sense for both teams. Lee, a two-time All-Star, found himself stuck on the Warriors bench this past season. After putting up an average of 18.2 points and 9.3 rebounds per game in 2013-14, Lee saw his numbers drop to 7.9 and 5.2 respectively this past season. After a hamstring injury sidelined Lee to start the season, Draymond Green took over the starting gig and never gave it back.
Lee will be competing with Kelly Olynyk, Jared Sullinger, Tyler Zeller and Amir Johnson for time in Boston's rotation this upcoming season.
As it relates to the Warriors, they take on Wallace's $10.1 million contractfor the upcoming season. This means that the team saves $5.4 million against the cap. Considering it was already well over the luxury tax threshold, this was a pure cost-cutting move. There's no real expectation that Wallace, who scored 35 total points in 32 games last season, will even be on the Warriors roster in 2015-16.
More from Sportsnaut:
---
---