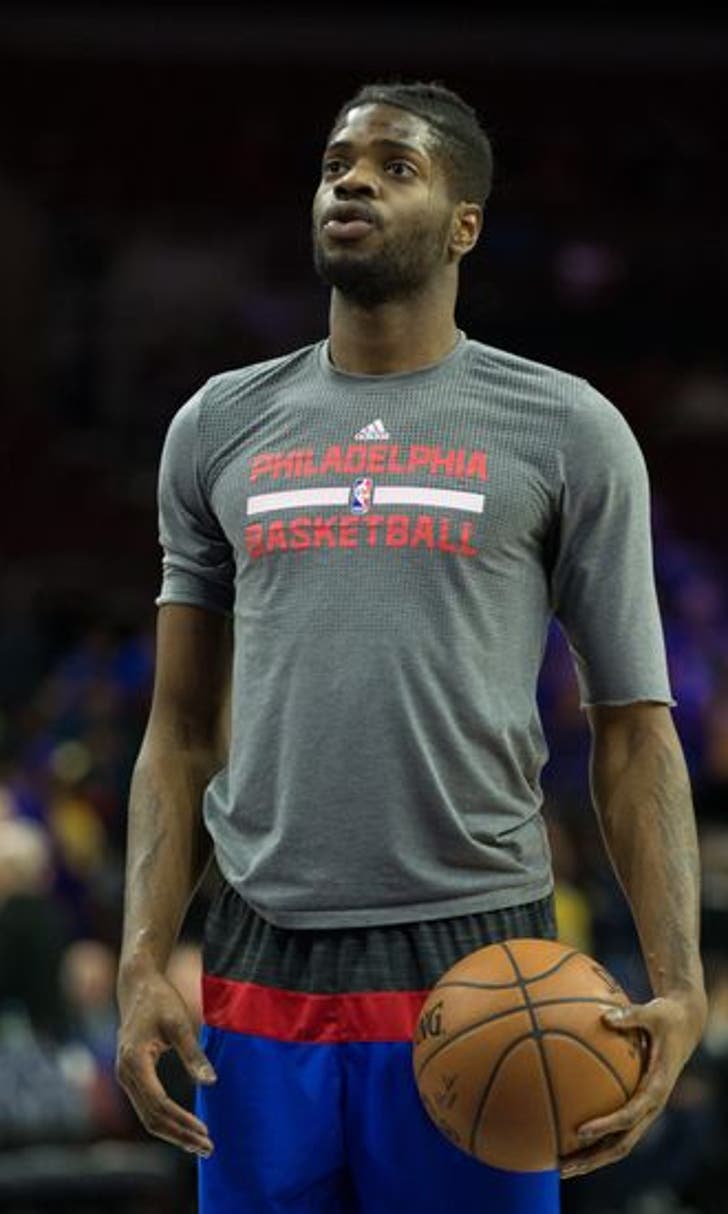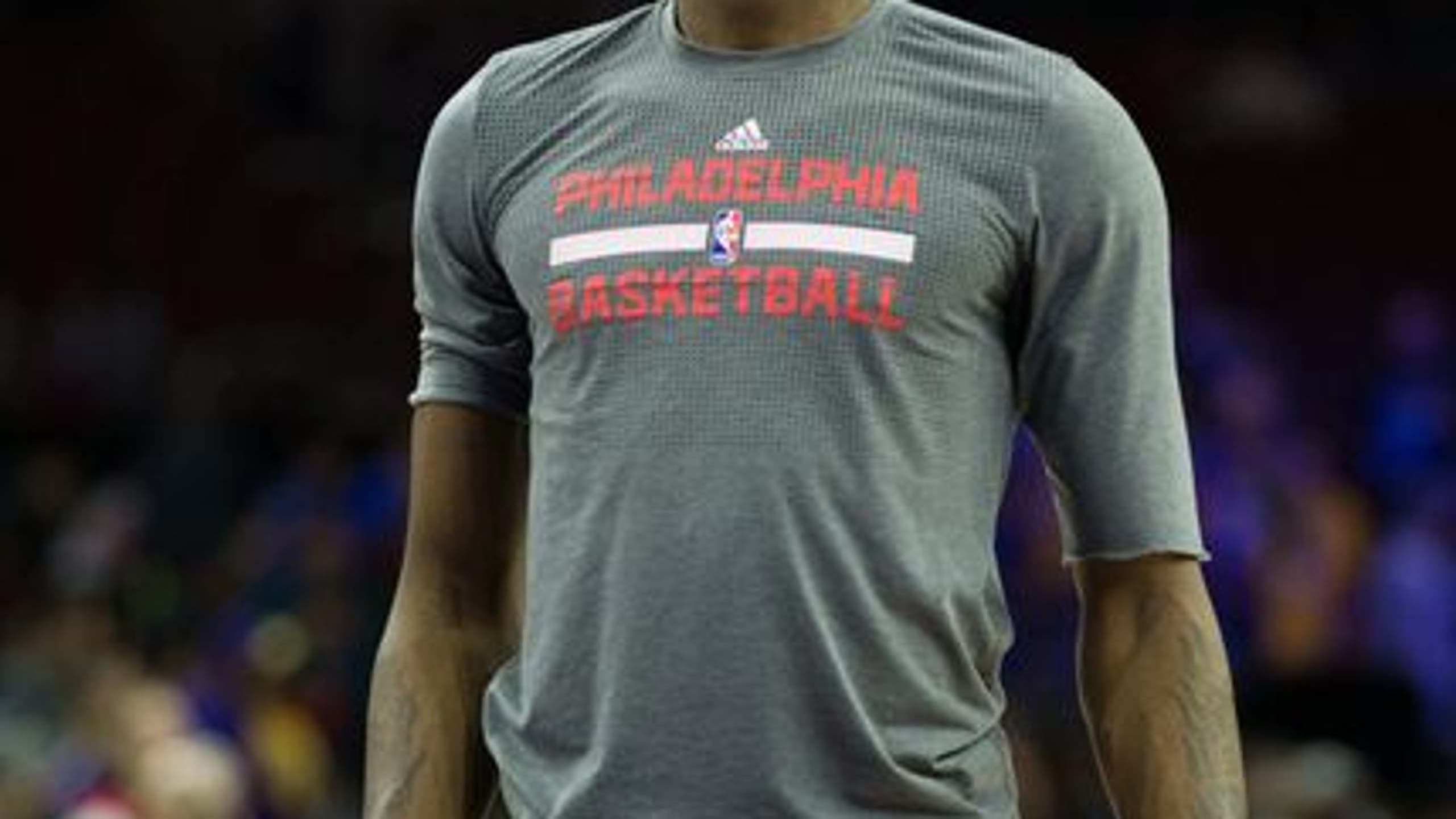 NBA Trade Rumors: Blazers, Raptors Eyeing Nerlens Noel?
BY Fansided and Michael Saenz/FanSided via Sir Charles In Charge • December 19, 2016
NBA Trade Rumors: With the Sixers making it pretty clear that Nerlens Noel is on the trade block, the Blazers and Raptors eye a potential deal
There are rarely sure things in the NBA. However, Nerlens Noel getting traded before the NBA Trade Deadline likely is one of them.
He's fallen out of the team's rotation – and not because he doesn't belong in it. He's healthy and has shown in the past that he can be a productive big in the NBA. The fact that Brett Brown won't even play him suggests that he will likely – or could – be traded soon.
Question is, which team will emerge as a potential suitor? And what will the Sixers ask for in exchange for a potential starting power forward, because that's what Noel can be.
More from Sir Charles In Charge
Two teams that Steve Kyler of Basketball Insiders hears that could be interested in trading for Noel are the Toronto Raptors and Portland Trail Blazers.
There are a couple of teams to watch on the Noel front, the biggest being the Toronto Raptors. It is unlikely that the Raptors mess with their team chemistry in moving a core player, but if the 76ers want some of the Raptors' young players or non-core parts, Toronto would have interest in Noel, according to sources close to the situation. It's also believed the Portland Trail Blazers have eyes on Noel, but they may be unwilling to give up much in a deal.
Interestingly, both make sense. The Blazers will likely lose prized free agent Festus Ezeli to season-ending knee surgery and the Raptors have been searching for a replacement at the power forward position ever since Chris Bosh took his talents to Miami.
Even though it's not a forgone conclusion that Noel can be an effective starting power forward for a good team, adding a young talent like Noel would be a good risk for either the Blazers or Raptors.
Noel may not be the centerpiece of any franchise moving forward, but he could definitely be a spark to any team looking for a second wind this early in the season.
---
---