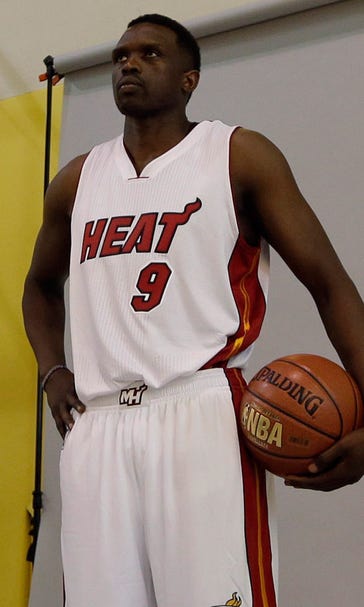 Luol Deng: Heat 'have the potential of going all the way'
October 29, 2015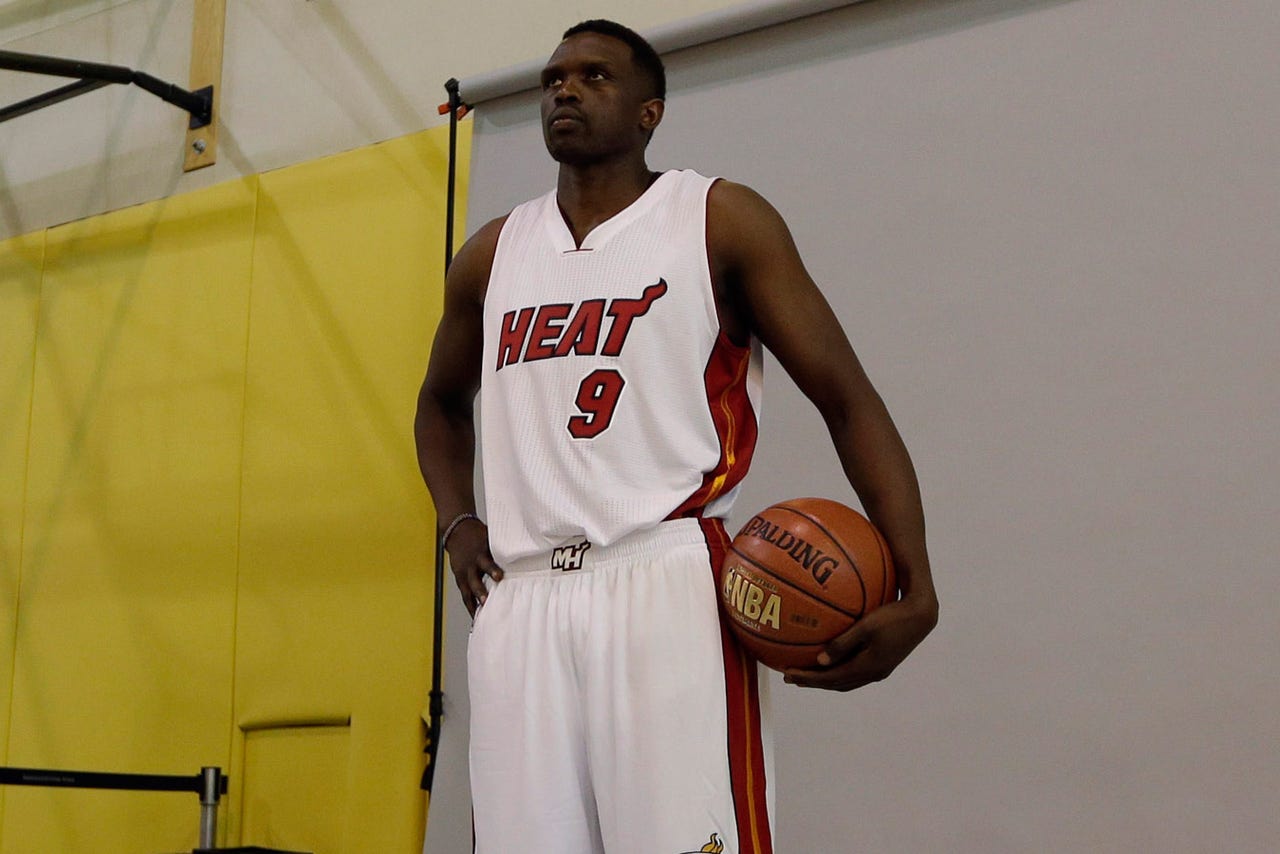 The Heat revamped their roster this offseason and began the regular season right, beating the Hornets to start off 1-0. Second-year Heat small forward Luol Deng must be happy with the news of a victory, too. It falls in line with a pseudo prediction he made.
Here's what Deng had to say to the Daily Mail:
Deng's comments aren't cocky or arrogant or motivating or even wrong. They were actually true. The Heat aren't the favorites to win it all (or even come out of the East), but they certainly have a shot if all goes their way. 
Miami has one of the most potentially dominant starting fives in the NBA, which is a nice place to start. If the Heat start winning games and the Cavaliers continue to deal with the injuries which have plagued them for going on two years now, why can't Miami sneak out of the East?
'A lot of things can happen throughout the year, but if we stay healthy we're very good. I'd take our chances with anyone,' the 30-year-old said.

'I think we have the potential of going all the way. The ultimate goal is obviously to reach the highest level and to win it all.

'But at the same time we're not coming in thinking we're better than anyone, I think we're going to earn it and we've got to show we deserve to be one of the best teams this year.'
---
---