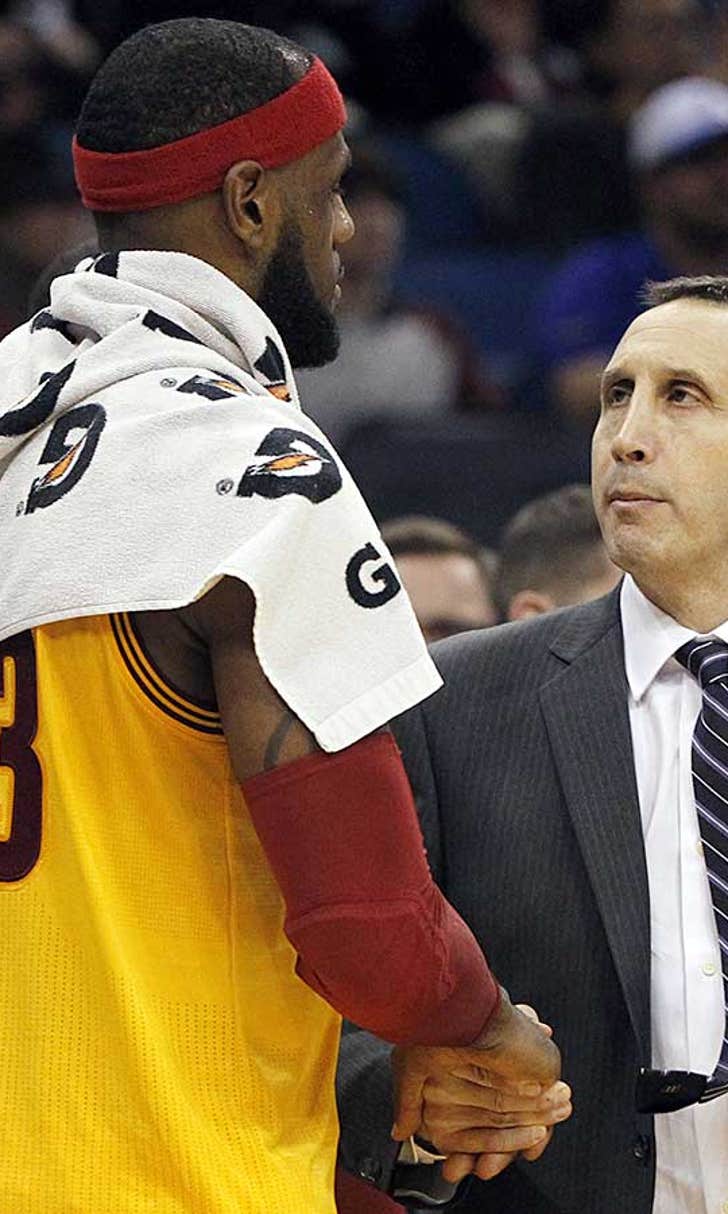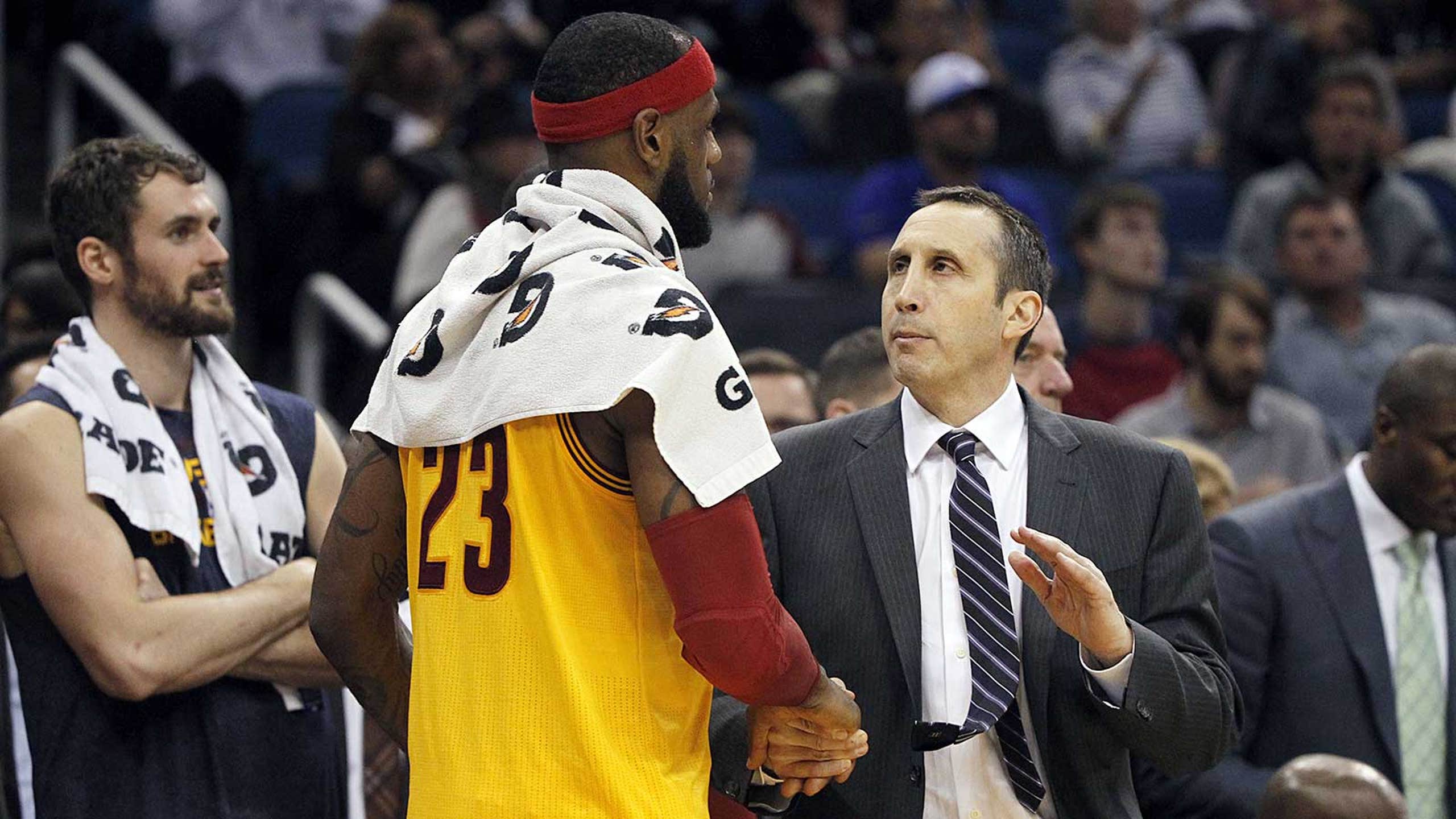 Is LeBron's former coach out for revenge with another team?
BY foxsports • February 5, 2016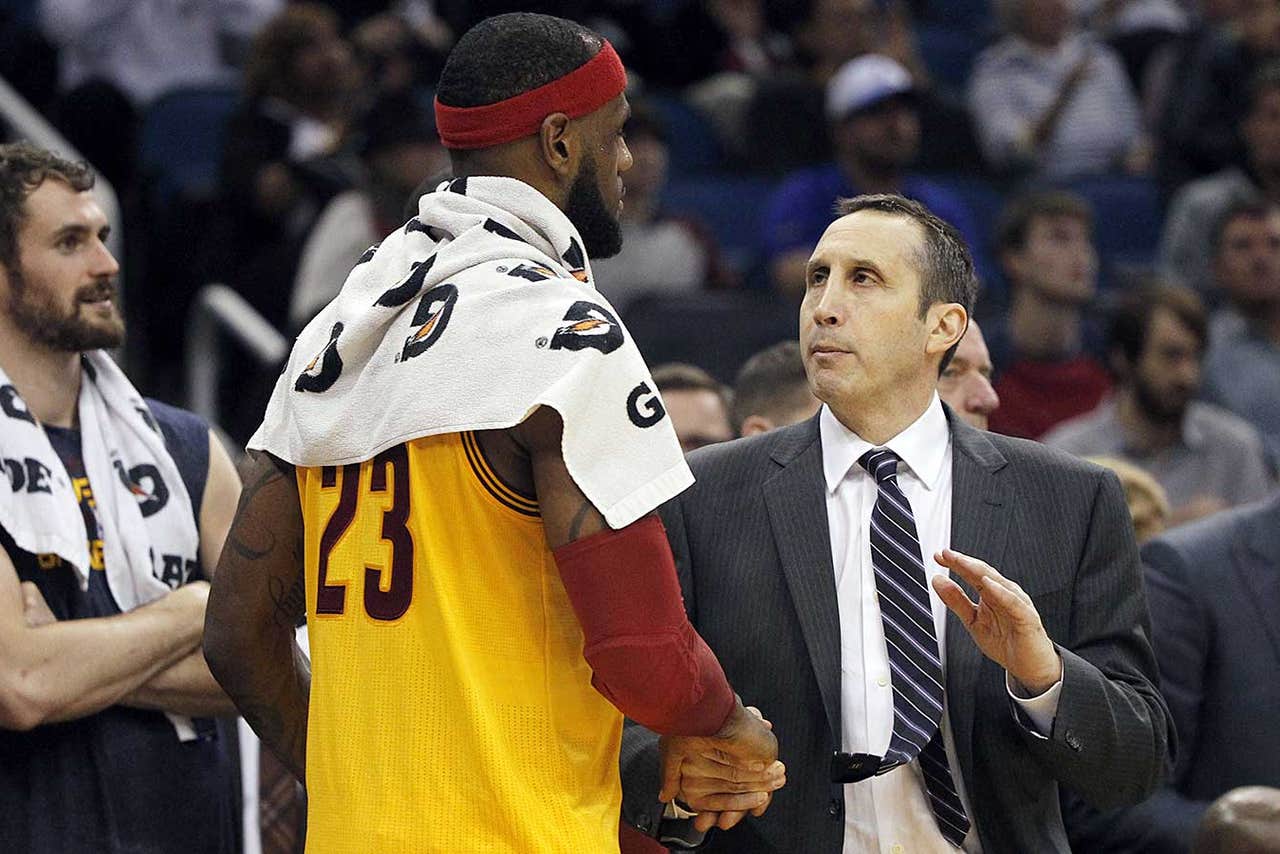 The Cleveland Cavaliers fired David Blatt a few weeks ago. It was a surprising move, but, obviously LeBron James and the rest of Cleveland's front office felt change was needed.
But what if the decision backfires? How can it? On Friday, Blatt was spotted at Atlanta Hawks shootaround—the same team the Cavaliers defeated in last year's Eastern Conference Finals:
Is this a coincidence? Perhaps:
The Hawks aren't nearly as good as they were last year, with a sputtering offense that's fallen back to Earth; the loss of DeMarre Carroll still hurts any chance of covering James one-on-one in a potential postseason rematch. 
But it's still interesting to see Blatt talking with Atlanta's coaching staff, and it's safe to assume basketball strategy came up in conversation at least momentarily between him and Hawks head coach Mike Budenholzer. 
One can only speculate, but how awesome would it be if Blatt—the man who knows Cleveland's tendencies as well as anyone—were hired by a rival squad? Maybe the Boston Celtics want to bring him in for a few weeks. Or the Toronto Raptors. Or the Chicago Bulls. 
What's the worst that could happen?
---
---