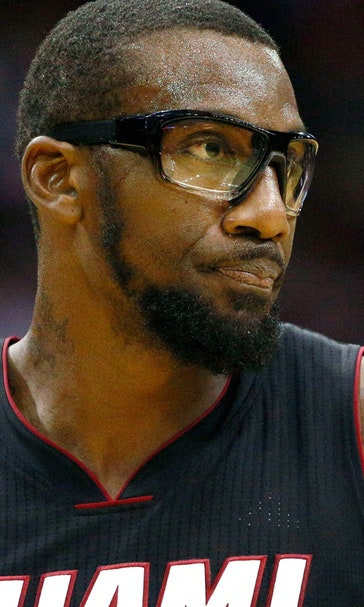 Heat's Stoudemire hints this could be his last season
October 29, 2015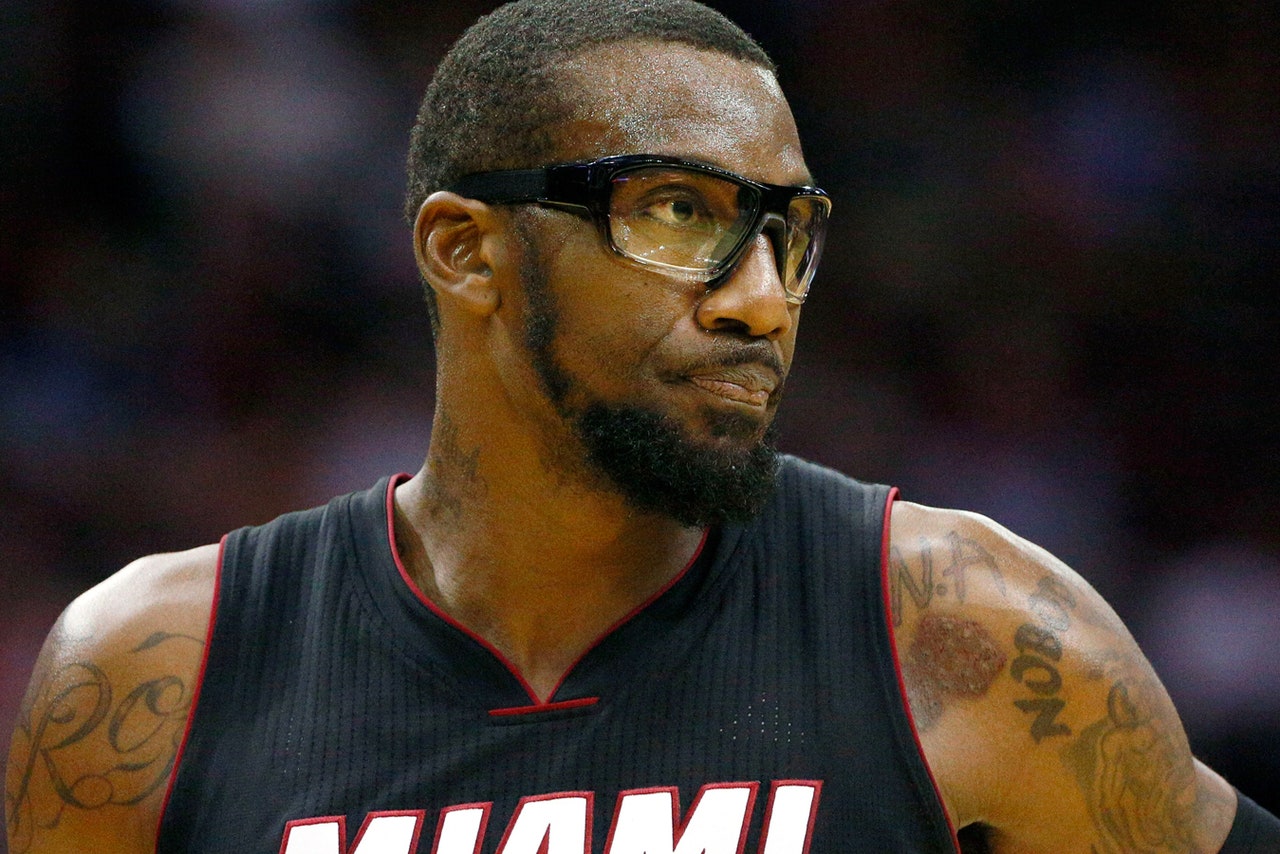 Has it been more than 13 years, already? How is Amar'e Stoudemire almost 33 years old?
Now, the perennially injured first-year Heat forward, who was drafted by the Suns in 2002, considers it a miracle that he's still playing in the NBA. And who knows? Maybe he'll call it quits after this season. Here's more from the Palm Beach Post:
"For me to still be playing in the league at this point is a blessing," he said when discussing Miami's maintenance program. "There's no telling how much time I've got left. Father Time is ticking. My body has been through a lot in my career. This year could be– You just never know what the future holds as far as my career is concerned."

At a minimum, he sounds like he will evaluate whether to keep playing after this season.

"All that wear and tear and playing and athleticism and being explosive to the basket, it adds up," he said while describing his issue as a variety of ailments rather than simply knee trouble. "We'll see what the math ends up being toward the end of the year."
Stoudemire went to the Mavericks last season after working out a midseason buyout with the Knicks. He played just 16.5 minutes a game in Dallas, eventually earning a minimum deal to come to Miami over the summer.
---
---