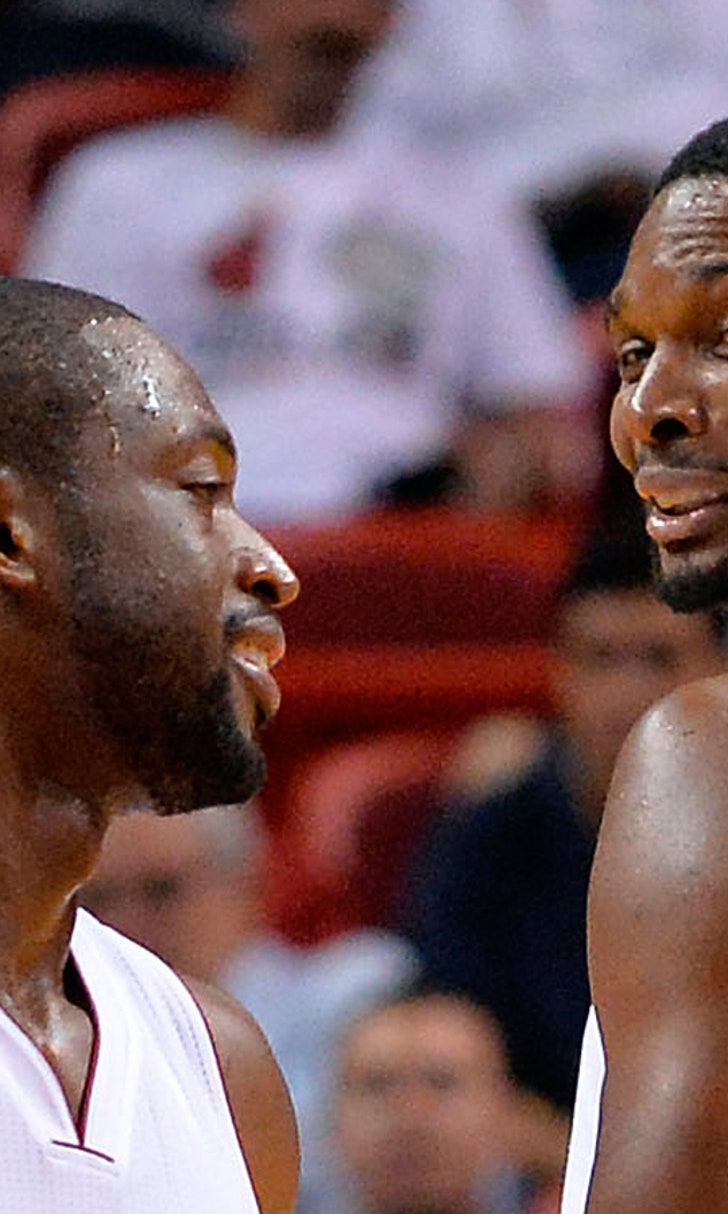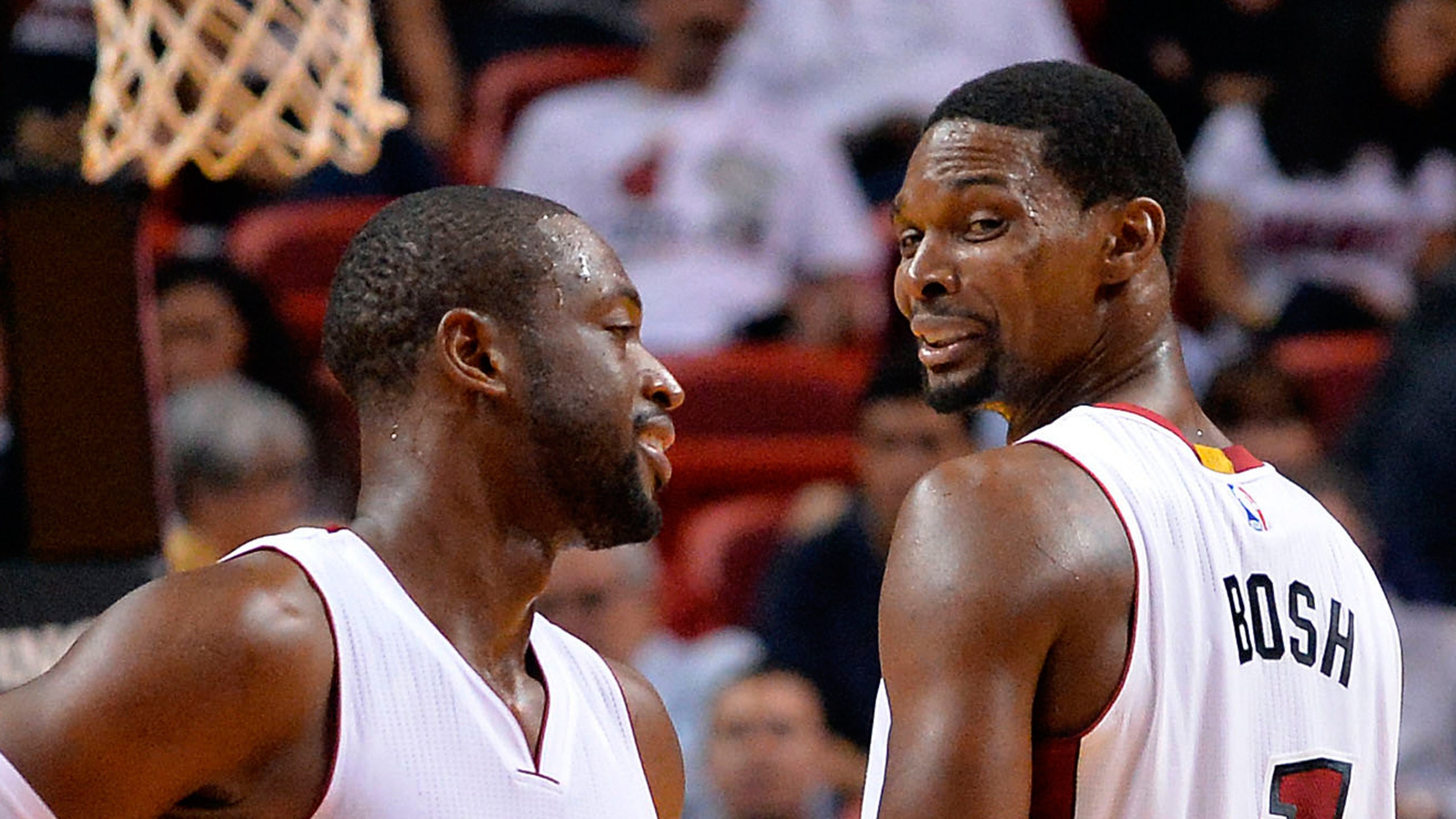 Heat's Dwyane Wade, Chris Bosh have message for NBA: 'We ready'
BY foxsports • August 3, 2015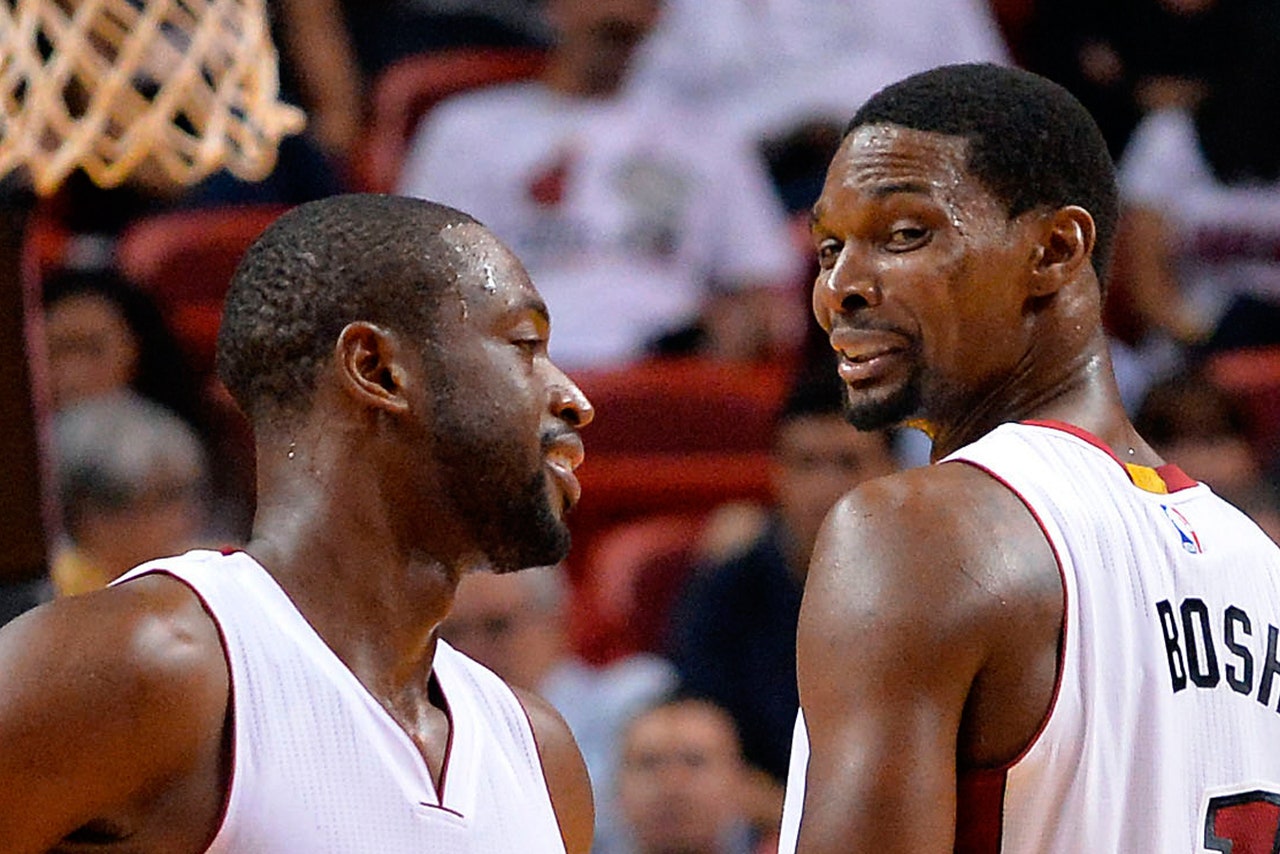 Mean mugs and all, Miami Heat stars Dwyane Wade and Chris Bosh want the NBA to know that lsat season was a fluke. These are two of the NBA's very best, and they're bringing their "championship pedigrees" back to the fight next season. In other words: To the other 29 teams, Bosh and Wade simply say, "We ready."
This is like something out of a professional wrestling promotion (R.I.P. to the late "Rowdy" Roddy Piper on that one). Bosh and Wade are a tag team coming to take the championship straps off of their rivals. First, they'll take on LeBron James and his Cleveland Cavaliers for a chance to be the No. 1 contenders to the title. Then, they'll be ready for whoever the West has to offer in the NBA Finals.
Everyone in Miami has talked all offseason about how ready they are for next season. Wade and Bosh are just continuing the trend.
(h/t All U Can Heat)
---
---