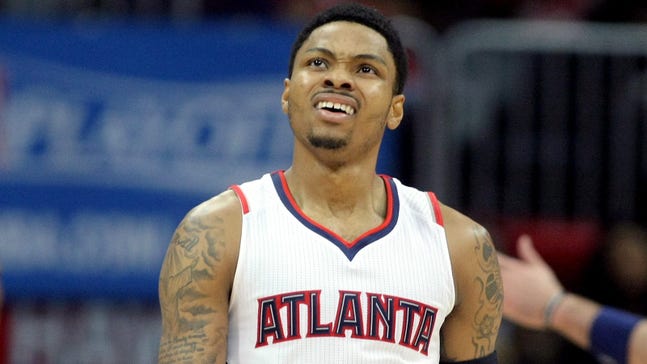 Hawks' fabled ball movement fails them in Game 1 loss to Wizards
Published
May. 4, 2015 2:03 a.m. ET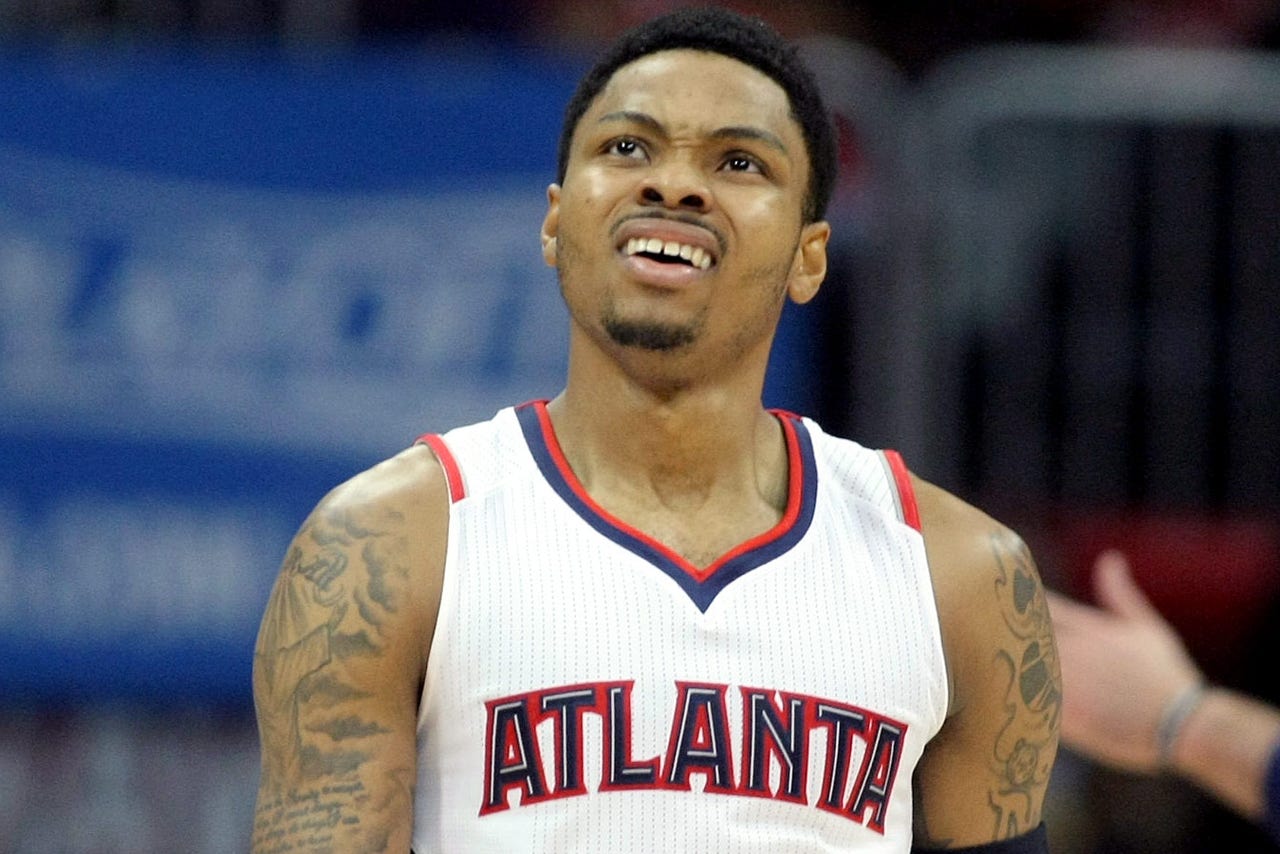 If there's one defining characteristic of the Atlanta Hawks, it's their ball movement. The team is so linked to finding the best shot and making the extra pass that Hawks fans on Twitter even have a nickname for it: #BudMovement, in honor of coach Mike Budenholzer. The Hawks were second only to the Golden State Warriors in total assists this season, and Atlanta played at a much slower pace -- which is to say that literally no team in the NBA was better at setting up teammates for buckets than the Hawks.
In Atlanta's Game 1 loss to the Washington Wizards, however, stagnation on offense in the second half doomed the Hawks, per ESPN Stats & Information:
"In the first half, the Hawks' half-court offense featured two or fewer passes on 60 percent of their plays. In the second half, 80 percent of their plays featured two or fewer passes.
"Without good passing, the Hawks didn't get good shots inside. They shot 72.2 percent in the paint (26 points) in the first half but shot 40.0 percent in the paint (16 points) in the second half.
The Hawks' two best passers in the first half of Game 1 were Al Horford and Millsap, who combined for 12 assists, seven on 3-pointers. In the second half, the Wizards stayed home on the Hawks' shooters when Horford and Millsap kicked the ball out."It's that last bit about the Wizards that's key to those statistics. Atlanta didn't choose to stop passing the ball, because that's not who the Hawks are. Instead, Washington adjusted to what the Hawks showed in the first half, and the Wizards' game plan helped snatch a Game 1 win.
If there's one bright side for Atlanta -- and one thing that should worry Washington -- it's that the Hawks were missing open shots. If they can get back to finding the open man, and if they can knock down those looks, Game 2 could be much different.
(h/t ESPN.com)
Photo Credit: Brett Davis/USA Today Sports
---
---