National Basketball Association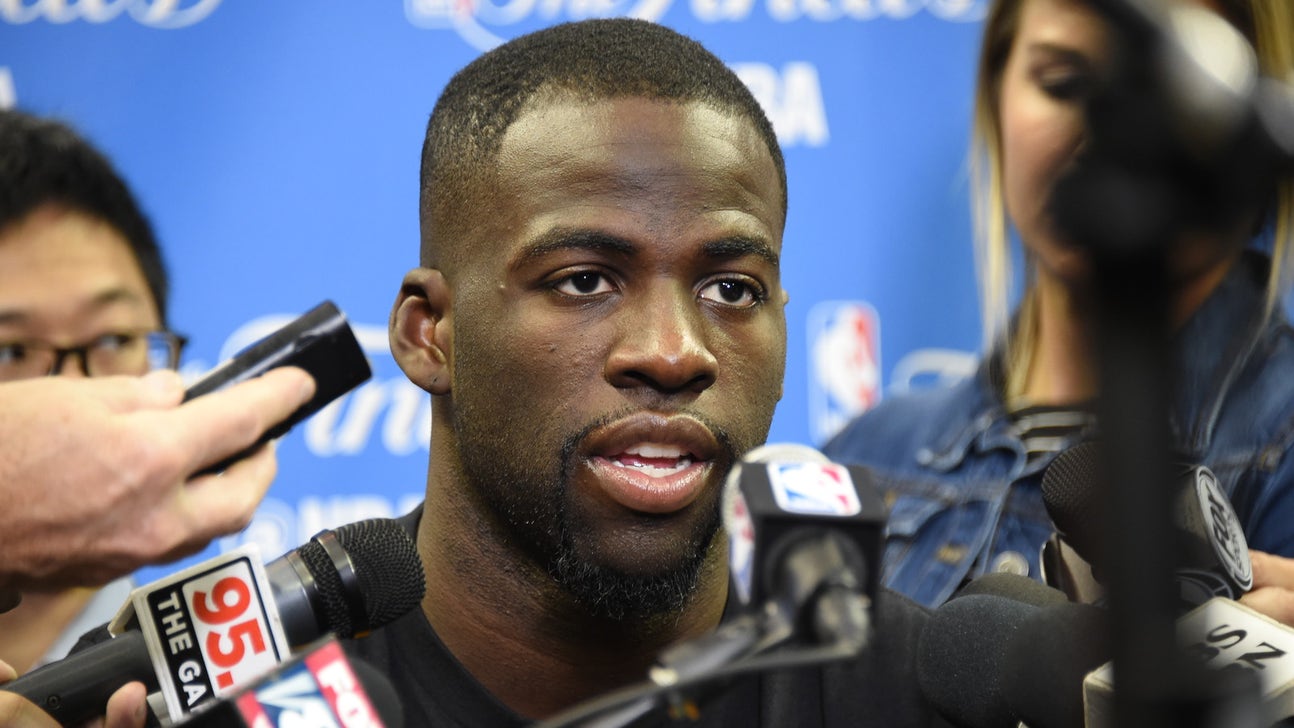 National Basketball Association
Draymond Green's absence sunk the Warriors
Published
Jun. 14, 2016 2:31 a.m. ET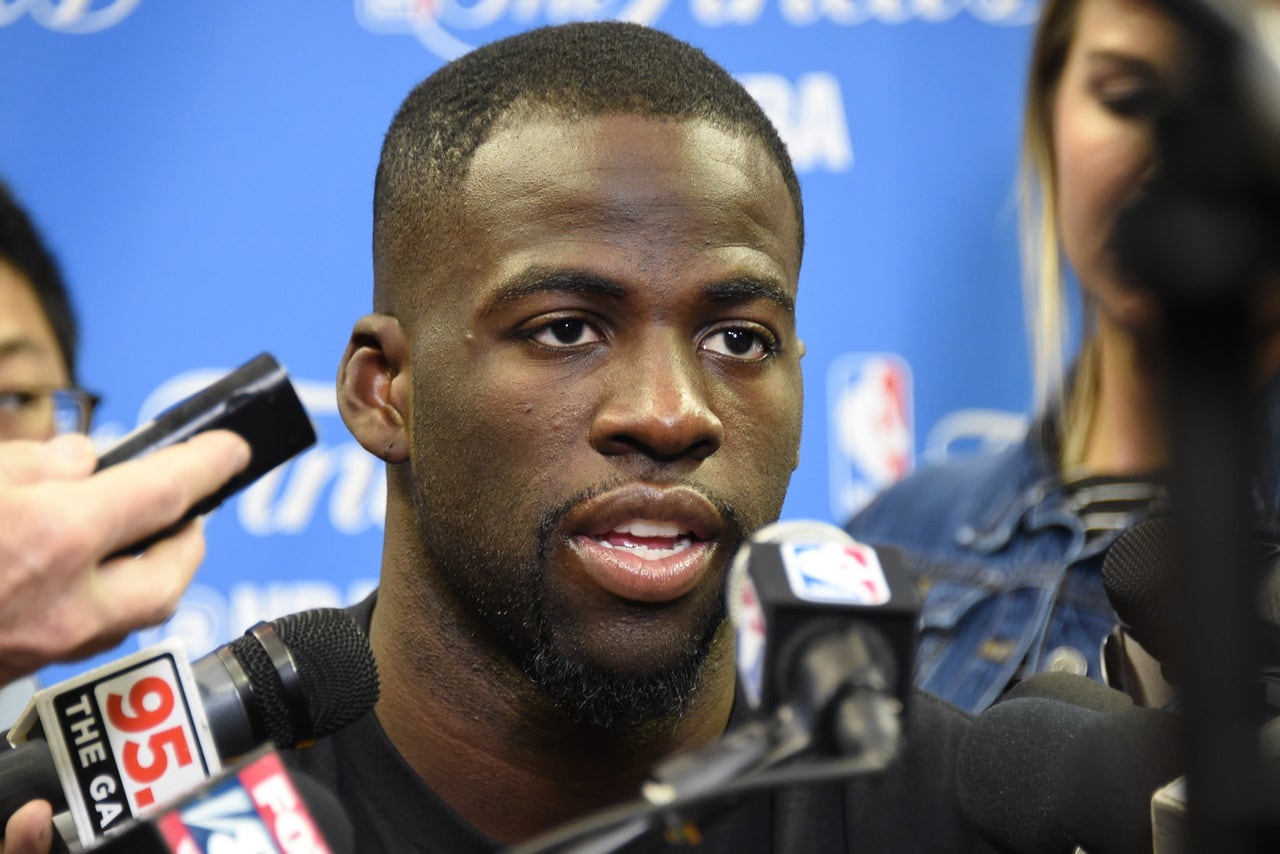 OAKLAND, Calif. -- Adam Silver stood just outside a back exit of Oracle Arena Monday night holding a conversation with two people when a heckler briefly caught him off guard. A departing Golden State supporter apparently could not contain his displeasure with the NBA commissioner.
"You suspended Draymond!"
Warriors fans tried to turn Game 5 of the NBA Finals into a rally for suspended star forward Draymond Green, a man exiled to watching from a suite at neighboring O.co Coliseum. (Even worse, forced to watch the Oakland A's.) "FREE DRAY-MOND! FREE DRAY-MOND!" they chanted, in between relentlessly booing the perceived true culprit, LeBron James, every time he touched the ball.
If anything, they should have left the building Monday night ticked off at their resident flagrant foul collector. His repeated antics throughout these playoffs may have cost them a shot at watching their team hoist an NBA championship trophy on their home floor.
"We're not talking about that tonight," Golden State coach Steve Kerr said after the Cavs' 112-97 win here to close the series to 3-2. "Draymond wasn't here, so we played without him. We didn't play well enough to win. I'm not going into all that stuff."
To their credit, neither Kerr nor his players were making excuses after Monday's loss, but they didn't need to. Anyone with a novice grasp of basketball could tell just how much the Warriors missed Green in Game 5. It's not a coincidence that LeBron James and Kyrie Irving exploded for 41 points apiece and the Cavs hit 53 percent of their field goals with the heart and soul of Golden State's defense watching on TV.
"He's their best defender," said Cavs coach Tyronn Lue. "I've said it all along that he is the best guy in the NBA as far as reading when to help, triple switches and kicking guys out of mismatches, knowing when to go [and] when not to go. He's an underrated shot blocker, and he can guard one through five, so that definitely hurt their defense."
The Warriors may well turn around and close out the series Thursday night in Cleveland, and if not, get yet another chance after that. No team in Finals history has blown a 3-1 deficit, and this historic team seems unlikely to be the first.
But a page got torn out of their heretofore storybook season Monday.
NBA conspiracy theorists (of which there are many) will say that Silver and the league got exactly what they wanted with the series going longer. Warriors fans, including Steph Curry's wife, will tell you LeBron got what he wanted by whining about a certain expletive.
The truth is Green put himself in position to be suspended with his weird penchant for either purposefully or inadvertently (or both) kicking/punching opposing players where he knows it will hurt the most. In doing so, he hurt his team.
For two-plus quarters it looked like the Warriors would overcome his absence. Buoyed by a thunderous home crowd eager to see their team crowned at home for the first time in club history, they matched the Cavs' energy in a frenetic 61-61 first half that saw Klay Thompson hit 5-of-5 3-pointers in the second quarter alone. It looked at times like a reprisal of Game 6 in Oklahoma City.
But Green's void was already being felt, as Steve Kerr shuffled nearly his entire bench in and out trying to find the right combination to match Cleveland's lineup. Undeterred by the hecklers, James could seemingly do whatever he pleased in racking up 25 first half points.
"[Green] is usually our center fielder in the back when he's able to see the whole floor," said Curry. "Tonight it was obviously different rotations, and we tried to adjust on the fly with the different matchups, but we didn't execute as well."
Then, less than two minutes into the second half, you could feel the air being sucked straight out of the building when center Andrew Bogut went down with what looked like a gruesome knee injury. Two teammates had to carry him off the court.
Suddenly the NBA's record-setting team was down two frontcourt starters and looked very much mortal because of it. The Cavs immediately went on a 7-0 run to go up 74-66, a margin around which they hovered the rest of the way. Kerr resorted at one point to hack-a-Shaq against Cleveland's Tristan Thompson.
Ultimately, though, the Warriors could not stop the torrid Irving (who finished 17-of-24) or James (16-of-30), nor could they make many shots themselves, finishing an uncharacteristic 3-of-21 from three-point range in the second half.
"It sucks that it happened tonight with the opportunity we had in front of us to close out a series at home in front of our fans," said Curry. "It's a tough feeling. But you work hard in the series early to put ourselves in this position again Thursday. And we'll be ready."
And they'll much be closer to full strength with Green returning. All in all, better he missed a game with the Warriors already up 3-1 than earlier or later in the series. "I like our position a lot better than theirs," Kerr said of his team's series lead. Realistically, Irving and James won't be able to replicate their historic performances from Monday night for two more games, nor is Golden State likely to make just 18 of 43 uncontested shots again.
But the Warriors could have ended the suspense entirely Monday night rather than tempt fate with a return to Cleveland. And while Bogut will not be as difficult to replace as Green was if, as expected, he's lost for the series, there's always the possibility for more of the unexpected.
Also -- what if Green gets another flagrant foul?
In his press conference before Monday's game, Kerr noted that his team "has responded every single time we've been faced with adversity in the playoffs the last two years." That streak ended Monday night.
But then, is it really fair to call something adversity when it's self-inflicted? Green's absence was entirely his own fault. He spent Monday night in a baseball stadium. Now, he and his teammates will spend Tuesday on a flight to Cleveland.
---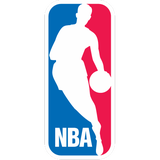 Get more from National Basketball Association
Follow your favorites to get information about games, news and more
---