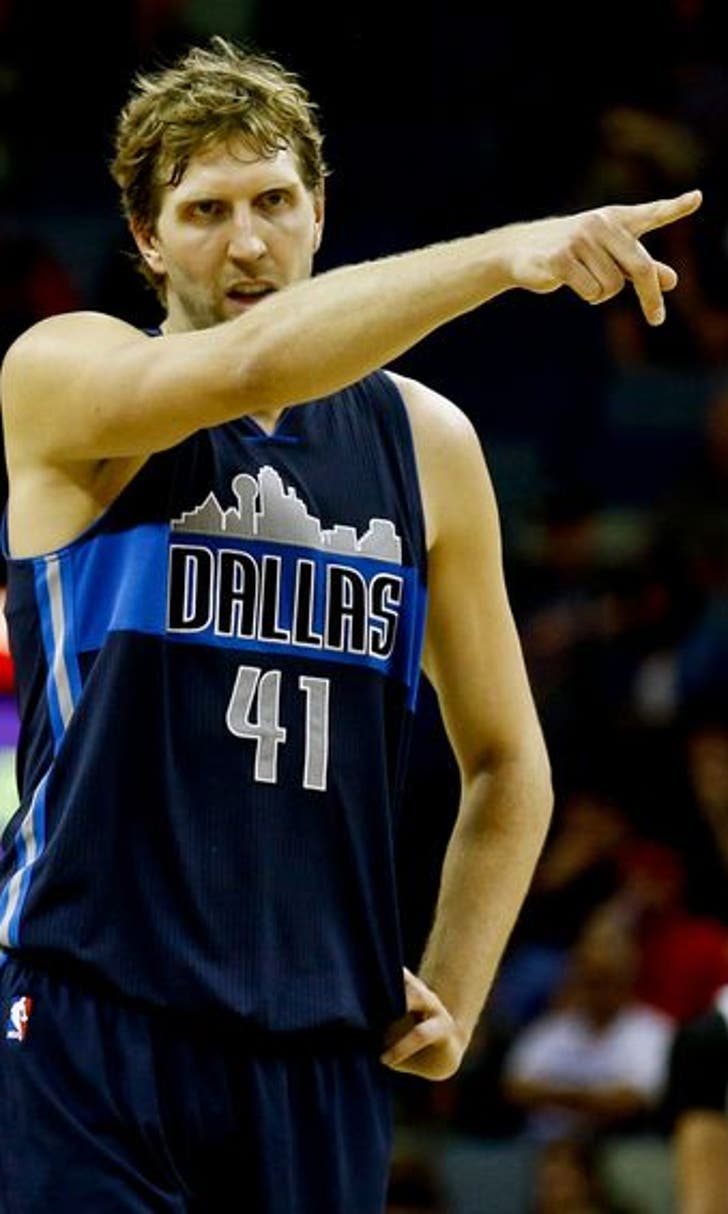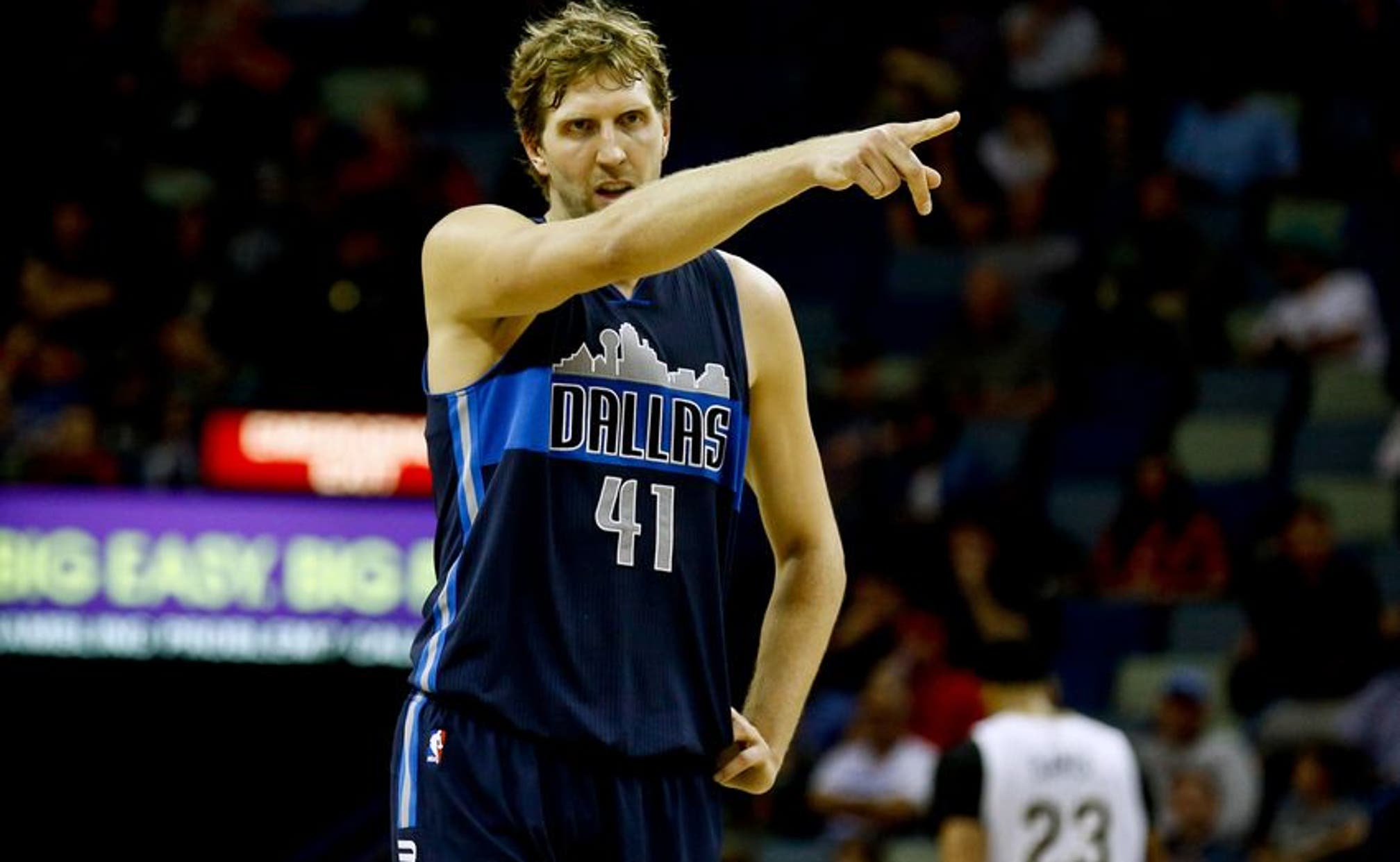 Day-to-Day NBA Podcast: Where the Mavericks go from here
BY Fansided and Jason Mann/Fansided • June 30, 2017
We discuss the Dallas Mavericks at a crossroads, how Harrison Barnes has performed in a starring role, and what the end of Dirk Nowitzki's career might look like in the latest episode of The Step Back's Day-to-Day NBA Podcast, hosted by Jason Mann.
Kirk Henderson of Mavs Moneyball joins the show to talk about the Mavs being in an unfamiliar potential rebuilding position, how the team had treaded water in December and whether it can get into the playoff hunt in January, how Rick Carlisle has changed his coaching mentality, what Barnes has shown so far as the Mavericks' major free agent signing, Barnes' strong midrange shooting, what Wes Matthews has contributed, and how injuries to Nowitzki and other key veterans like Andrew Bogut, Devin Harris and J.J. Barea have hurt Dallas.
Listen: James Harden's craft and NBA pick-and-roll tricks
We also look at the development of Dwight Powell and Justin Anderson, how undrafted rookie Dorian Finney-Smith has made his mark, Seth Curry finding a niche on offense, Pierre Jackson getting a call-up from the D-League, and whether the Mavericks' regime is ready for a rebuild.
Follow and subscribe
Thanks for listening, downloading, subscribing, and supporting!
More from FanSided
This article originally appeared on
---
---