Golden State Warriors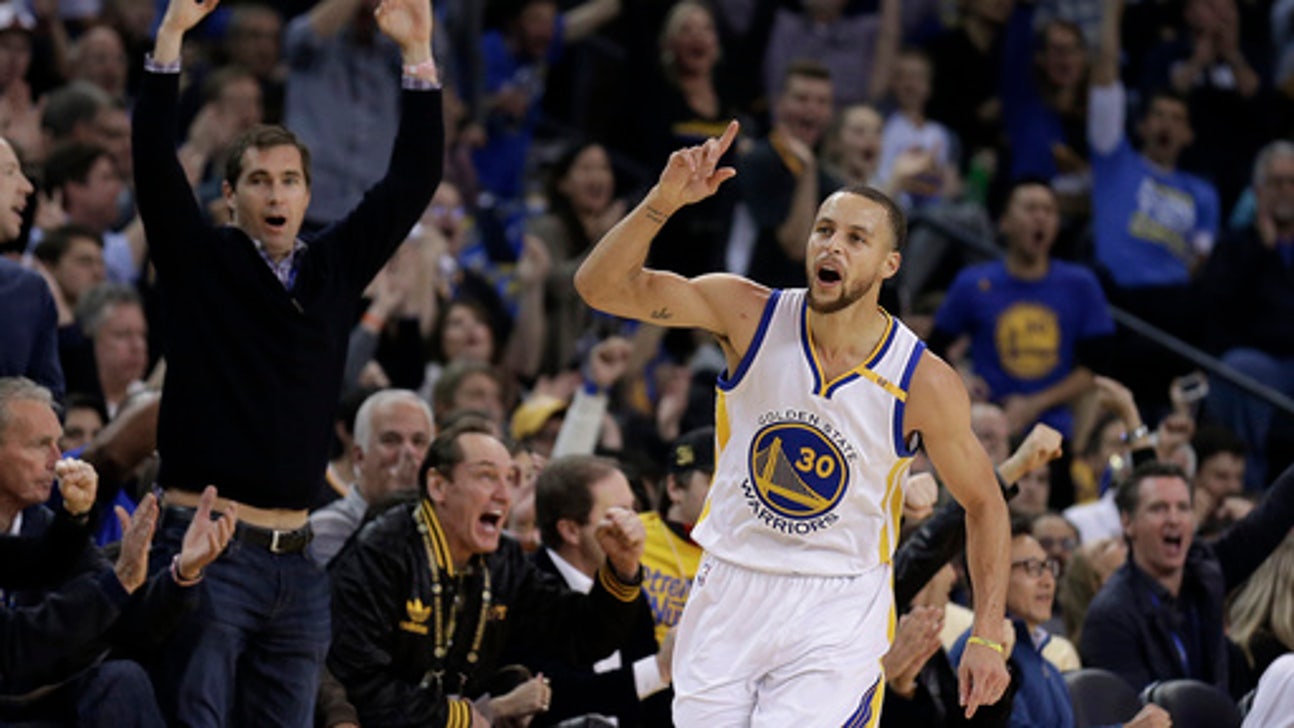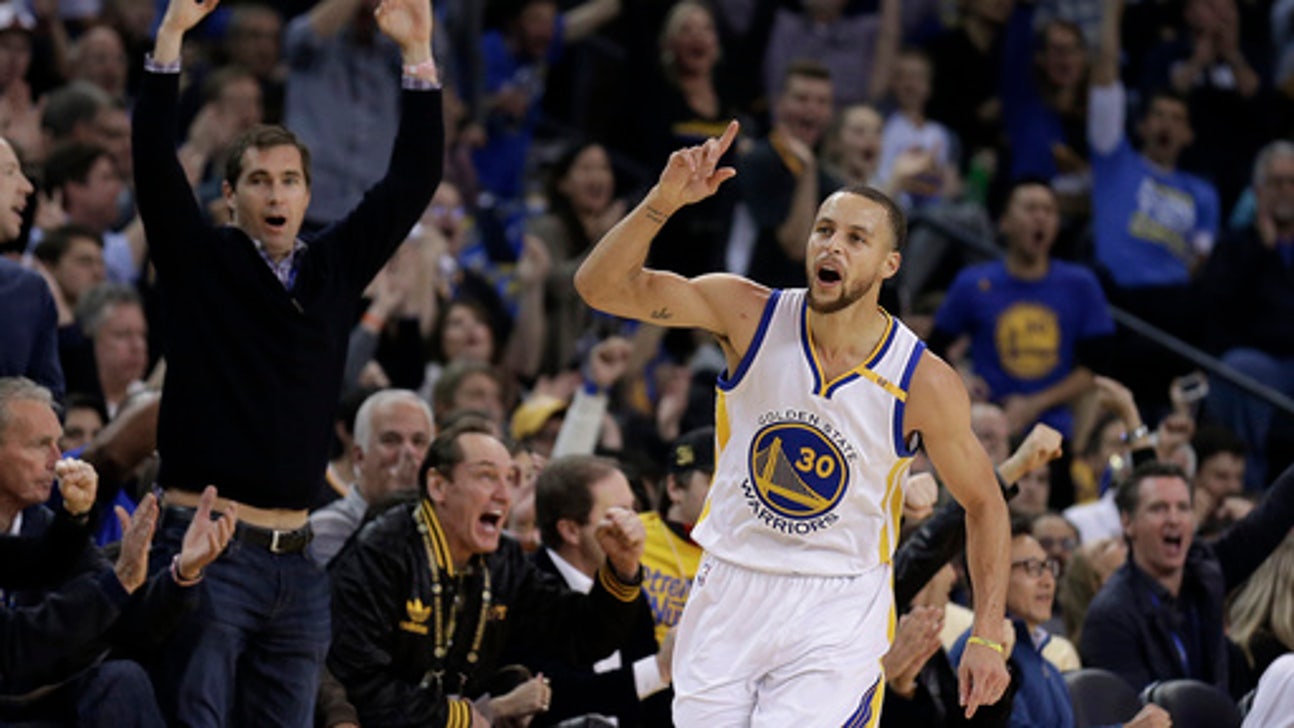 Golden State Warriors
Curry, Durant, LeBron, Irving to start NBA All-Star Game
Updated
Mar. 4, 2020 8:19 p.m. ET

NEW YORK (AP) Stephen Curry won a tiebreaker to join Golden State teammate Kevin Durant in the lineup, while LeBron James and Kyrie Irving also gave Cleveland two starters in the NBA All-Star Game.
Curry and Houston's James Harden beat out Russell Westbrook for the two Western Conference backcourt spots Thursday in the new voting system that included players and media for the first time this season. They will join frontcourt choices Durant, Anthony Davis of New Orleans and Kawhi Leonard of San Antonio.
The rest of the East lineup for the Feb. 19 game in New Orleans is Giannis Antetokounmpo of Milwaukee and Jimmy Butler of Chicago in the frontcourt and DeMar DeRozan of Toronto in the backcourt. He beat out Boston's Isaiah Thomas in another tiebreaker.
Fan voting accounted for 50 percent in the new system, while current players and a media panel each made up 25 percent.
James is the leading scorer in All-Star Game history and is set to become just the fifth player to start at least 13 games. He said it meant something extra being the leading vote-getter among fans with nearly 1.9 million votes.
''I think from the standpoint of people enjoy the way I play the game, they respect the way I play the game and at this point in my career I'm still doing something right,'' he said earlier Thursday. ''Makes me proud, makes my family proud and my support system so it's cool in that sense.''
He and Durant had the highest possible scores across all three voting groups, but the new process eliminated Chicago's Dwyane Wade, Philadelphia's Joel Embiid and Golden State's Zaza Pachulia, who would have been elected by fans under the old format.
But they didn't rank high enough to hold onto spots when player and media votes were counted, though Curry did.
Fan voting served as the tiebreaker, and the two-time MVP's 1.8 million votes trailed only James. So even though he ranked third behind MVP candidates Harden and Westbrook in the other categories and ended up with the same weighted score as them, he got one spot and Harden the other after earning nearly 200,000 more fan votes than his former teammate.
DeRozan edged Thomas by about 41,000 votes among fans, which gave him the tiebreaker to join Irving, the MVP of the 2014 All-Star Game in his other start, which was also in New Orleans.
Perennial East starters such as Wade and Carmelo Anthony missed out, leaving James surrounded by Irving and three players voted as starters for the first time. Antetokounmpo became Milwaukee's first All-Star since Michael Redd in 2003-04.
The NBA's midseason spectacle will be a big night for the little guys, with most of the starters coming from outside the league's biggest markets. More than 38 million votes were cast by fans, a 146 percent increase from last season.
The reserves will be announced next Thursday after voting by head coaches in each conference.
---
AP Sports Writer Tom Withers in Cleveland contributed to this report.
---
This story has been corrected to show that Irving was voted as a starter in 2014.
---
---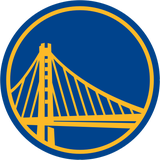 Get more from Golden State Warriors
Follow your favorites to get information about games, news and more
---