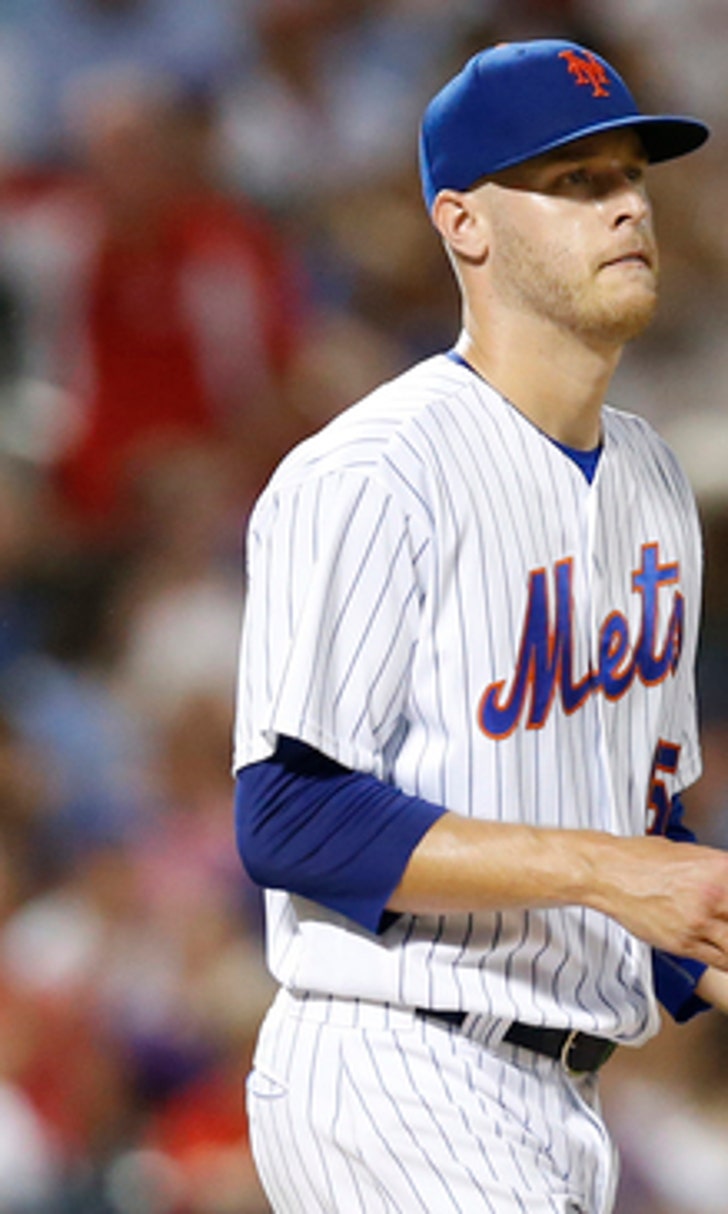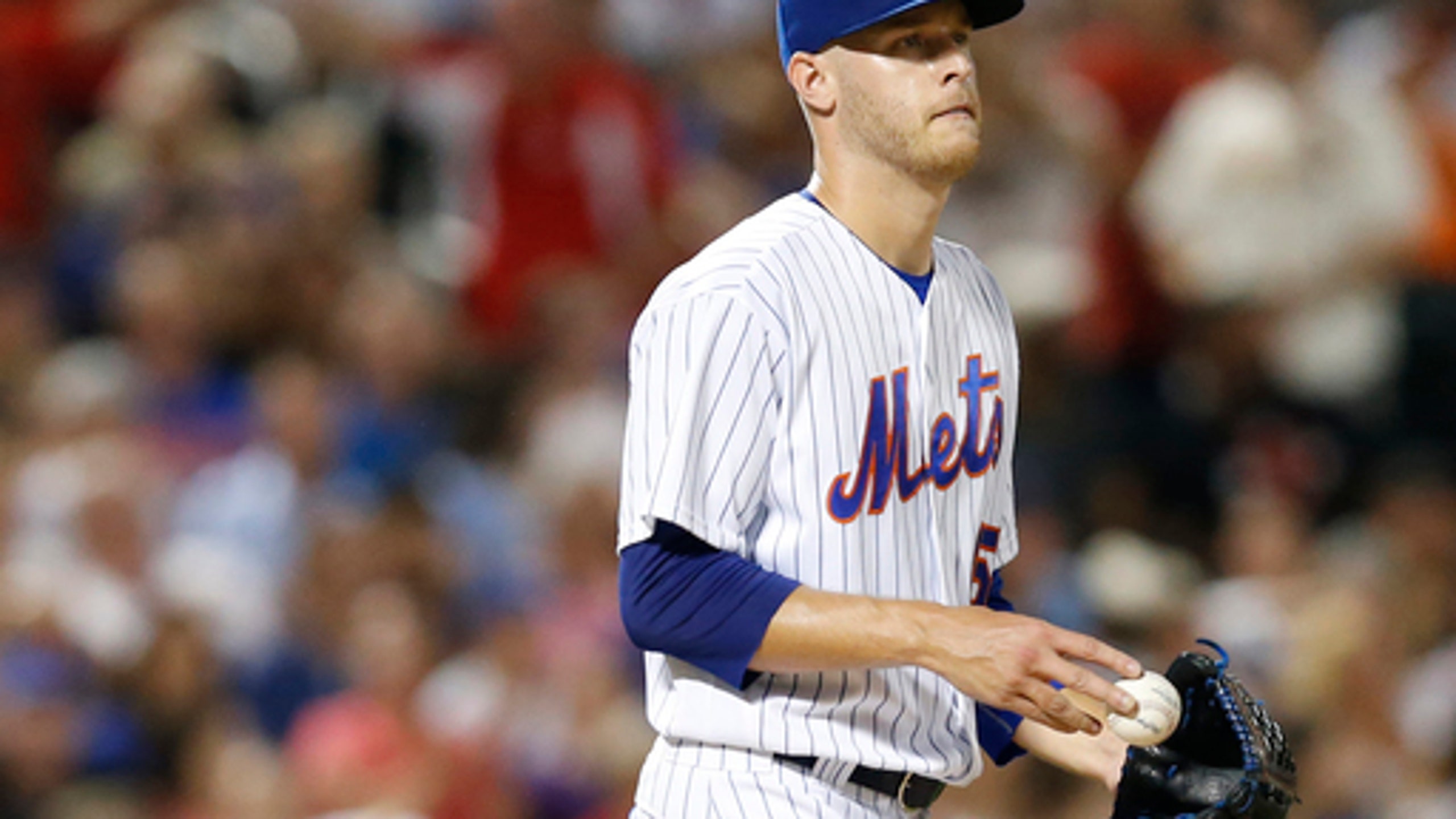 Zack Wheeler, Mets go to salary arbitration
February 8, 2018
PHOENIX (AP) Right-hander Zack Wheeler went to salary arbitration with the New York Mets after struggling in his return from Tommy John surgery.
Wheeler asked for a raise from $800,000 to $1.9 million, and the Mets argued he should be paid $1.5 million. A decision by arbitrators John Skonier, Andrew Strongin and Phillip LaPorte is expected Thursday.
A 27-year-old right-hander, Wheeler had elbow ligament-replacement surgery on March 25, 2016, made one minor league appearance that August and returned to the Mets last spring. He went 3-7 with a 5.21 ERA in 17 starts.
Wheeler was sidelined by biceps tendinitis in June, went 0-2 in four starts when he returned while allowing 24 hits and 11 walks in 20 innings, then went on the DL for the rest of the season with what the team said was a stress reaction in his right arm.
---
More MLB baseball: https://apnews.com/tags/MLBbaseball
---
---