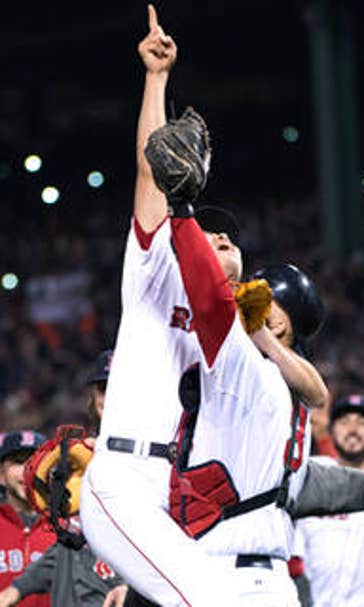 World Series 2013, one for the ages
BY foxsports • October 31, 2013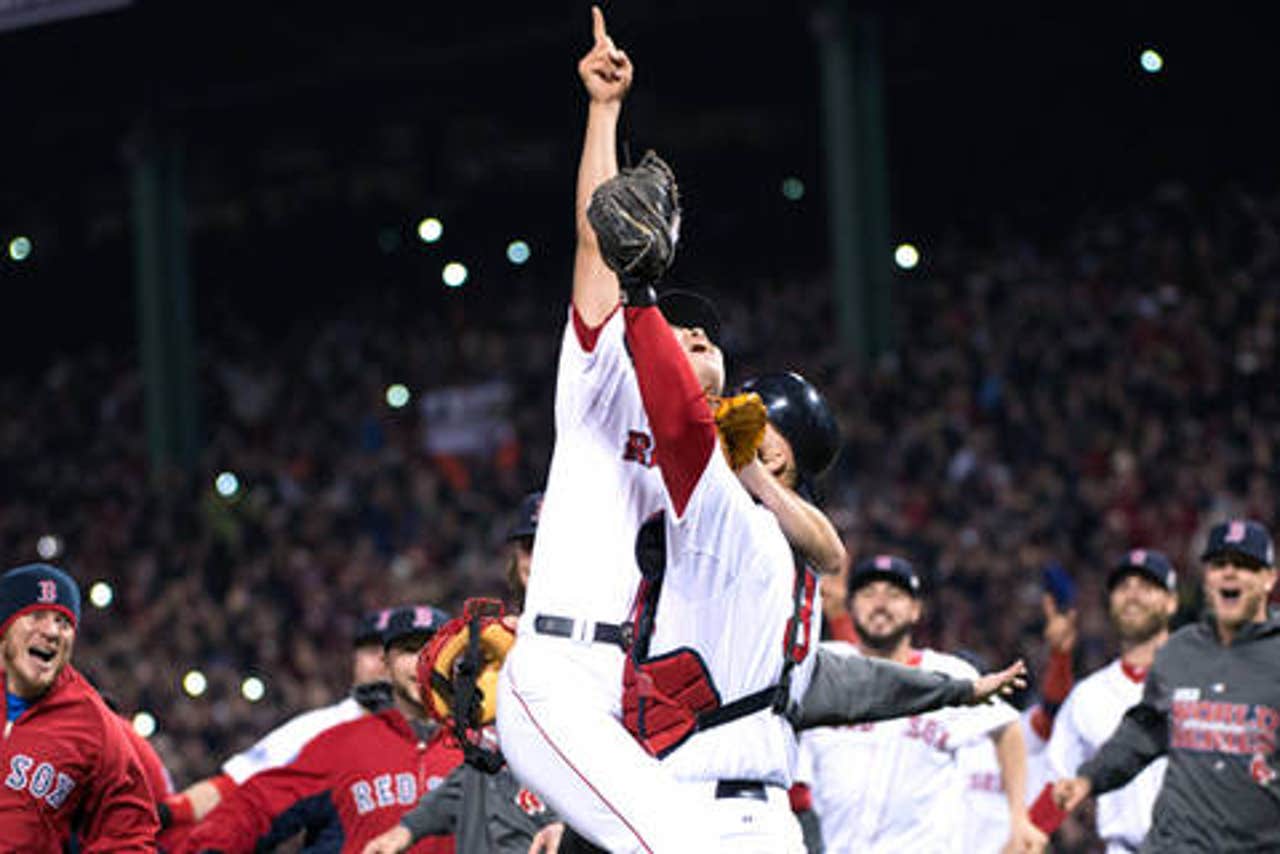 Baseball's critics say the national pastime is passé. Not enough action. Not enough personality. Not enough fun.
The 2013 World Series proved them wrong.
The evidence was there for all to see – and many of you took notice, judging by the ratings increase on the FOX telecasts. The Red Sox and Cardinals treated the world to a memorable six-game Series, in which two iconic franchises displayed the sport's present reach and future potential.
You wanted proof baseball still resonates in our fragmented American culture? As the Red Sox celebrated their title-clinching 6-1 victory Wednesday night, one player after another spoke of the bond that formed between the team and its fans following the Boston Marathon tragedies.
You wanted a charismatic superstar figure? David Ortiz, classified as an "aging slugger" not long ago, staged one of the most prolific World Series hitting displays of all time. He batted .688 and punished the Cardinals nearly every time they threw him a strike. And he did it with style.
You wanted raw emotion? Ortiz gathered his teammates in the dugout for a stirring speech during Game 4, the sort of motivational burst Drew Brees would envy. And when Jonny Gomes and Shane Victorino delivered key hits, their celebrations seemed exuberant enough to be seen and heard in the upper deck.
You wanted a glimpse at the stars of tomorrow? Cardinals starter Michael Wacha, 22, was an October sensation, Game 6 notwithstanding. (He was worn out in the end.) Red Sox infielder Xander Bogaerts – only 21, but poised well beyond his years – batted .296 in the postseason.
You wanted a sign that baseball has a soul, amid reams of statistical data? Consider what Dustin Pedroia said to FOX's Erin Andrews on the dais as the Red Sox accepted the Commissioner's Trophy: "We got together in spring training, and everybody cared about one another so much. The whole ride all year, the stuff that happened to this city – we wanted to do something special, make everybody happy and proud of their team in the toughest of times. Hopefully we did that. … This is a special time, the best group of guys you could possibly be with. … We love each other. That's why we're here."
You wanted an unlikely hero? Koji Uehara, Boston's fourth choice to close games, was nearly unhittable by year's end – channeling Mariano Rivera for one October while becoming a celebrity for his humor and split-fingered fastball.
You wanted unexpected events to generate buzz? Game 3 ended on an obstruction call. Game 4 ended on a pickoff. We'll be talking about both plays for months – maybe years.
There was, in fact, nothing banal or routine about the 2013 World Series. It was a fitting coda to a season that saw the arrival of rookies Yasiel Puig and Jose Fernandez, the Dodgers' resurgence, and any number of compelling storylines. Baseball is back, if it ever left. The Fall Classic proved it.
---
---