Major League Baseball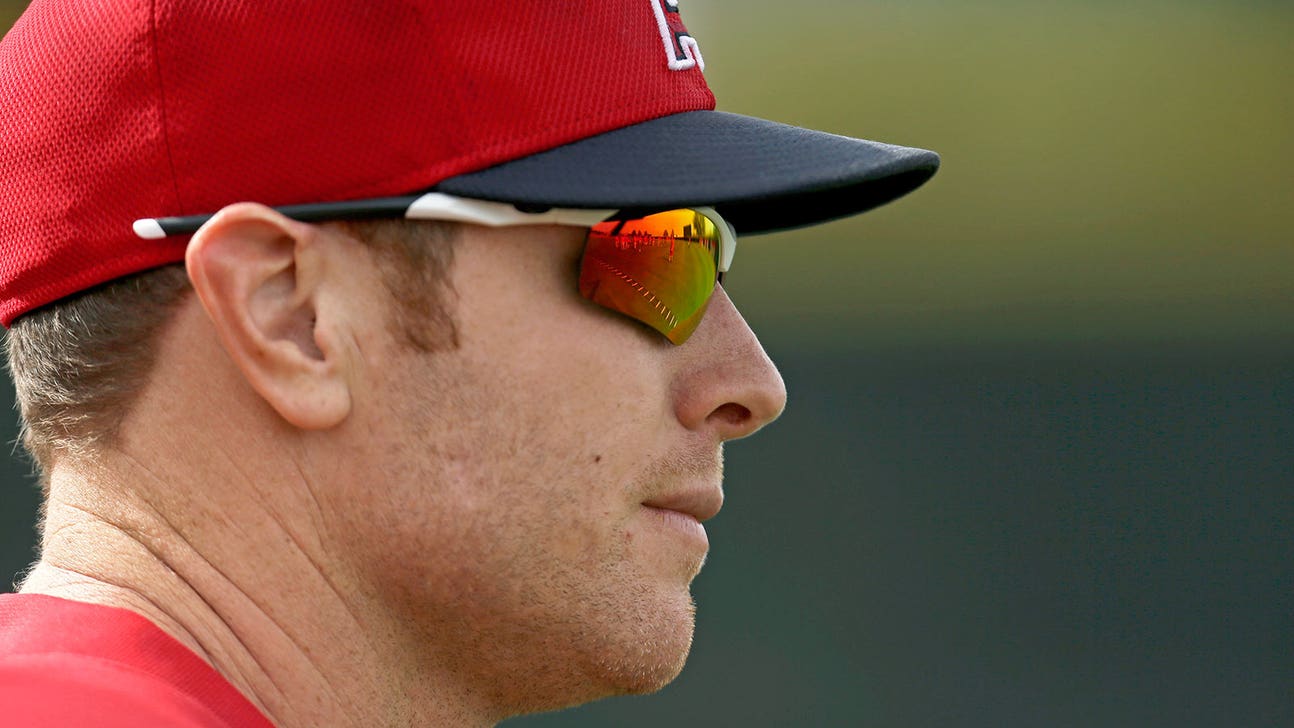 Major League Baseball
With Hamilton hurting, will Angels limp into season again?
Published
Feb. 27, 2014 12:51 a.m. ET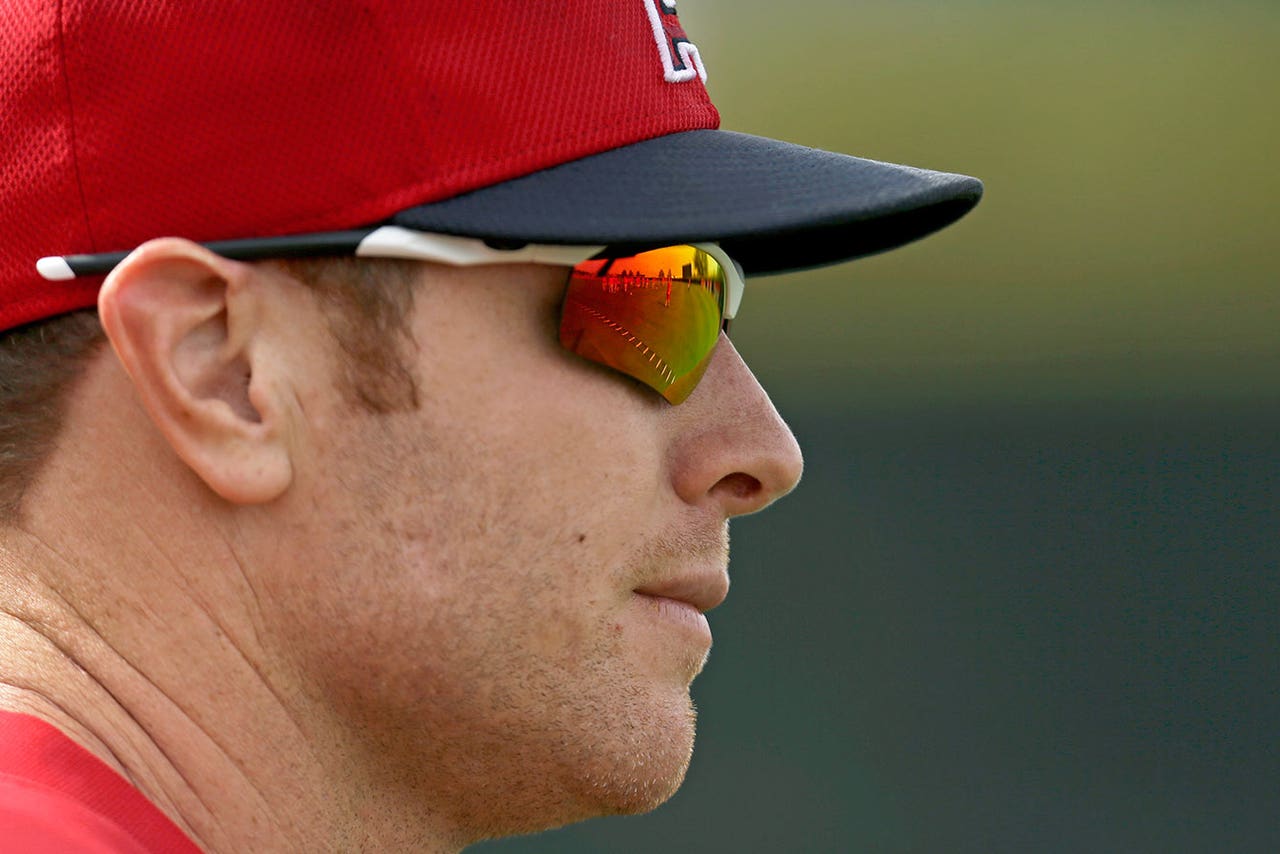 Mike Trout is dominating headlines these days, and he should.
He's 22 years old, the best all-around player in baseball, with second-place MVP finishes in both of his full seasons as a major leaguer. And after agreeing on a one-year, $1 million contract for 2014, his agent and the Angels are working on a long-term deal that could cover six additional seasons, according to FOX Sports MLB Insider Ken Rosenthal.
But Wednesday, on the subject of the Angels' competitiveness in 2014, Trout wasn't the most newsworthy member of the team's outfield. That distinction belonged to Josh Hamilton — and for the wrong reasons.
Hamilton was on crutches this week because of a strained left calf, according to the Los Angeles Times. Manager Mike Scioscia said Hamilton will miss "a minimum of a couple weeks" but is "optimistic" Hamilton will be ready for Opening Day, the Times reported.
Maybe Hamilton will be out two weeks, nothing more. But if the best-case timetable fades away, or if a limited Hamilton looks like he did in last year's listless first half, the Angels will be dealt a serious blow at the beginning of a crucial season for the franchise.
If any team needs a worry-free spring, it's the 2014 Angels. And they're not going to get it.
Suddenly, outfield depth is a concern. At this time last year, the Angels' roster included Trout, Hamilton, Mark Trumbo, Peter Bourjos and Vernon Wells. Trout is the only able-bodied survivor, after Trumbo and Bourjos were sent away in offseason trades.
If Hamilton can't go when the Angels open March 31 against the Mariners, the outfield likely will include J.B. Shuck in left, Trout in center and Kole Calhoun in right, with veteran Raul Ibanez at designated hitter. And that assumes Albert Pujols is healthy enough to start at first base, after a foot injury ended his 2013 season in July. (At least, the early signs on Pujols are encouraging.)
Remember how the Angels were supposed to outslug the competition? That didn'€™t happen in 2013, and 2014 isn't exactly off to a robust start. By trading Trumbo for two pitchers they desperately needed, the Angels effectively said, "We can sacrifice Trumbo's offense, because we're confident Hamilton will bounce back and protect Pujols the way we expected."
Take Trumbo (permanently) and Hamilton (temporarily) out of the middle of the order, and you might find Scioscia at Tempe Diablo Stadium scribbling lineups into the wee hours throughout March. Would the Angels move Trout into the No. 3 spot full time? Is Ibanez, Calhoun or David Freese ready for the immense task of hitting behind Pujols, during a season in which the proud slugger is trying to prove himself all over again? Is Howie Kendrick ready to assume a run-producing role?
Hamilton was supposed to render those questions irrelevant. Last week, I heard him talk about how great he felt physically. I believed he was ready to bounce back in a big way — if not to his MVP form in Texas, at least 80 percent of it. Now he is hurt — which wasn't one of the problems during a disappointing debut season with the Angels; his 151 games were Hamilton's most in five years.
But it should be OK. Even if Hamilton misses a week or two in April, the Angels will have plenty of time to recover. It's not like they've had trouble with slow starts in recent years.
Right?
---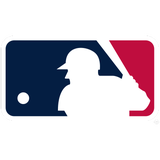 Get more from Major League Baseball
Follow your favorites to get information about games, news and more
---