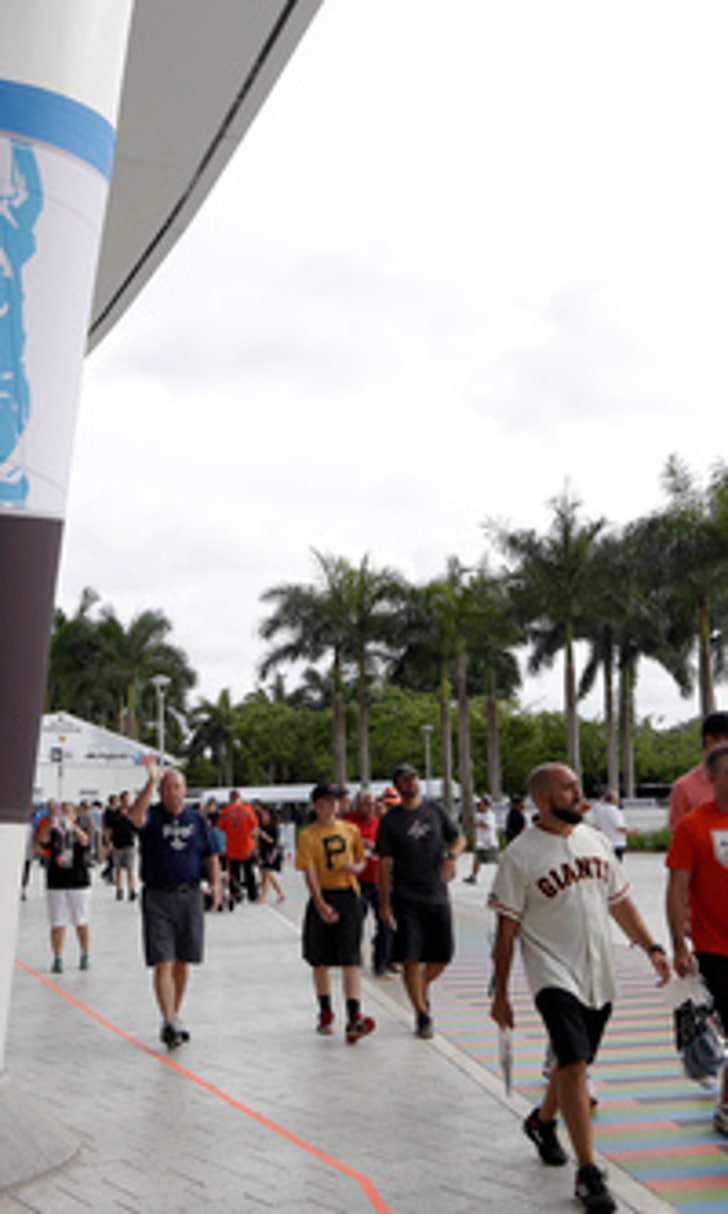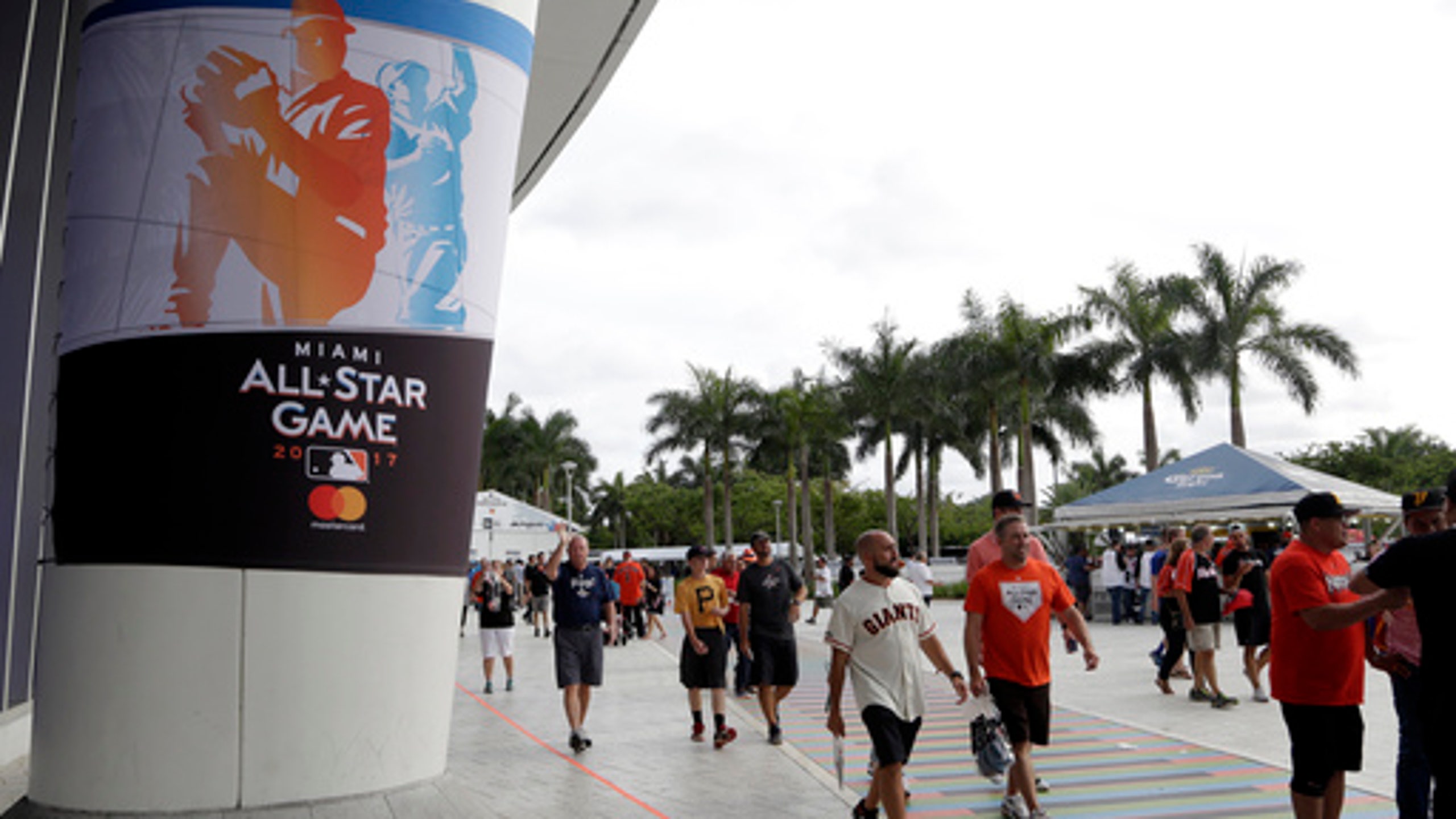 With All-Star win, AL can pull into series tie with NL
BY AP • July 11, 2017
MIAMI (AP) The American League can pull even in Tuesday's All-Star Game.
If the AL wins the game at Marlins Park, it would be the fifth straight time it has topped the National League in the Midsummer Classic.
A win also would knot the all-time series: Going into Tuesday, the NL leads the series 43-42, with two ties.
The all-time All-Star series has been even only once before. The AL won the first three meetings, and it took until 1964 before the NL caught up - the teams were then 17-17-1 against one another.
That was during an eight-year run of NL wins, from 1963 through 1970.
Over the last two decades, though, the AL has had a mighty upper hand, going 16-3-1 in the last 20 games entering Tuesday.
---
---