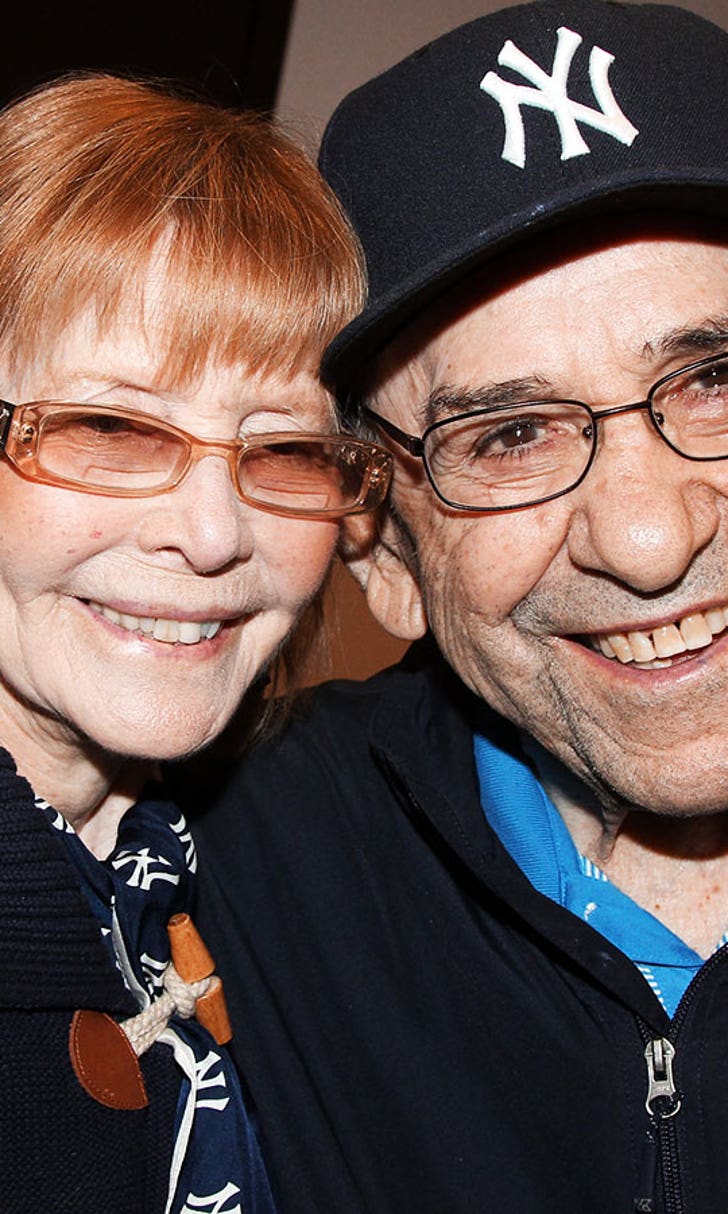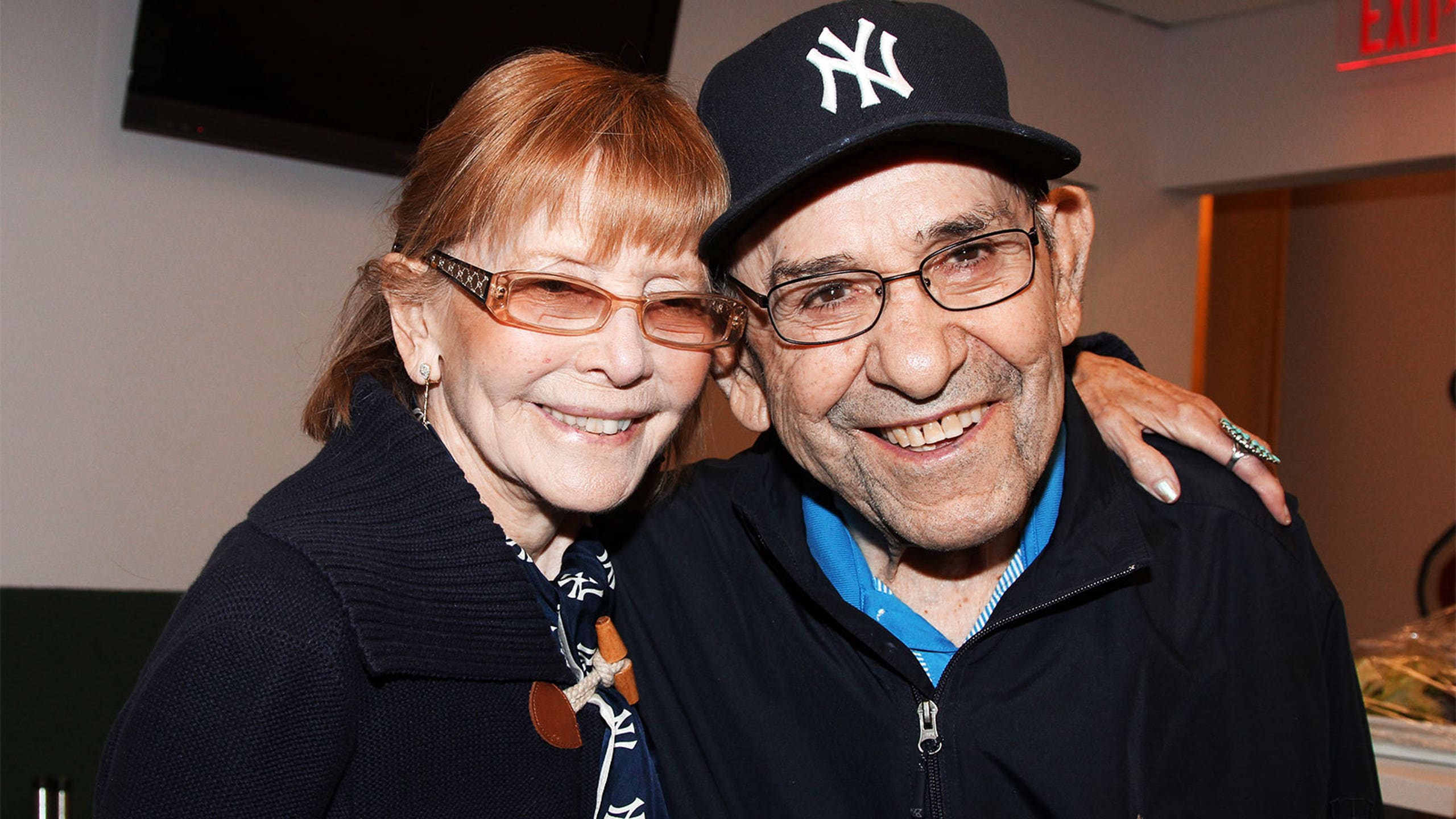 White House uses Yogiisms in response to Medal of Freedom petition
BY foxsports • July 29, 2015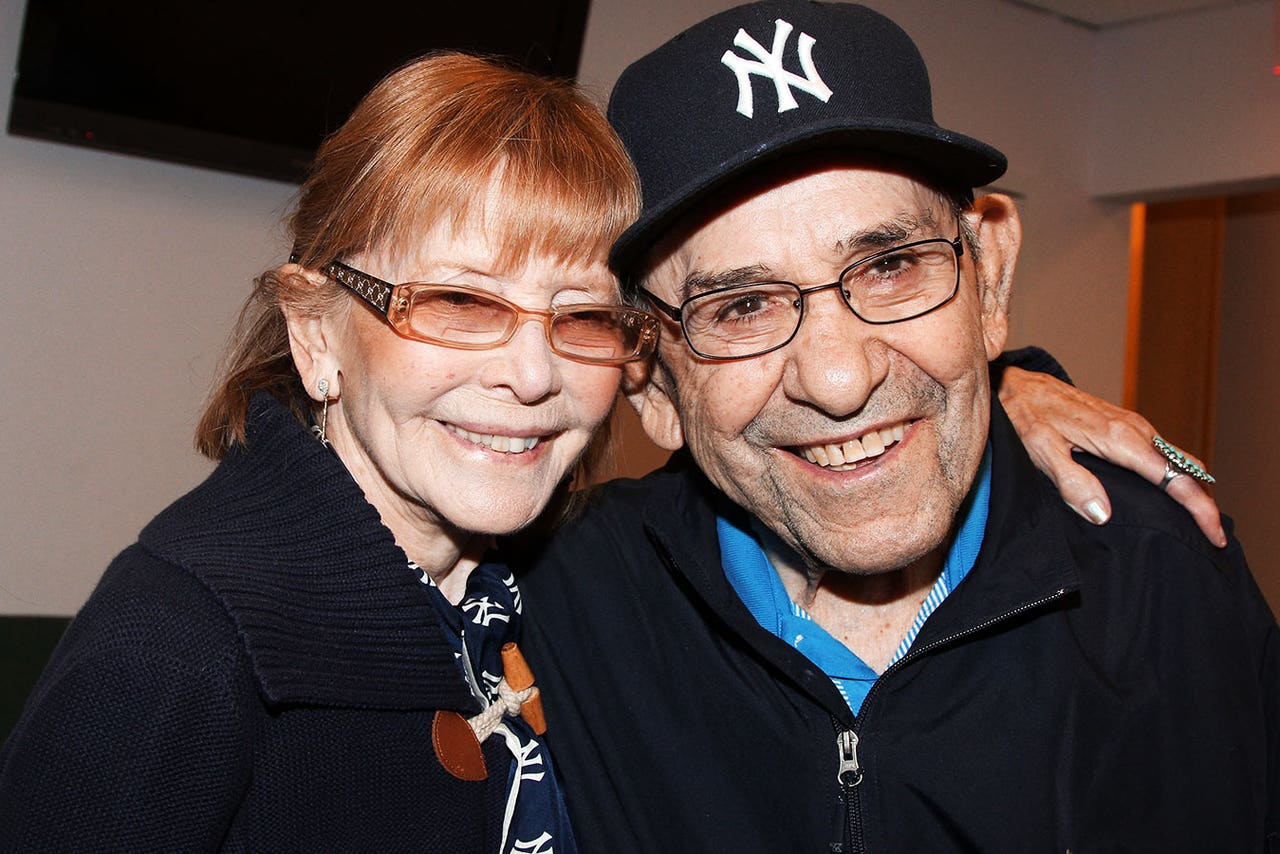 The White House has spoken. And it has used Yogiisms.
To give a little backstory, Lindsey Berra, granddaughter of New York Yankees legend Yogi Berra, petitioned the White House to give Yogi a Medal of Freedom, the highest award given to a civilian. It amassed an incredible 111,621 signatures.
Here's how the White House responded:
Not exactly a yes...but not exactly a no either.
When Lindsey told her grandpa about her petitioning, Yogi offered a classic reply:
---
---