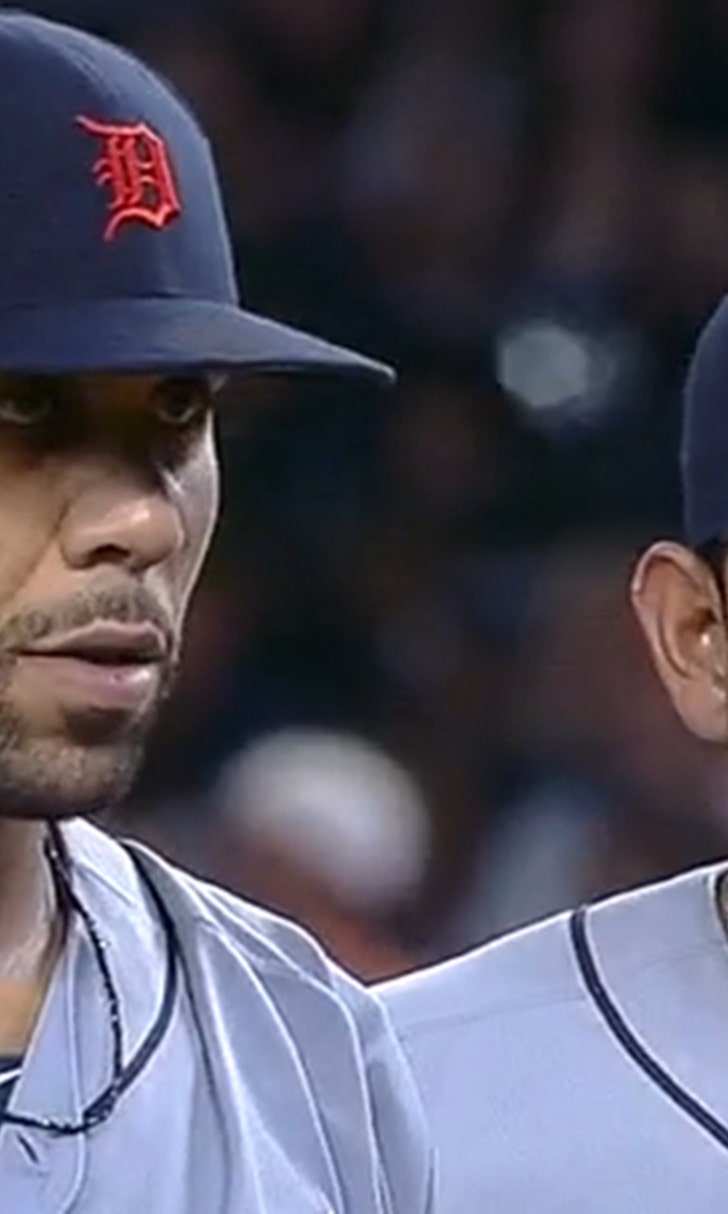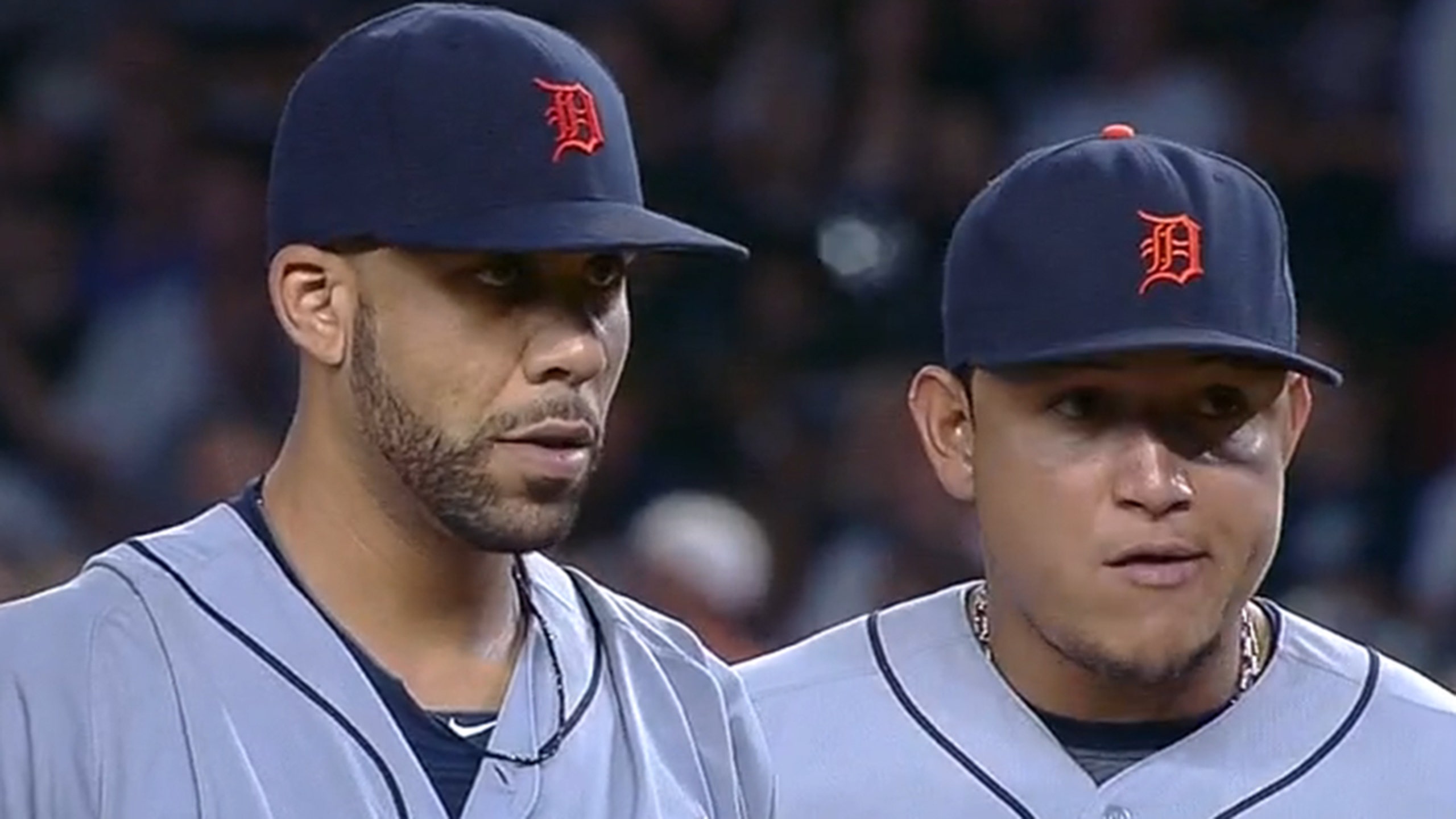 Vote Miggy: Tigers' David Price is campaigning for Miguel Cabrera's All-Star nod
BY Lindsey Foltin • June 15, 2015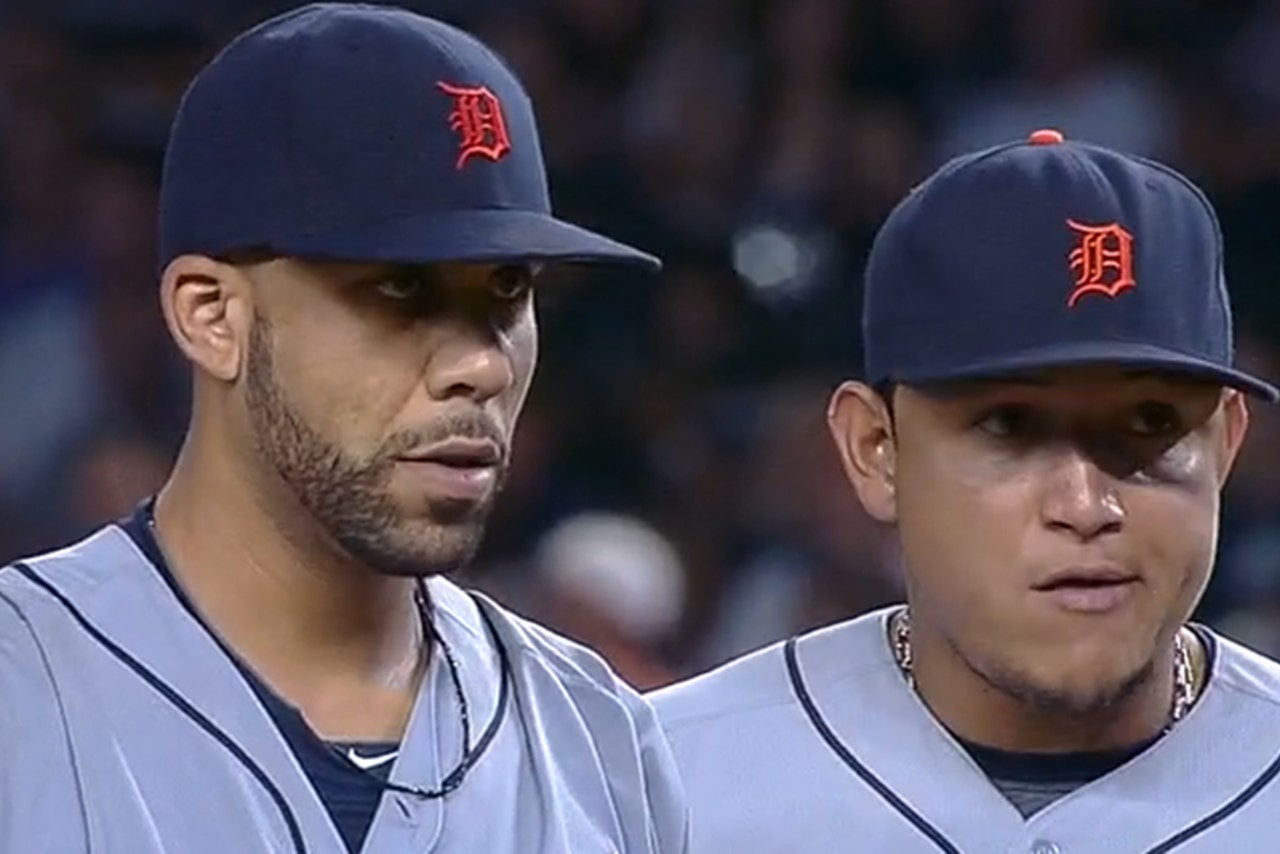 Detroit Tigers starter David Price has made it clear that he is not amused by the All-Star voting process.
After expressing his frustrations about All-Star ballot stuffing on Twitter last week, Price has decided to take matters into his own hands and has begun campaigning for his teammate Miguel Cabrera.
The Tigers ace wrote a letter to fans encouraging them to vote for Miggy on this year's All-Star ballot.
The letter was sent out in an email to Tigers fans Monday morning:
There's no doubt that Cabrera deserves the All-Star nod, but he won't get to start if he doesn't get the votes. The starters are based on the fan vote, but as Price pointed out, it seems to be more of a "popularity contest."
Cabrera is hitting .341 with 14 home runs and 44 RBI. He leads the American League in both on-base percentage (.444) and on-base-plus-slugging percentage (1.036).
(h/t CBS Detroit)
---
---