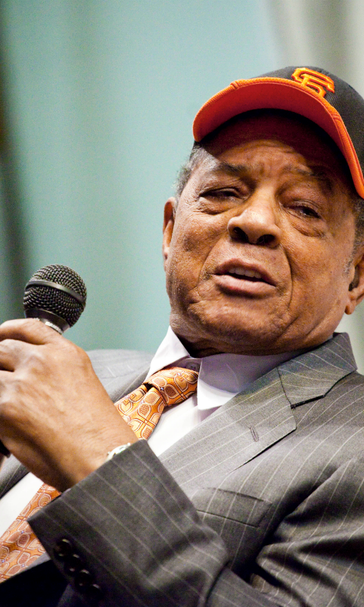 Vin Scully tells great Willie Mays story on the Giants legend's 85th birthday
May 6, 2016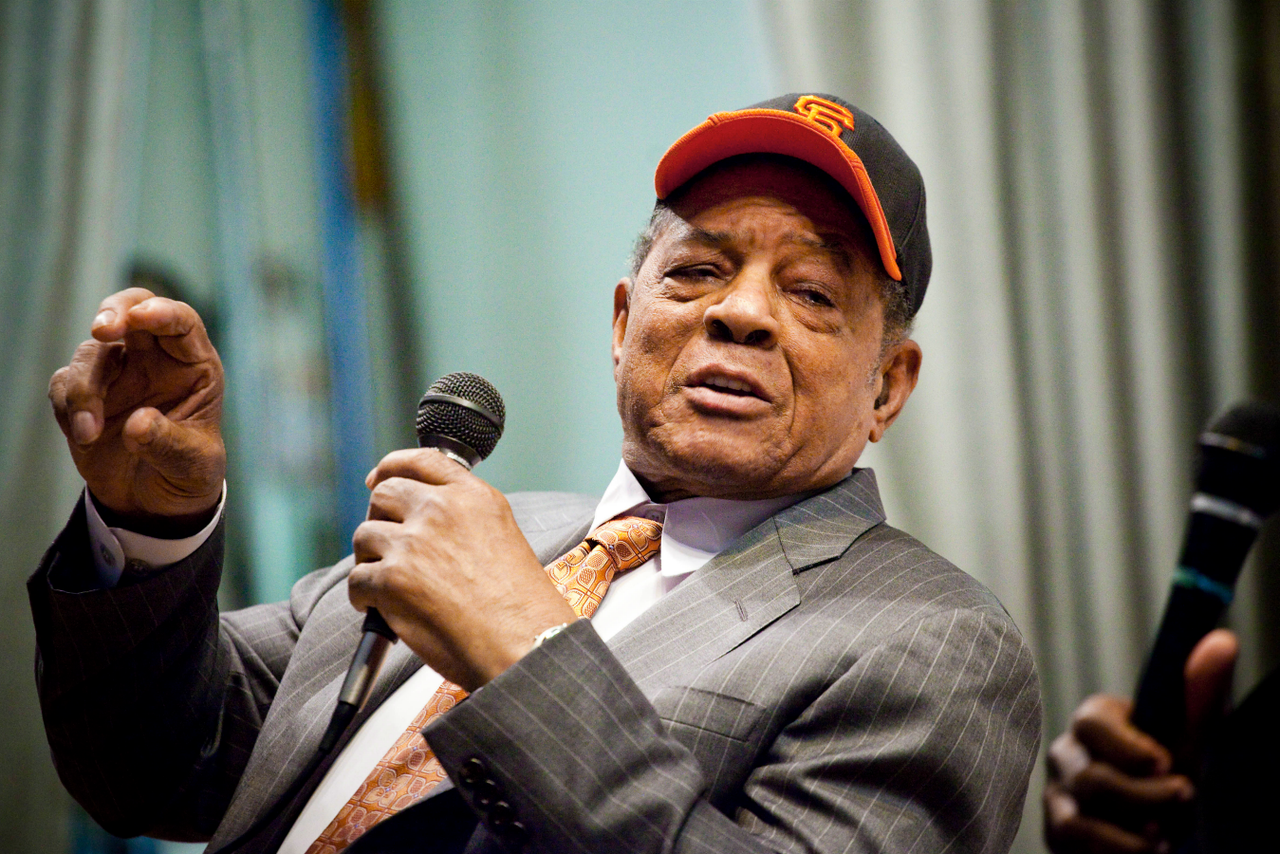 It's Willie Mays' 85th birthday, and the tributes have been pouring in all day. And thankfully, one of those tributes came from legendary Dodgers broadcaster Vin Scully.
Scully, who is now in his 68th season in the booth with the Dodgers (dating back to before they even moved to L.A.), is one of the few people left in baseball who has any vivid memories of watching Mays play. And he's almost certainly the only person still in the broadcast booth who actually called his games.
Well, Scully was asked about Mays, in a video posted on Dodgers.com on Friday. Scully said that Mays was the best player he ever saw -- admitting that he didn't get the chance to call many American League games at that time in his career --before sharing a crazy, seemingly untold story of Mays that has to be heard to be believed.
It was about Mays' greatest catch ... no, not that one. Here's Scully:
Incredibly, that's only half the story.
Again, it's a heck of a story and we encourage you to listen to the entire audio clip, not just for Scully's vivid recollection of the play, but for an unbelievable nugget about one of the best to ever play the game.
---
---