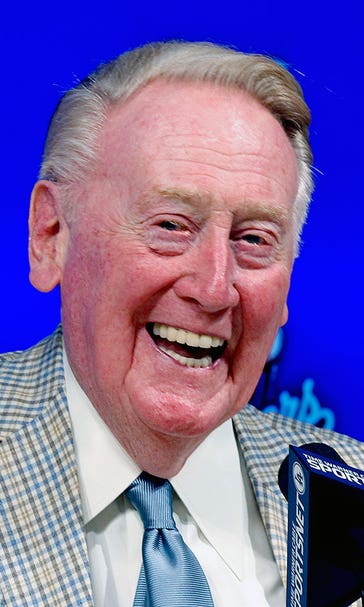 Vin Scully reading a grocery list is everything you hoped it would be
BY Cameron DaSilva • April 18, 2016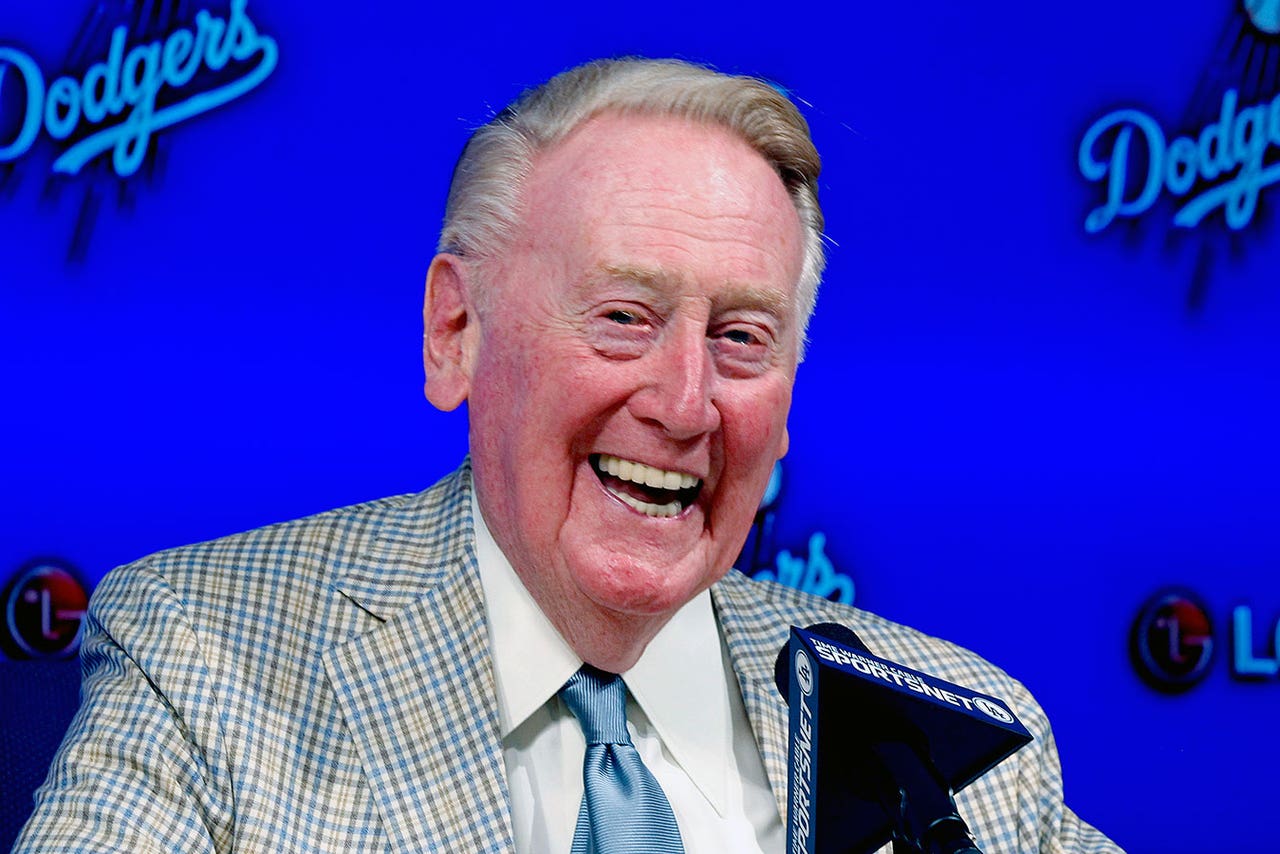 Vin Scully has one of the best voices in baseball, and probably in sports, altogether. He can seemingly make the most boring subjects sound interesting and entertaining.
Even a grocery list.
He read one 40 years ago, and it was majestic. The audio was obtained by ESPN and played on Sunday's Giants-Dodgers game.
"We've got a dozen eggs, a quart of milk, a loaf of bread, a can of frozen orange juice ..."
The highlight of the list? "Pickles -- kosher, that is."
Scully will be sorely missed when he calls it a career after this season.
---
---