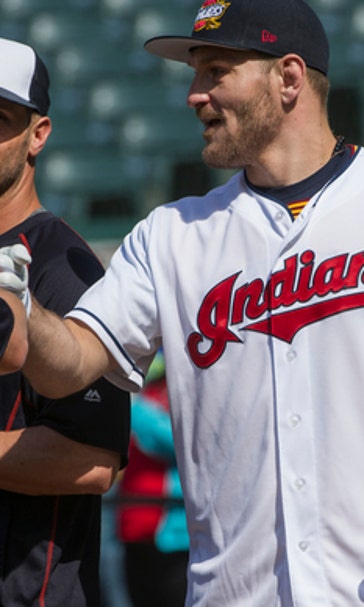 UFC champ Miocic hits home run in BP with Indians
May 17, 2016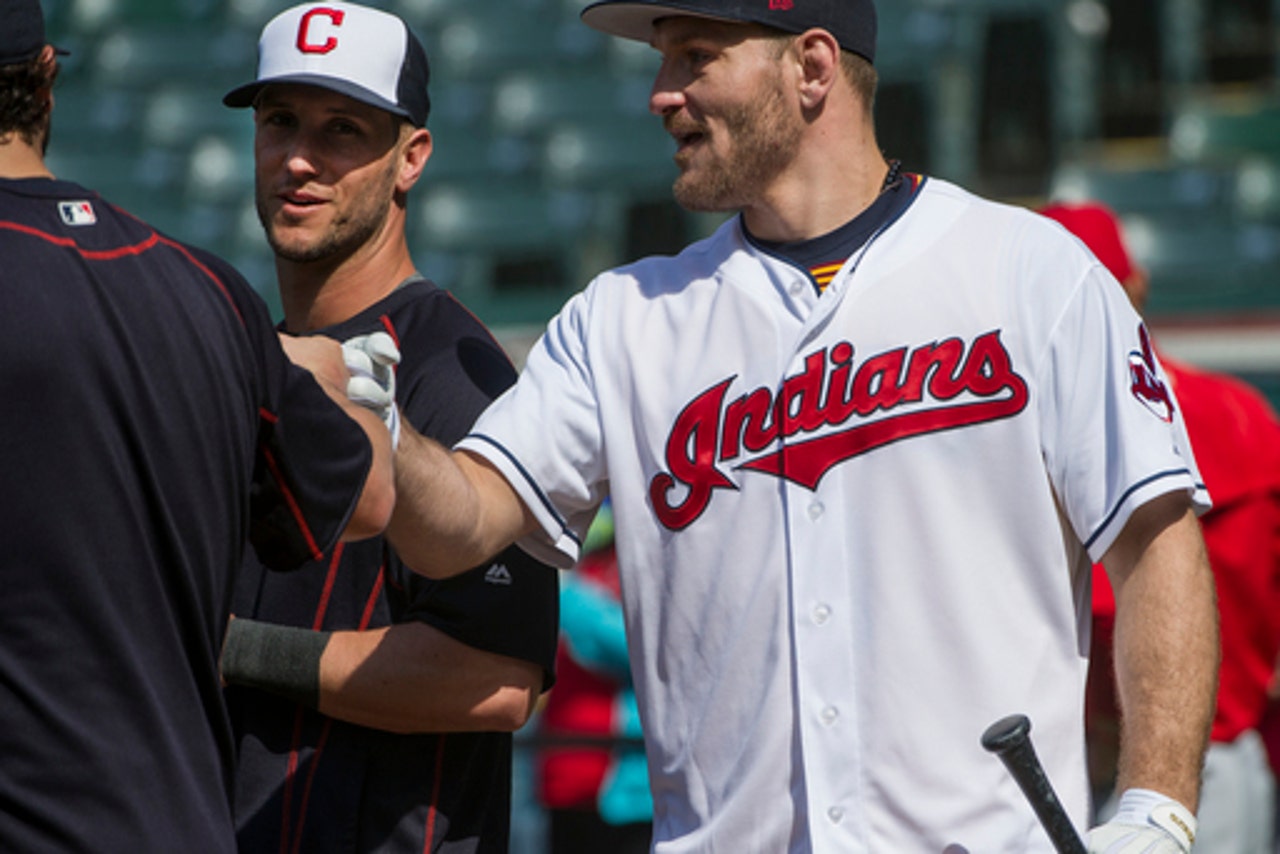 CLEVELAND (AP) Stipe Miocic can knock out more than opponents in the octagon.
The newly crowned UFC heavyweight champion and Cleveland native, hit a home run into the left field bleachers while taking batting practice with the Indians before Tuesday night's game against Cincinnati.
Miocic won UFC 198 Saturday when he knocked out Fabricio Werdum in the first round in Brazil.
Miocic, who played baseball in high school and college, showed his skills with the lumber. He hit several line drives before taking one over the 19-foot high wall on his final swing from coach Brad Mills, who was throwing batting practice.
Several Indians players surrounding the cage yelled and threw their arms in the air while Miocic pumped his fist.
---
---