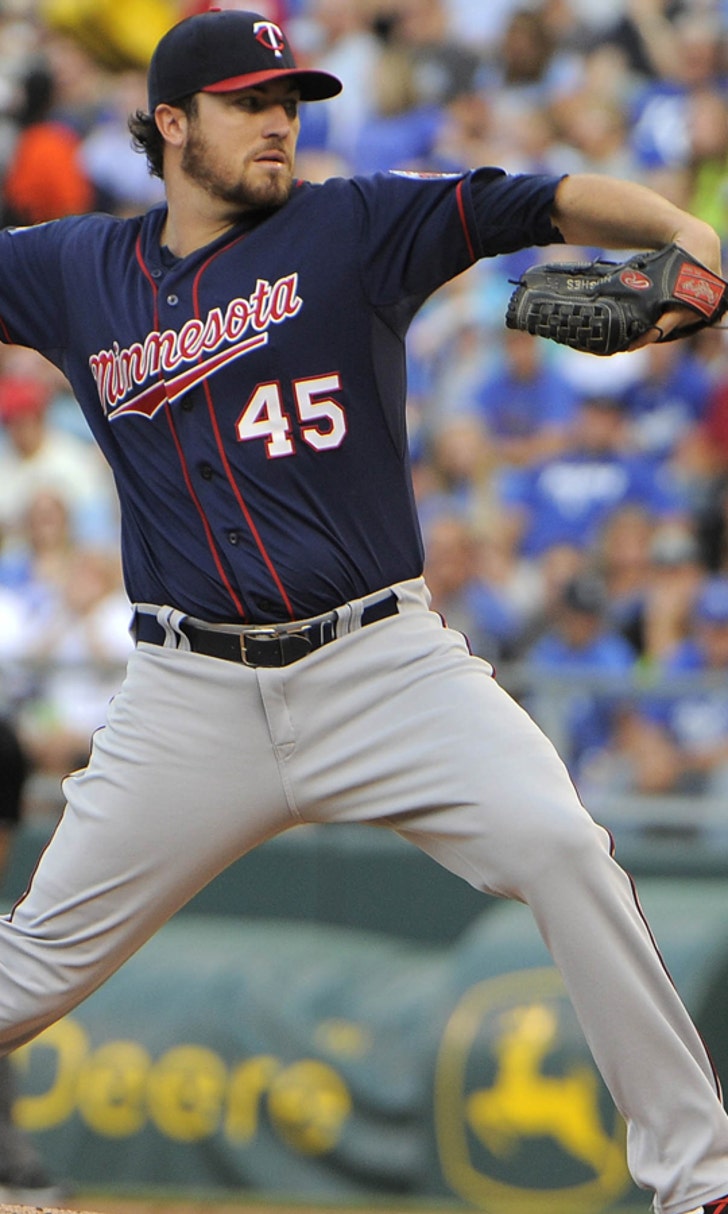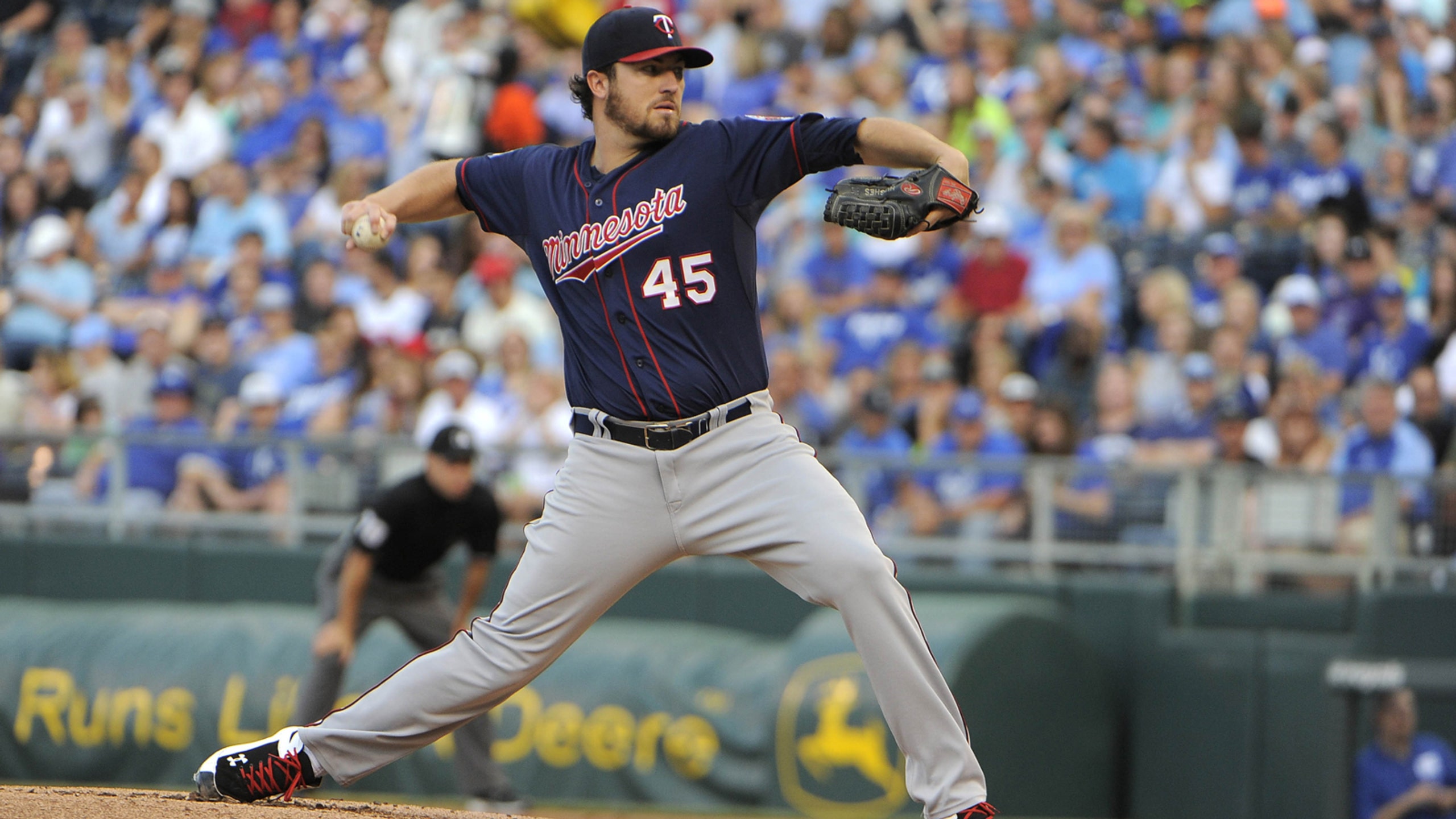 Twins pitcher really way off in his location -- of a hit
BY foxsports • August 2, 2014
Minnesota Twins starting pitcher Phil Hughes was this close to snaring a liner that was hit nowhere near him Wednesday night.
During the bottom of the sixth inning, Kansas City Royals slugger Salvador Perez roped a double into left-center field, which was obvious to everyone at Kauffman Stadium except for Hughes.
The right-hander saw a completely different scenario go down as he flinched, stuck his glove out in an attempt to catch the ball that wasn't there and then turned around to see the hit that wasn't up the middle like he thought.

GIF from Twins Daily
One of his teammates in particular got a kick out of the play.
And for those out there who speculated that Hughes was attempting to trick the runner, well, you would be wrong.
MORE FROM NESN
---
---